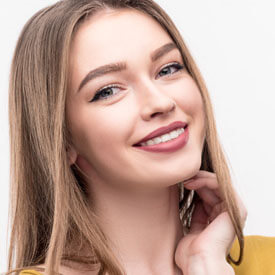 Procedure Name:

Flashes and Floaters Service
While flashes and floaters are not usually an indication of a more serious condition, you should seek treatment if you notice a decline in vision.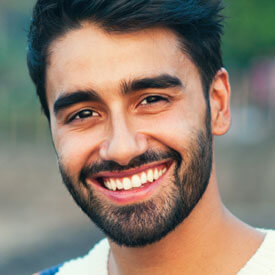 Procedure Name:

Diabetic Retinopathy Service
Diabetic retinopathy is a disease that causes few, if any, symptoms to develop but may result in blindness if allowed to progress and left untreated.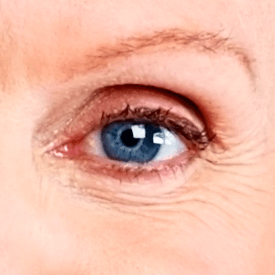 Procedure Name:

Macular Degeneration Service
Macular degeneration is a condition that affects the proteins within the retina, causing them to lump together and sometimes resulting in bleeding.