Celebrity Sightings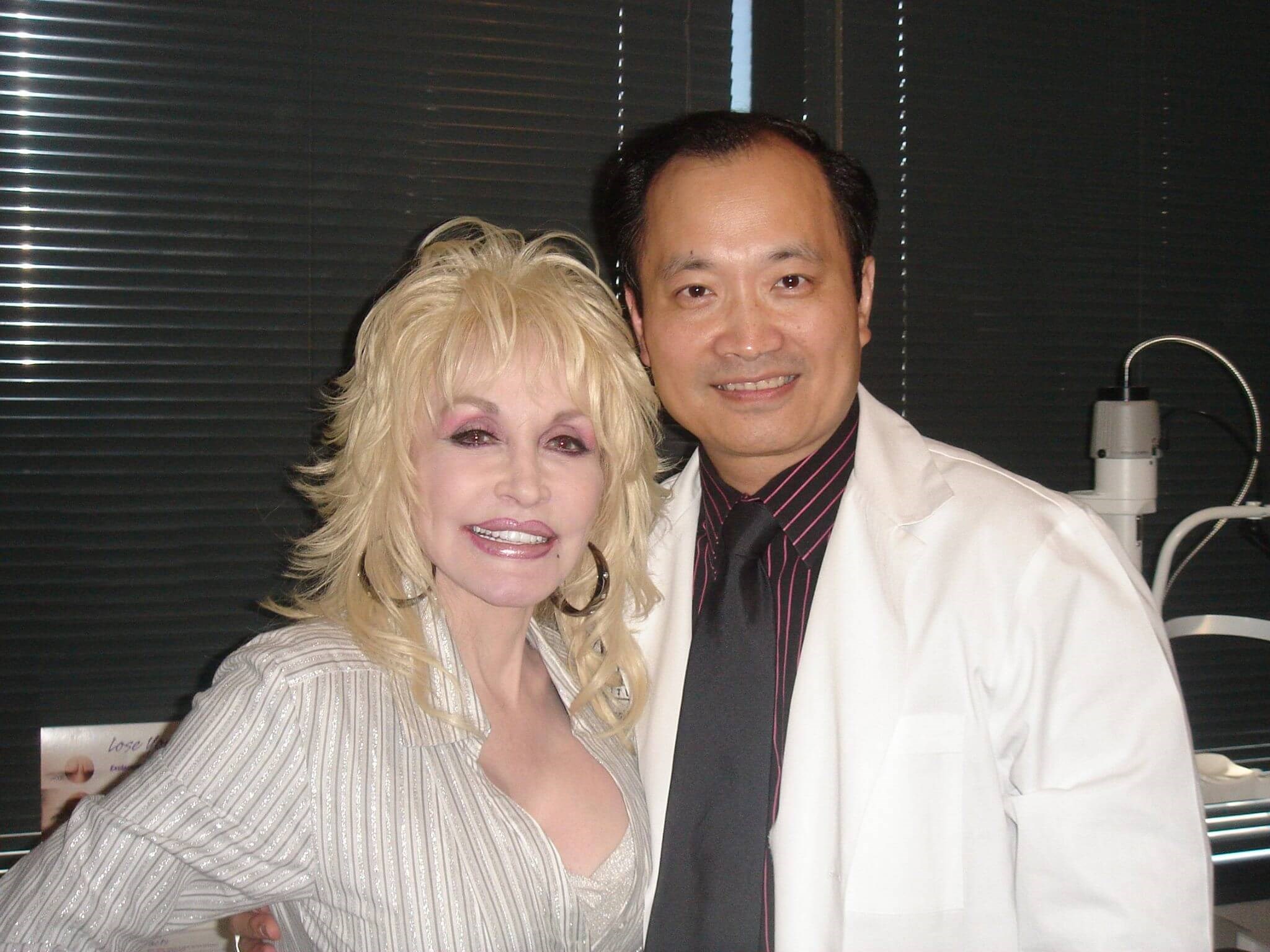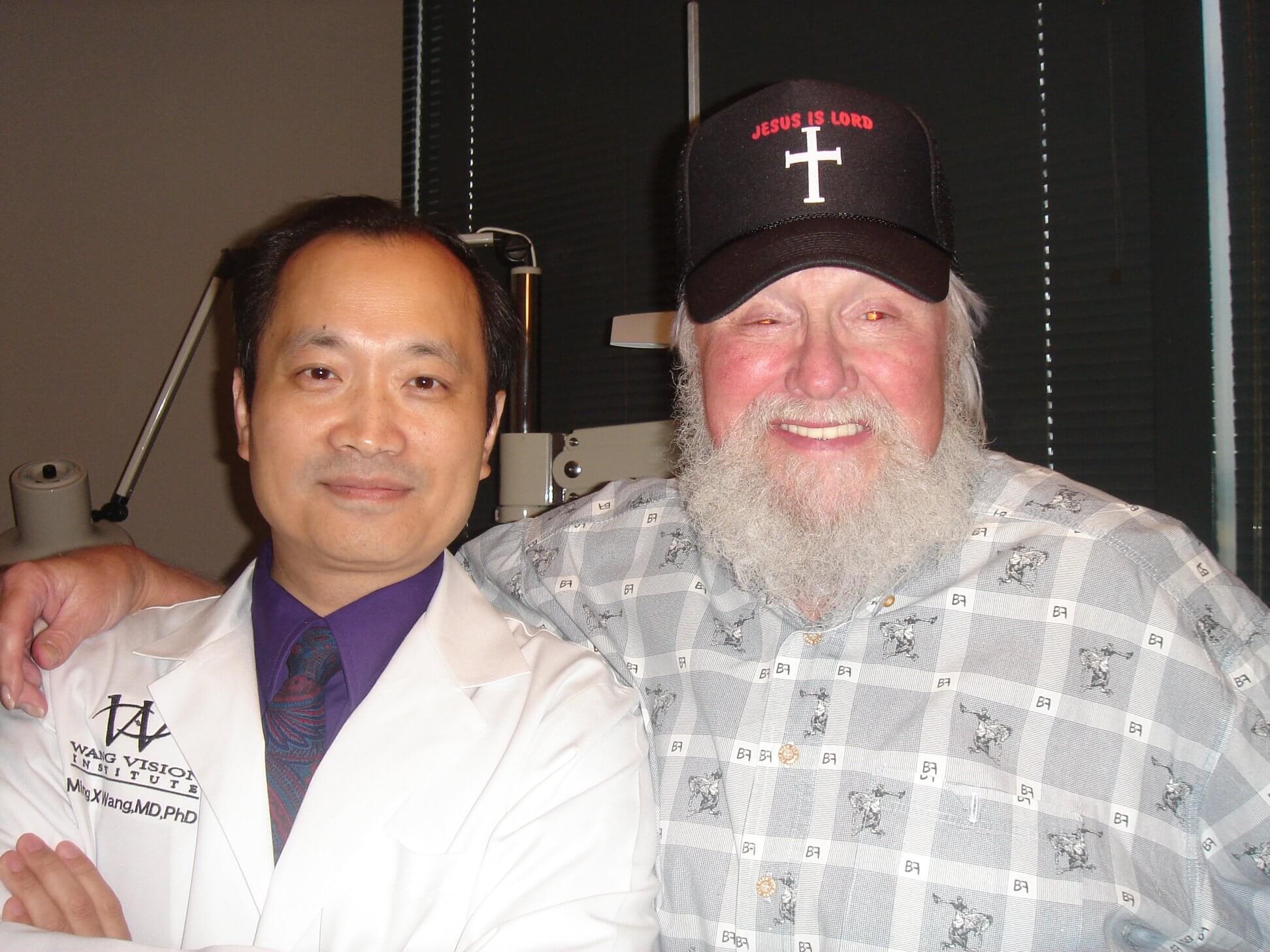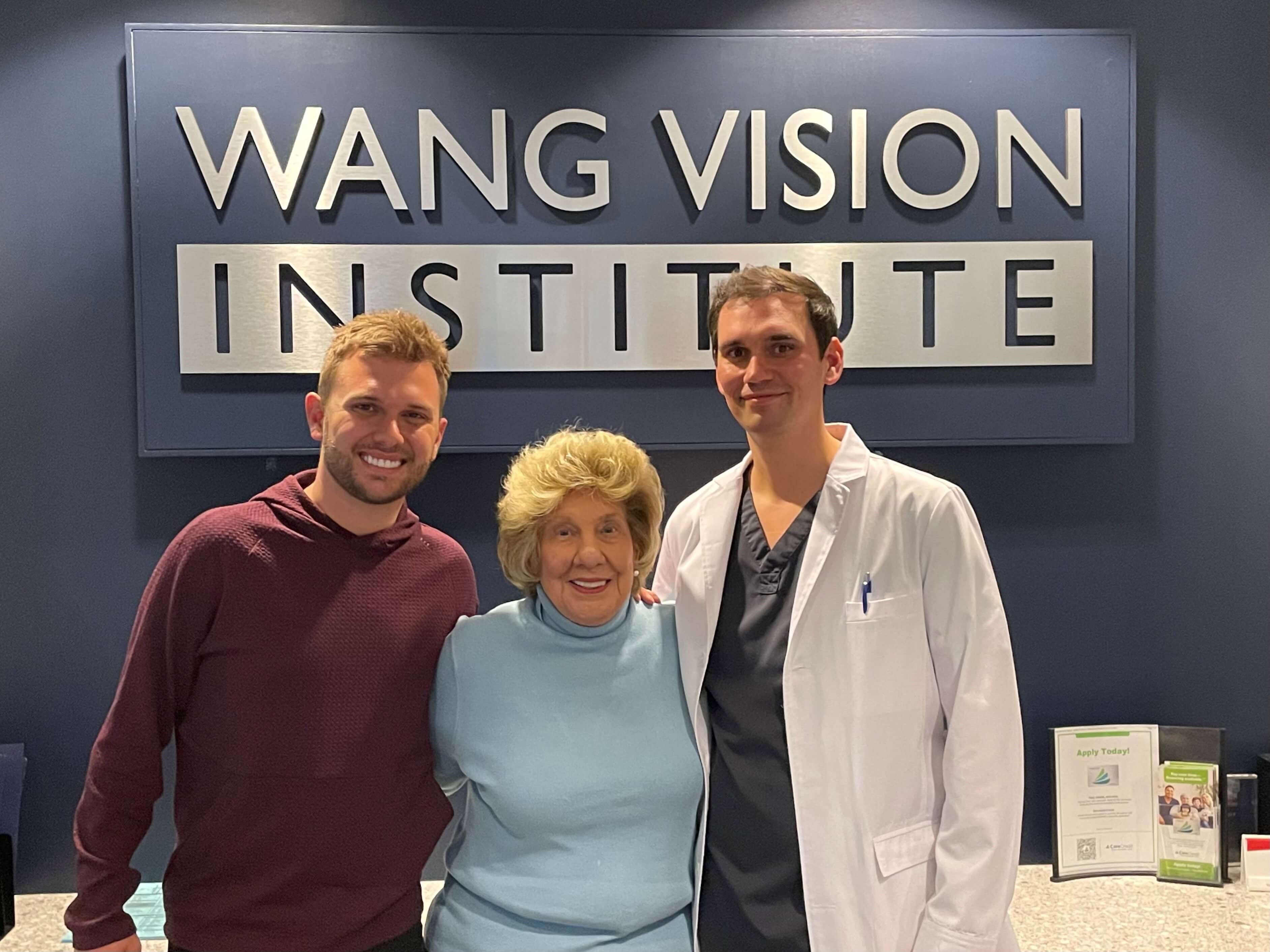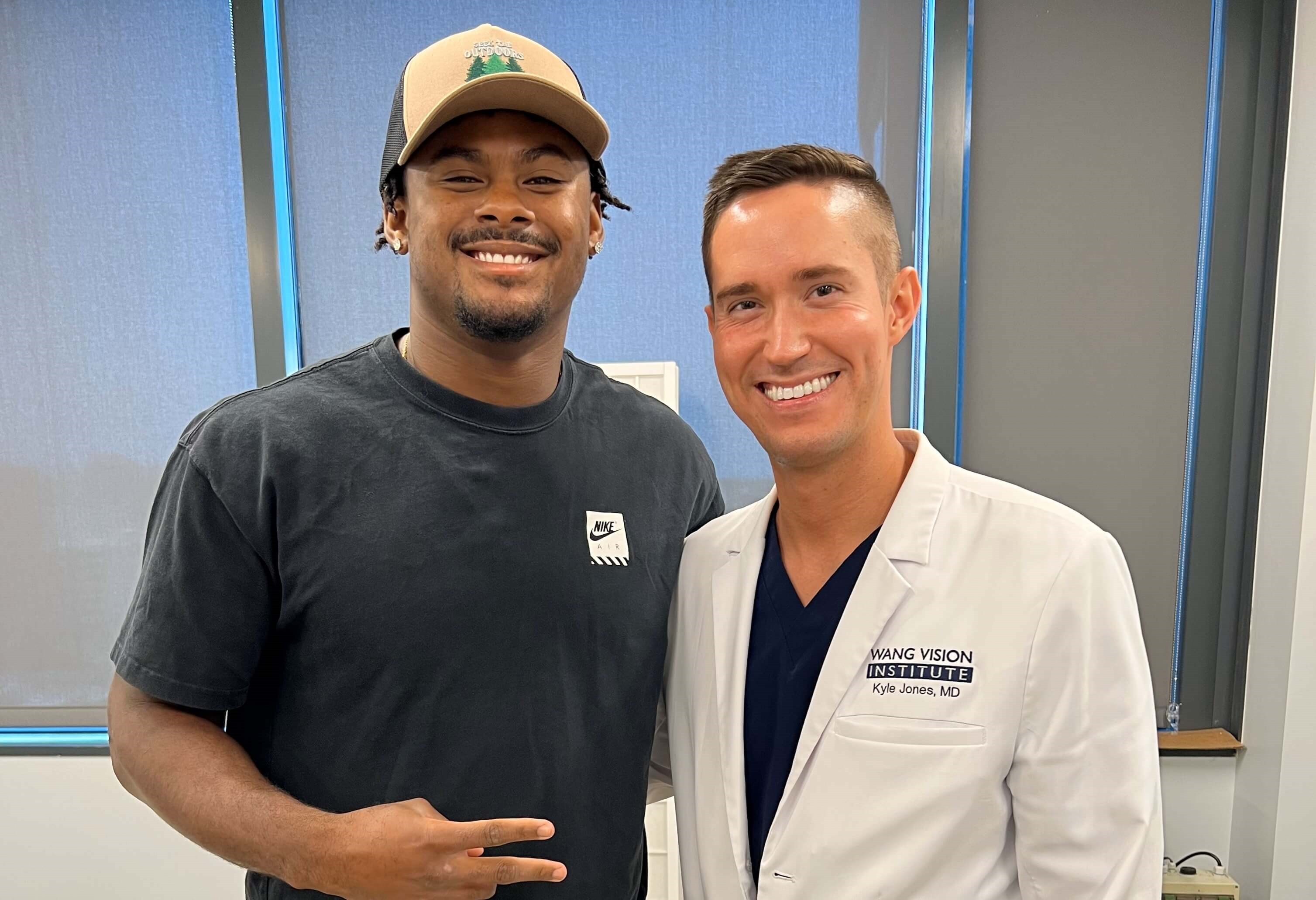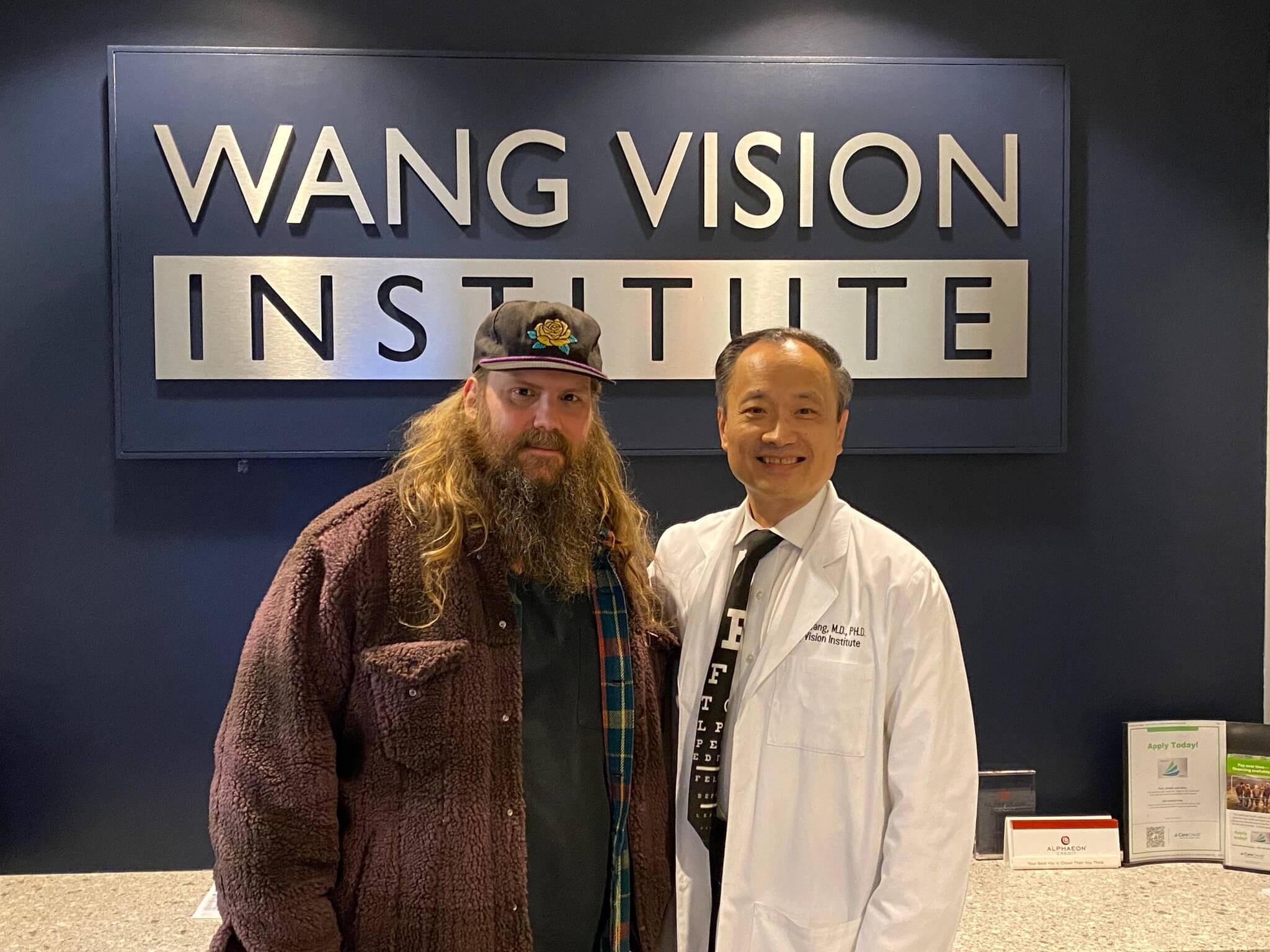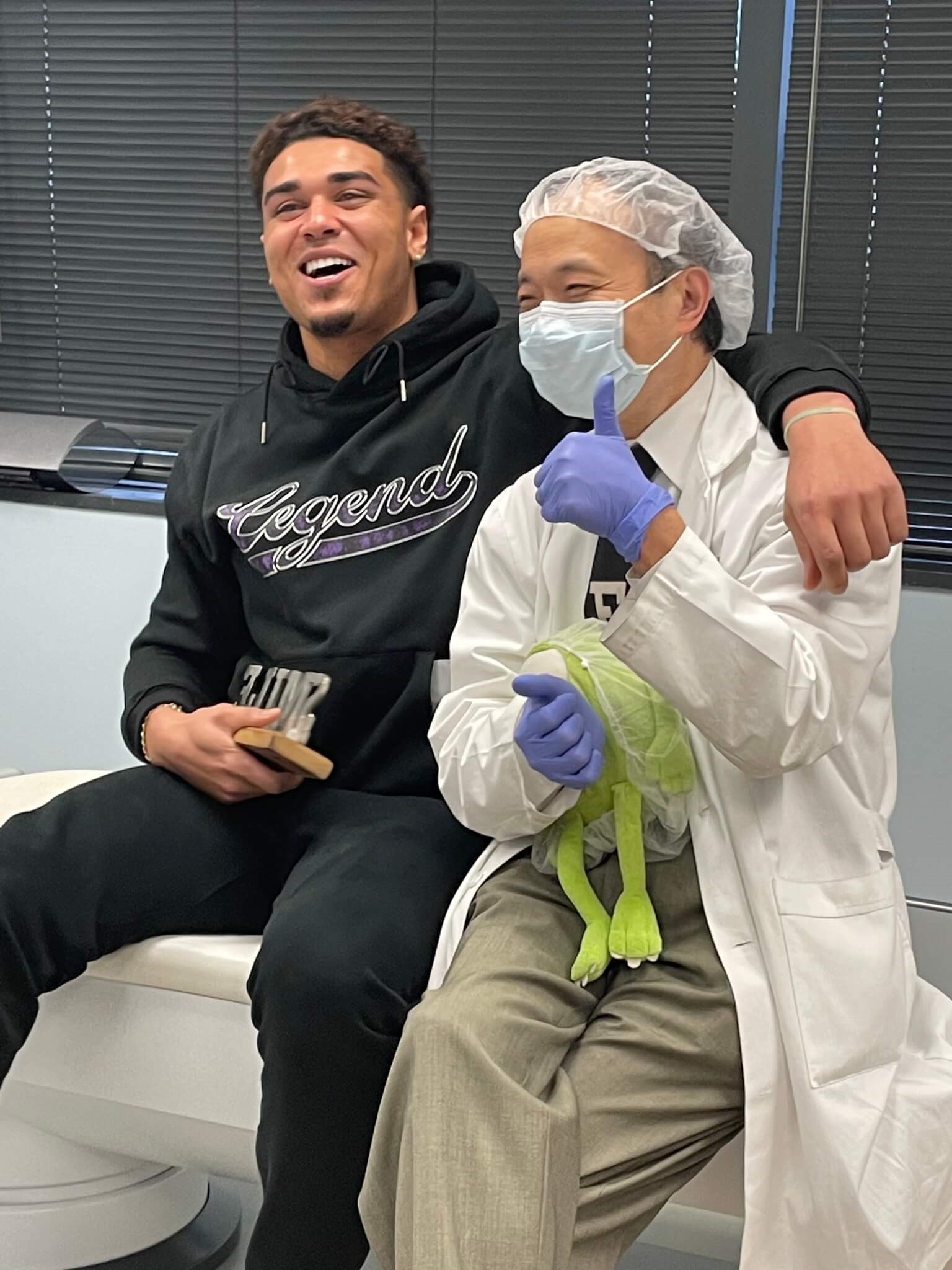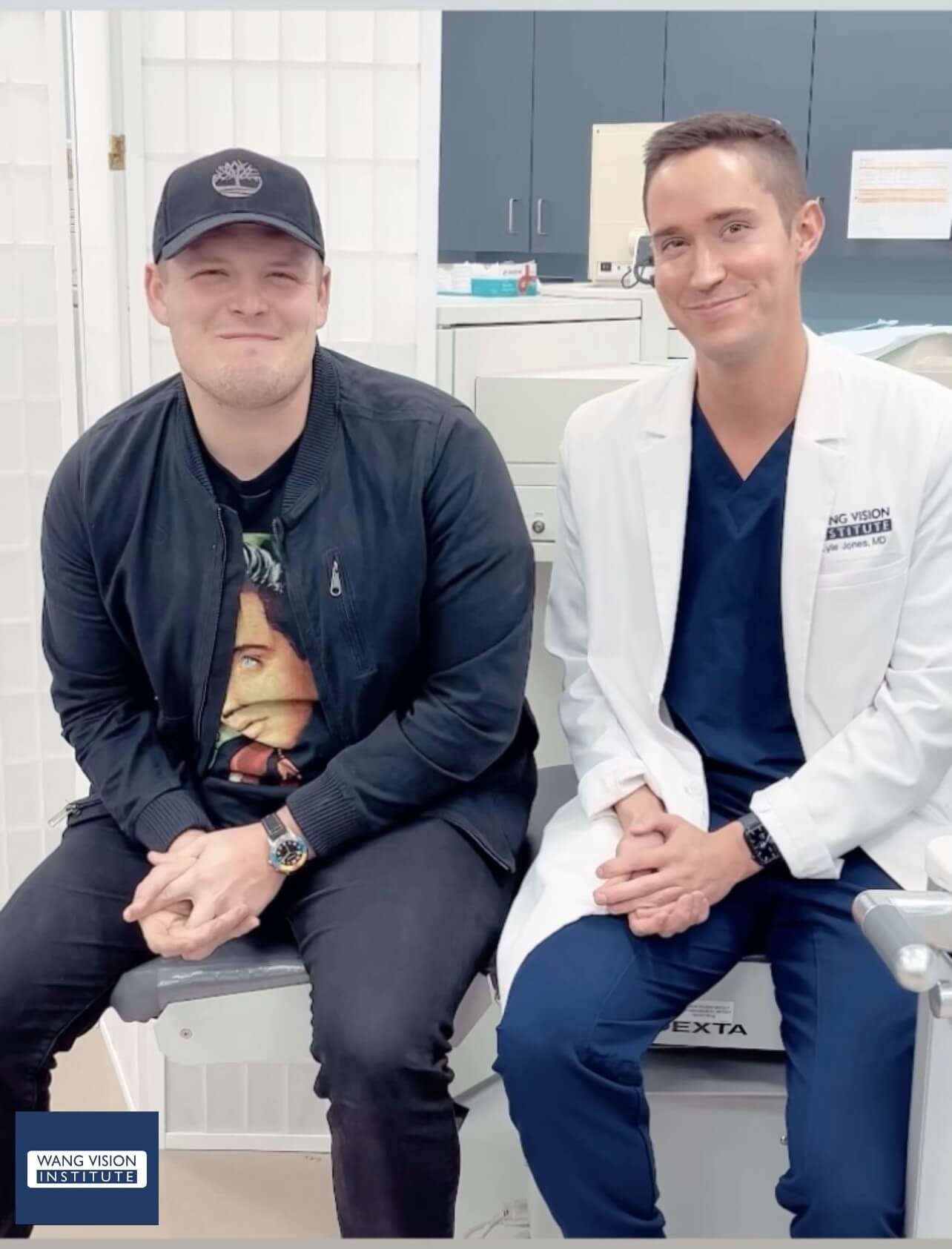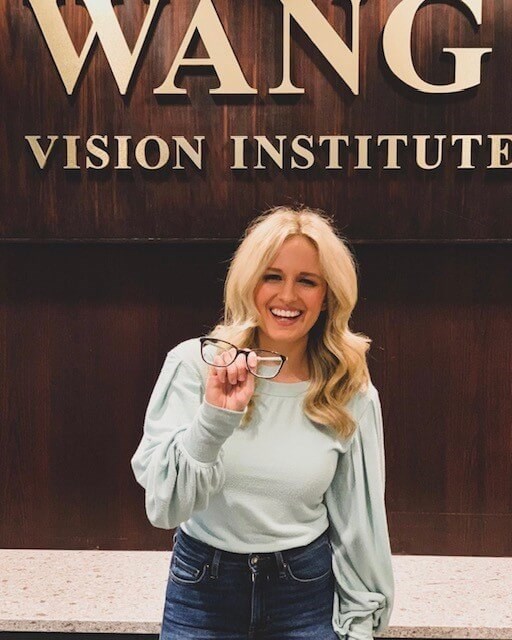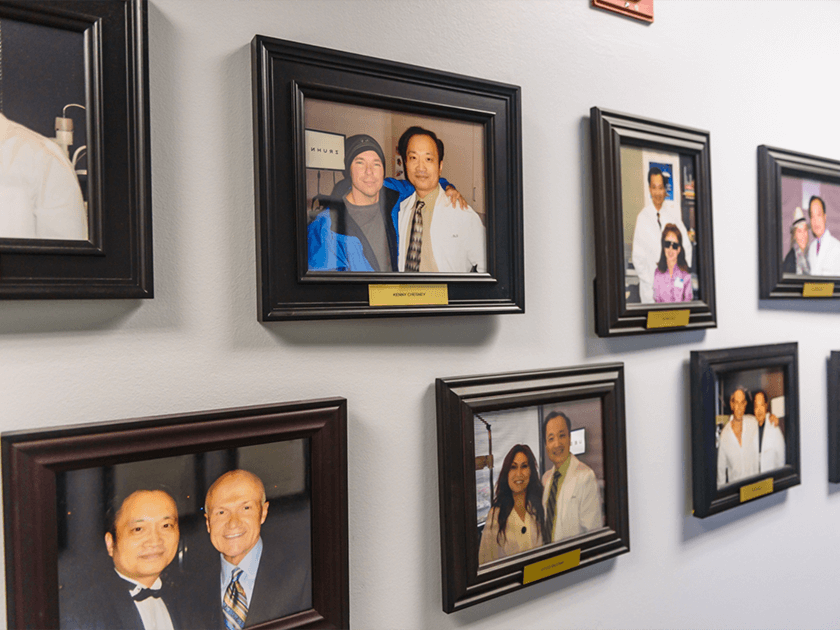 What's something your favorite celebrities have in common?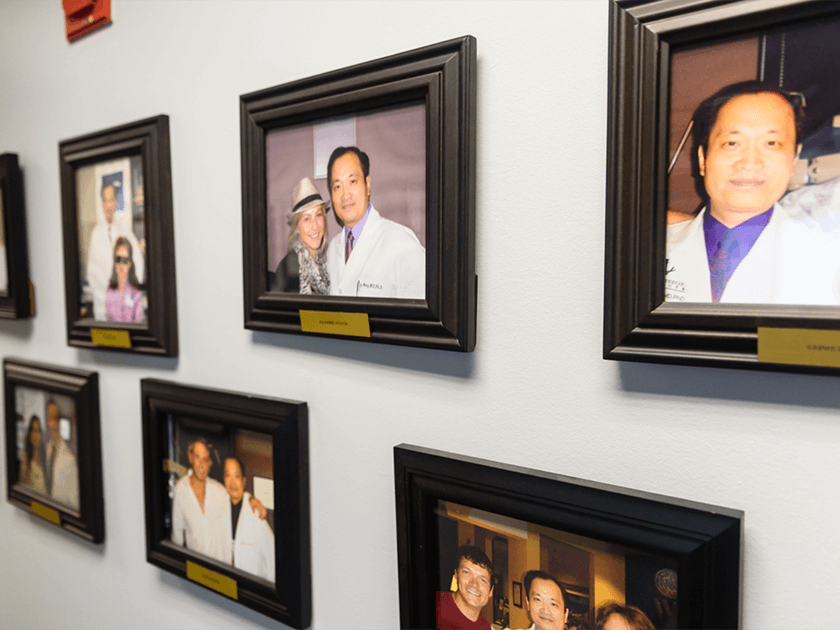 Besides their lavish lifestyles and worldwide status, a great number of them have more-likely-than-not received LASIK eye surgery. This procedure utilizes innovative technology to delicately alter the shape of the cornea and improve vision in patients with nearsightedness (myopia), farsightedness (hyperopia), and astigmatism. Bladeless LASIK is one of the most performed and sought-after ophthalmology treatments in the world and has produced stunning results for patients of many ages and backgrounds. With an astronomically high rate of success, LASIK often reduces a patient's dependence on eyeglasses and contact lenses.
Wang Vision Institute in Nashville, TN is proud to be at the forefront of laser eye care. Our team's dedication to keeping up with the latest technology and developing groundbreaking techniques has garnered our office widespread recognition. As such, we have also had the pleasure of providing treatment to our diverse celebrity clientele, including Dolly Parton, Chris Stapleton, Kenny Chesney, Charlie Daniels, Julianne Hough, Naomi Judd, Nanny Faye and Chase Chrisley, Morgan #2 of the Bobby Bones Show, Spencer Crandall, Alana Springsteen, Malik Willis and Rashad Weaver of the Tennessee Titans, and many more. Our surgeons performed a revolutionary laser eye surgery for each of these clients.
---