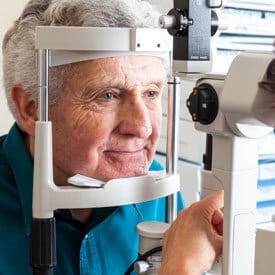 Procedure Name:

Glaucoma Explained Service
Glaucoma is a diverse group of optical disorders that can cause damage to the optic nerve, which in turn has a negative impact on a person's vision.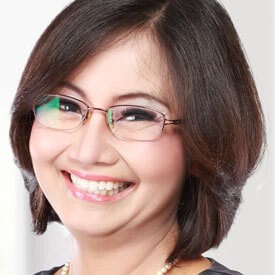 Procedure Name:

MIGS Service
With a range of advanced technologies at our disposal, your minimally invasive glaucoma surgery is tailored to address your unique eye condition.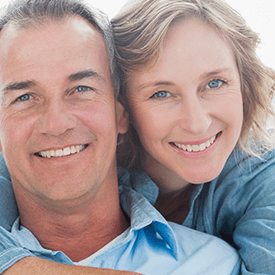 Procedure Name:

Trabeculectomy Service
When glaucoma has progressed to the point of MIGS no longer being an option, a trabeculectomy procedure is typically performed to address the issue.