Signs and Treatment of Glaucoma from Wang Vision Institute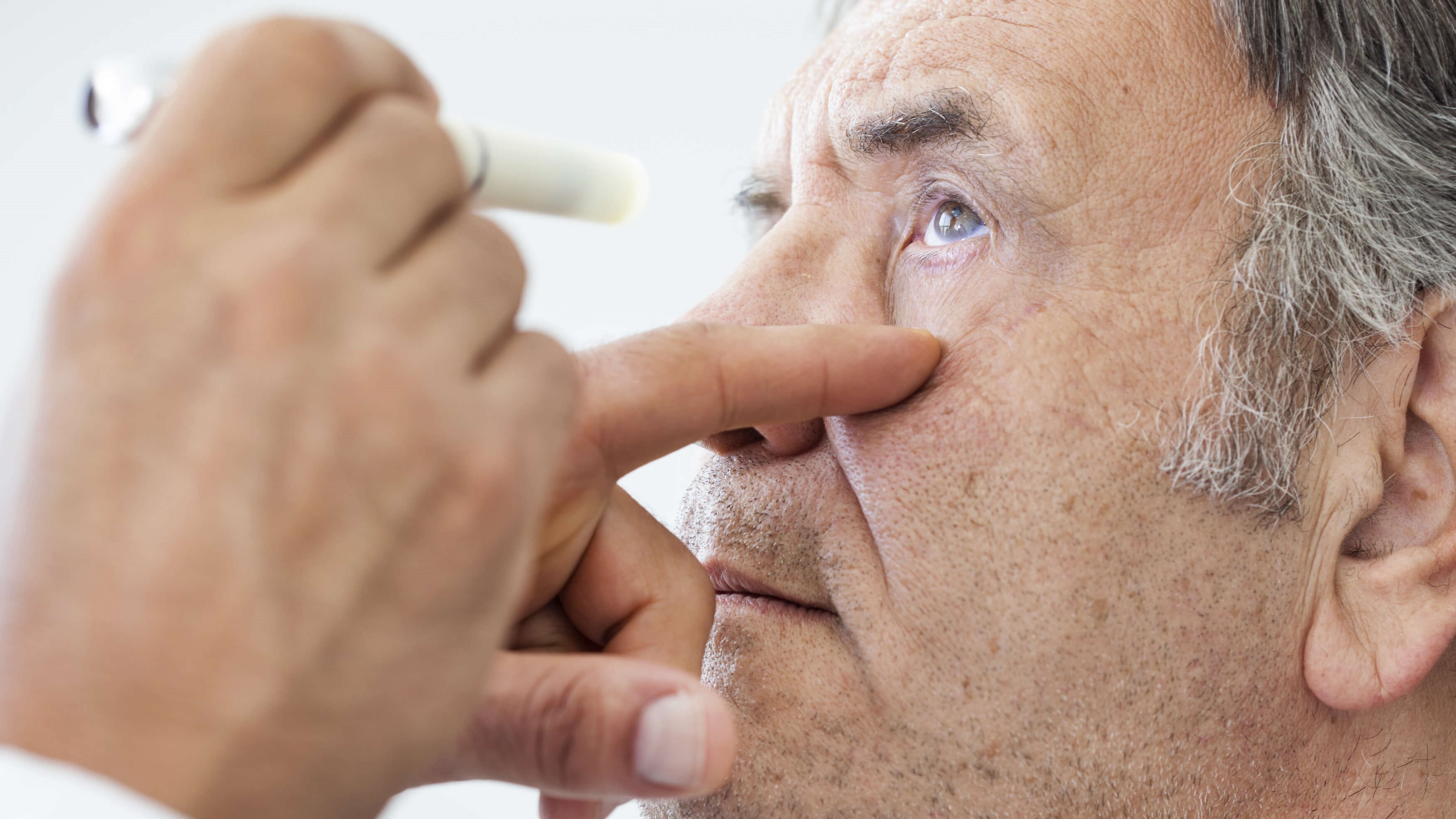 Here at Wang Vision Institute, we specialize in the diagnosis and treatment of glaucoma. 
Glaucoma is a leading cause of blindness in the United States as well as across the world. It is an asymptomatic disease until it reaches a more severe stage. It can cause irreversible blindness if left undiagnosed and untreated. It also becomes more prevalent as people age. 
Routine eye exams, usually once a year, will be able to detect signs or concerns of glaucoma. 
Signs can include:
Increased eye pressure
Damage to the optic nerve 
Gradual loss of peripheral vision, usually in both eyes
Tunnel vision in the advanced stages
Our doctors will be able to evaluate these signs with a routine eye appointment at Wang Vision Institute.  
If you have glaucoma or are at significant risk of developing glaucoma, several types of treatment options are available. The goal of every treatment is to reduce eye pressure. 
Treatment options for patients with glaucoma or at-risk patients for glaucoma include topical medications, laser therapy, and/or intraocular surgery. 
Numerous clinical trials have reaffirmed the use of glaucoma medications and treatment in slowing the progression of the disease. The effectiveness of each independent treatment will vary per patient. 
Conventionally, the first treatment of glaucoma is starting a daily topical eye drop. However, intervention with an in-office laser treatment for eye pressure can be considered very early in the process for patients that qualify. 
Our talented doctors frequently perform these procedures at Wang Vision. Our goal as providers is to reduce risk of glaucoma and decrease the long-term drop burden that patients experience. 
For more information on glaucoma signs, diagnoses, and treatments, contact us and our doctors will be glad to set up an appointment with you. 
RSVP to our FREE Vision Webinars most Tuesdays at 7 p.m. CST to learn more about early signs of glaucoma, and how our doctors at Wang Vision can help you treat it today.