How to Treat Glaucoma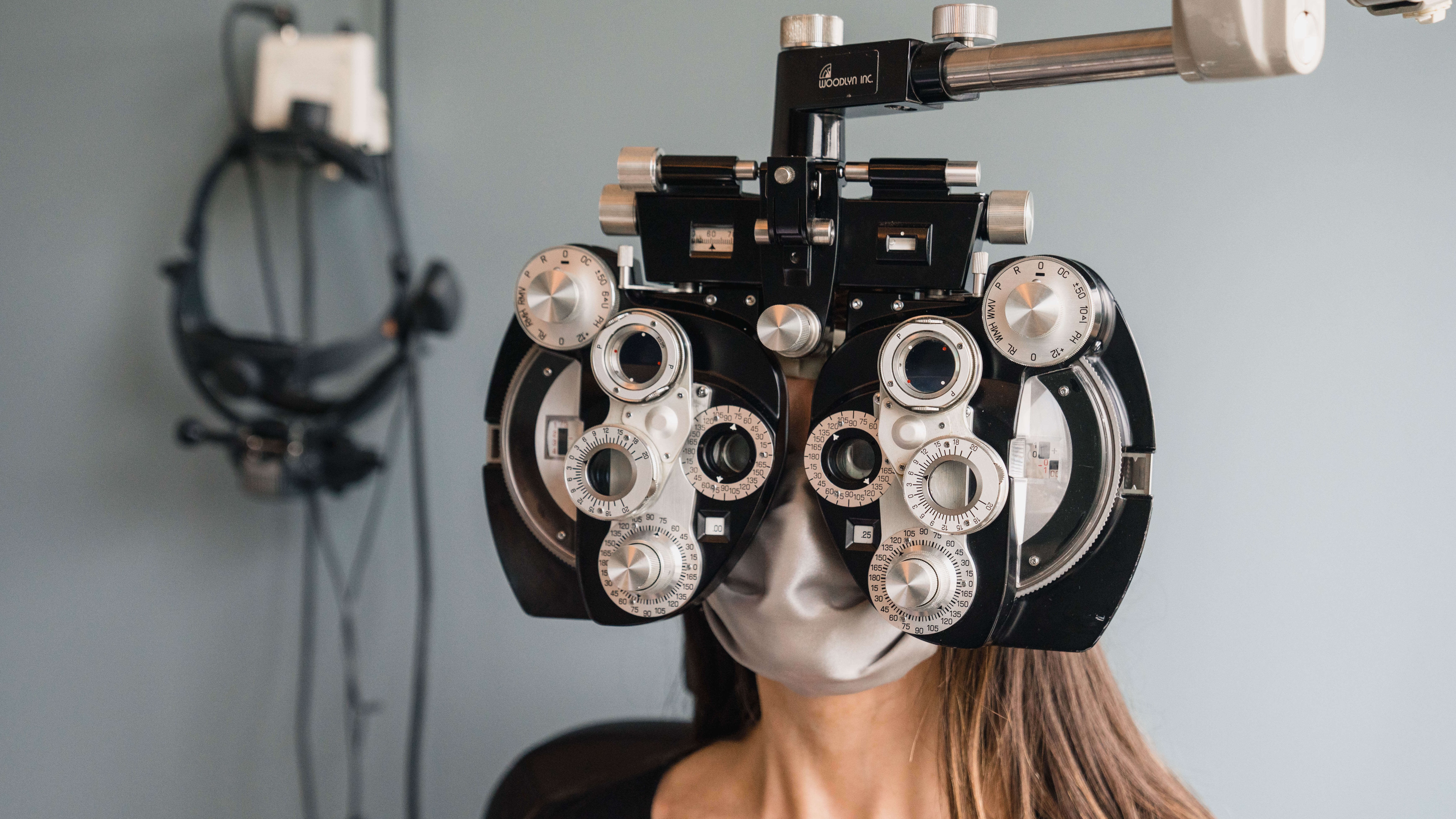 Identifying eye conditions early is the best way to prevent long-term side effects and maintain your eyesight as you age. Currently, approximately two million people in the United States have glaucoma; but, the majority of them have not been diagnosed. Glaucoma, commonly known as the "silent thief," includes a group of conditions that can deteriorate the optic nerve without any obvious symptoms. When this condition goes untreated, it is common for glaucoma to cause long-term tunnel vision and/or total blindness. Here are our top tips for preventing and treating glaucoma.
Be proactive
We highly recommend receiving thorough eye examinations at least every other year to maintain your overall eye health and identify any potential conditions as soon as possible. This is especially true as you continue to age. Glaucoma commonly occurs in individuals over the age of 60. The sooner this condition is diagnosed, the easier it is to treat. The Wang Vision staff is happy to help connect you with the best local doctors for your next eye exam. 
Educate yourself on the symptoms
Although glaucoma is commonly known to not cause any symptoms in the initial stages, it is important to be aware of how this disease can progress. Early symptoms to look out for include: decreasing peripheral vision, dimmed vision, eye fatigue, and eye redness. As glaucoma advances, individuals may notice seeing rainbows around lights, loss of all but central vision, nausea, and eye discomfort. If you begin to notice any of these symptoms, do not wait to schedule a comprehensive eye exam.
Early glaucoma diagnosis treatment
By taking preventative measures and scheduling regular eye exams, many patients are able to treat and prevent further injury to the optical nerve. If diagnosed in the early stages, vision loss can be delayed or interrupted by treating glaucoma with specialized eye drops.
Other glaucoma management options
If glaucoma is diagnosed at later stages, patients may consider a variety of more extensive treatments. Depending on the condition, Wang Vision Institute will either provide the following procedures or refer the patient to a trusted specialist. 
MIGS (minimally invasive glaucoma surgery)
Wang Vision Institute offers a variety of diverse MIGS procedures to find the best fit for the patient's condition. MIGS eases intraocular pressure to stop or delay further damage to the optical nerve. Most ophthalmologists deem these treatments safer and more effective than traditional glaucoma surgery. Dr. Frenkel at Wang Vision received specialized training in MIGS from the top training program in the country.
Trabeculectomy
When MIGS is no longer an option because glaucoma has advanced to later stages, our surgeons commonly recommend a trabeculectomy. This procedure drains the eye of excess fluid to lower intraocular pressure and decrease symptoms. Our experienced ophthalmologists have all of the experience, tools, and techniques to develop a personalized treatment plan that works best for you.
Wang Vision Institute strives to serve its patients by providing the best solutions possible for all unique vision needs. Maintaining your eye health will always be our main priority.