How to Love Your Eyes By Getting LASIK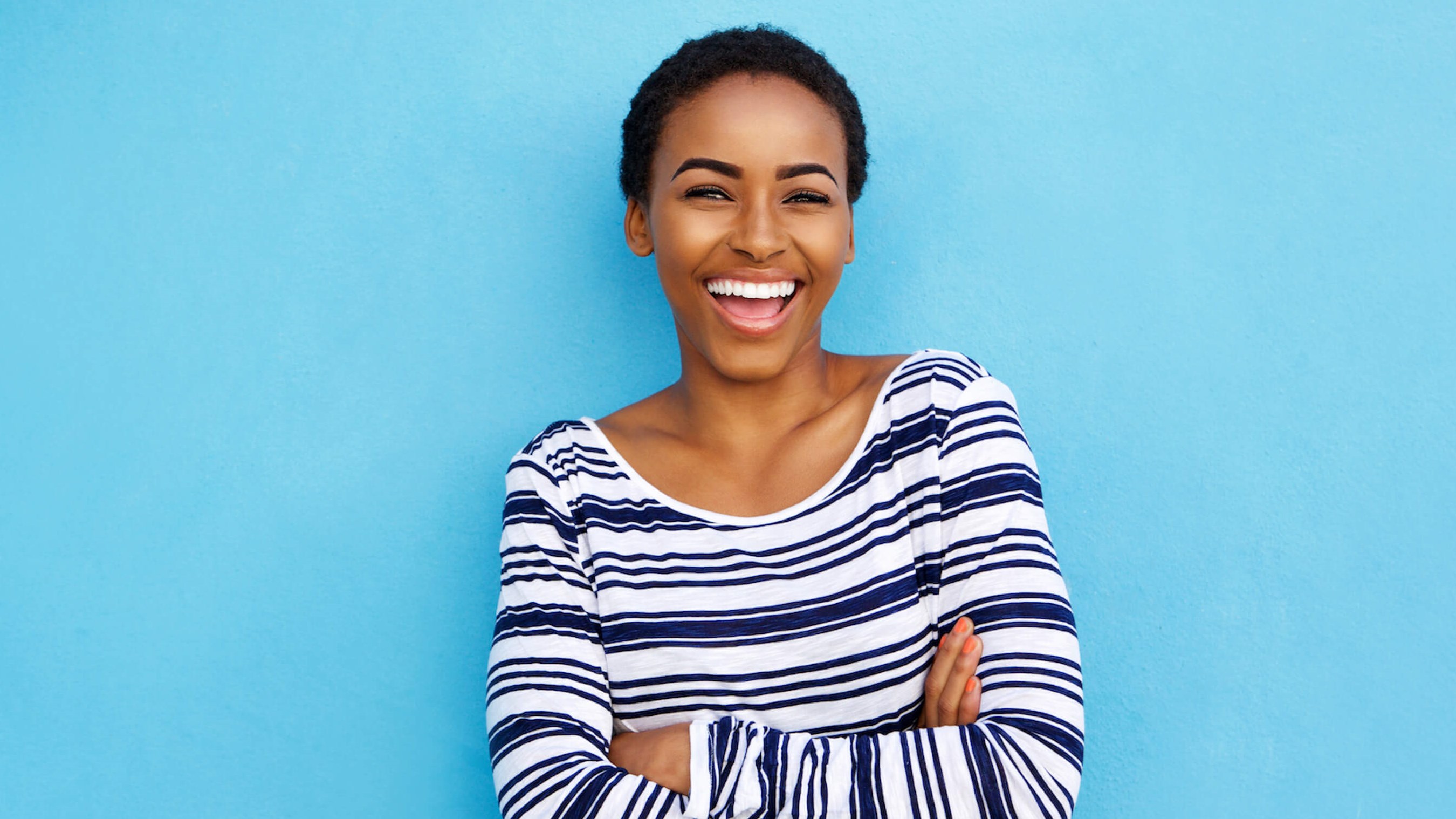 Are you tired of wearing glasses or contacts everyday? Love your eyes by considering LASIK surgery! LASIK (laser-assisted in situ keratomileusis) is the most popular refractive treatment in the ophthalmology field. Thousands of patients around the world have received this surgery to improve their vision and have clear eyesight. Treat yourself or a loved one to LASIK this Valentine's Day and "see" the difference! 
Learn If You're a Good Candidate
Even if you've been told by other opthamologists that LASIK isn't a practical solution for your vision needs, it may be worthwhile to look into the procedure again. Good candidates for LASIK are at least 18 years old, have adequate corneal thickness, and have little inflammation or eye-related diseases. Women who are pregnant should reconsider getting LASIK until after they have kids.
Reasons to Get LASIK
As with any surgical procedure, there's no guarantee that LASIK will  give you 20/20 vision. However, most patients who undergo this procedure receive extremely good results. Our surgeons have performed over 55,000 procedures including on over 4,000 doctors. Their success rate is 99.8%, with "success" defined as the percentage of patients who were able to legally drive without correction after the procedure.
Unlike traditional LASIK surgery, Soft-Touch LASIK uses three-dimensional image-guided technology to give our surgeons a comprehensive view of your eye. We will customize your treatment plan according to your vision needs and are committed to helping you achieve better eyesight. 
What To Expect During and After Surgery
LASIK is a fast, effective vision correction surgery that results in little to no pain. The procedure typically lasts no longer than 10 minutes, so you can expect to see results quickly! Once the eye is secured, our ophthamologists will use an innovative laser to gently introduce a thin corneal flap. They will then use a laser to recontour the underlying tissue and move the flap back to its proper position. Once the procedure is complete, patients are advised to directly go home and try to sleep for a few hours. Overall, eyesight is dramatically improved within a day, and results will develop and stabilize within 2-3 weeks.
Learn more about LASIK by attending our FREE Vision Webinar every Tuesday at 7 :00 p.m. CST. Dr. Ming Wang, Harvard & MIT (MD, magna cum laude); PhD (laser physics) is here to answer all your questions.