May is Healthy Vision Month | Tips for Taking Care of Your Eyes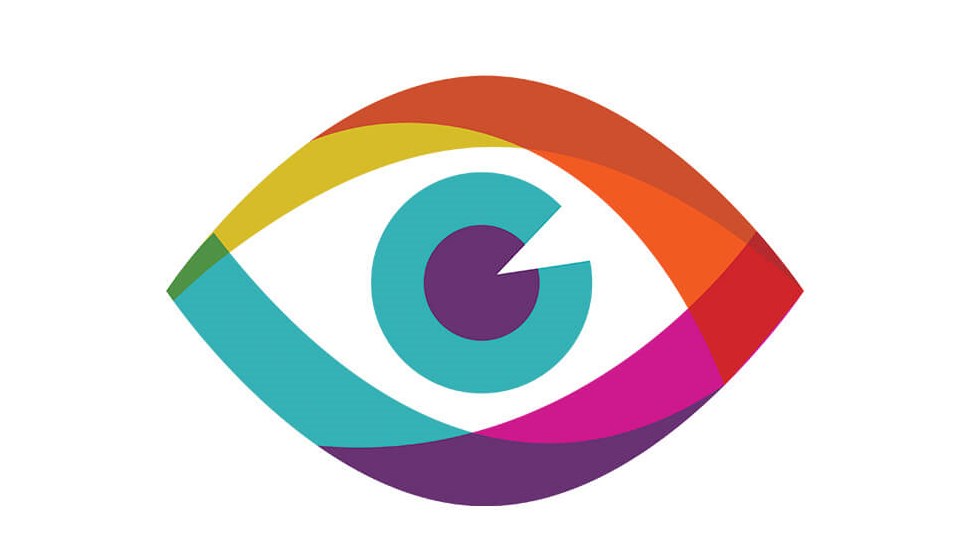 May is Healthy Vision Month, and we want to remind you about making your eye health a top priority. Just as you take care of your body to prevent getting sick, taking care of your eyes is just as important. Our team of ophthalmologists can help detect early signs of eye diseases and other vision problems. Check out these tips below for taking care of your eyes and developing healthy habits for better vision. 
Develop a routine
In order to keep your eye health at its best, it's important to develop a routine of adequate sleep and eye hygiene. Getting a good night's rest can help release the stress of your eye muscles and prevent vision pain. Before going to bed, make sure to take off all eye makeup and put your contacts in a cleaning solution. Setting a good routine can help you prevent eye infections and other foreign objects from clouding your vision.
Wear eye protection
Safety goggles and sunglasses can protect your eyes at work or while outdoors. Proper protection can prevent vision loss, cataracts, macular degeneration, and other eyesight related problems. 
Eat well and exercise regularly
Maintaining a healthy diet and working out regularly can lower your risk for eye disease. Eating fish and nuts can prevent dry eye symptoms, and taking a daily walk will help you manage your blood sugar and cholesterol levels.
Know your family history
Genetics also play a large role in vision health, including eye diseases that often lead to blindness. Talk to your family about their eye health history to be aware of your risk factors in detecting early warning signs.
Learn more from Dr. Ming Wang, Harvard & MIT (MD); PhD by attending our FREE Vision Seminar every Tuesday at 7:00 p.m. CST, or schedule an appointment at any time.