Will LASIK Correct Vision Loss Caused by Cataracts?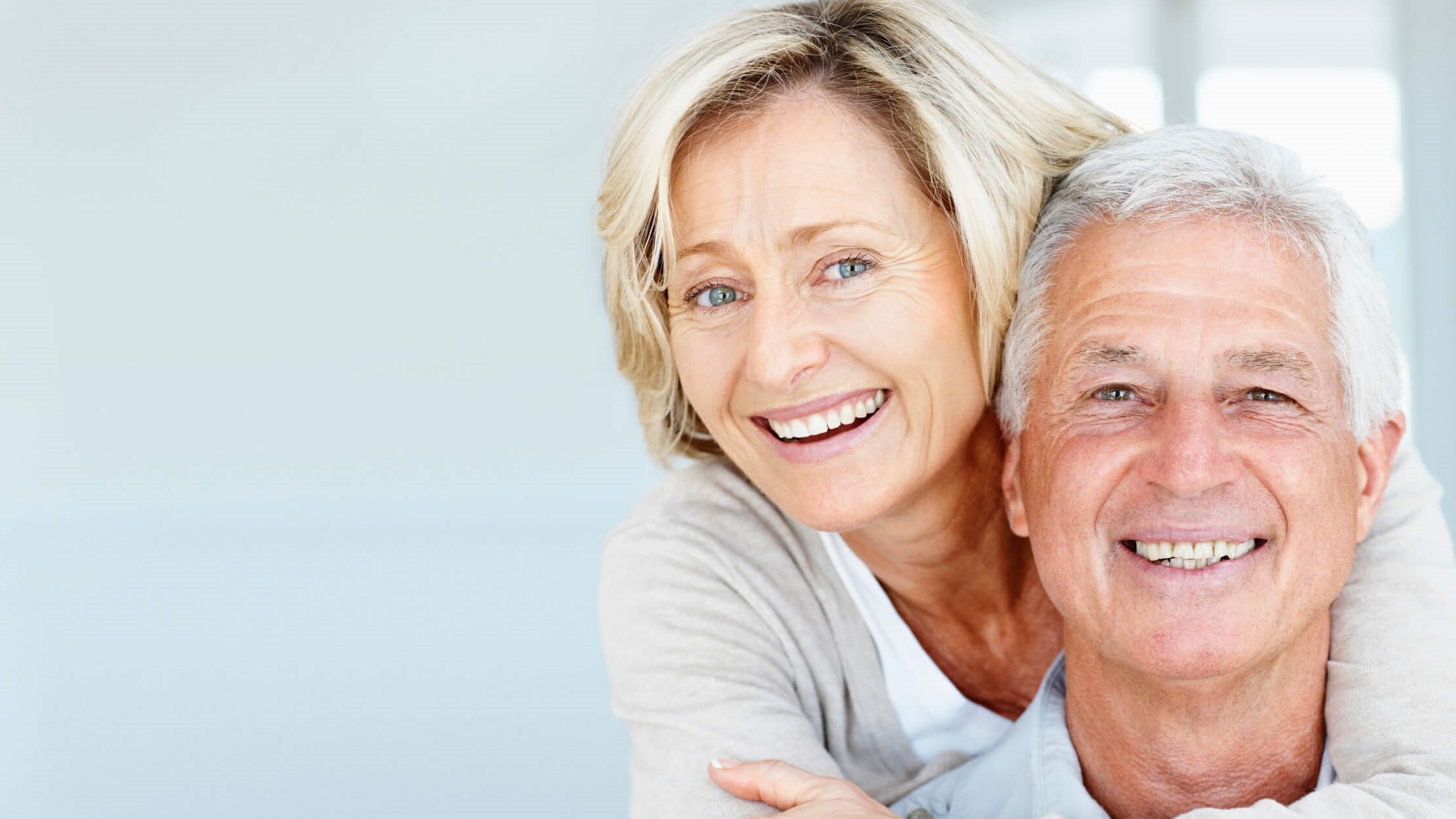 At Wang Vision Institute, Dr. Ming Wang and Dr. Josh Frenkel proudly perform LASIK surgery for patients with different vision loss scenarios. The bladeless Soft-Touch LASIK surgery, a technique that uses less than 1/3 of the pressure on the eye than the traditional LASIK eye surgery, was performed for the first time in Tennessee at our center. This technique is more comfortable for our patients.
LASIK can remove astigmatism, hyperopia, and myopia as it alters the cornea's contour, allowing light to be directed properly on the retina. During an eye exam, we can determine if you're a candidate for LASIK. LASIK surgery isn't recommended for patients with cataracts since the lens, which is where a cataract develops, isn't changed in any way with this surgery. However, for those who still choose to have LASIK, cataract surgery may be needed later on.
What are cataracts?
A cataract is the clouding of the lens on your eyes. For patients with cataracts, seeing through this lens is similar to seeing through a foggy window. Clouded vision makes it hard to do basic daily tasks. They develop from aging or injury, which causes these tissue changes to your lens. Long-term use of steroids, diabetes, or past eye surgeries can also cause the development of cataracts. Most cataracts develop slowly. This makes it important to schedule regular eye exams at Wang Vision Institute with Dr. Ming Wang and Dr. Josh Frenkel to check for changes with your vision. Our Nashville, TN optical center can make recommendations for LASIK or cataract surgery.
Symptoms of cataracts
Cataracts occur when there is a change in the proteins of the lens. These proteins make your lens cloudy and prevent light from passing through thoroughly, contributing to cataract vision loss. Some common symptoms of cataracts include:
Light sensitivity

Blurry, cloudy, or foggy vision

Glares

Halos around light

Difficulty driving at night

Frequent changes in prescription

Double vision in one or both eyes
Our professional team can diagnose cataracts after a standard eye exam at our Nashville, TN eye center.
Who is a candidate for LASIK?
At Wang Vision Institute, our goal is to help all of our patients have clear vision. A LASIK evaluation allows us to determine if this is the best laser vision correction surgery for you. We use the latest tools and techniques to maximize the experience you have at our Nashville, TN office. We use the Soft-Touch LASIK approach, which gives Dr. Wang or Dr. Frenkel the best view of your eyes, which increases accuracy considerably. The best candidate for LASIK is:
18 years or older

Someone with adequate corneal thickness

Doesn't have eye diseases that can affect their healing
How LASIK surgery is performed
We use a microsurgical system to provide our surgeons with the most in-depth view of your eye. At Wang Vision Institute, we offer this fast and effective vision correction surgery that most patients say causes little to no pain. The procedure lasts about ten minutes. First, your eyes are numbed to make it a comfortable experience. Next, a suction device is placed over your eyes to stop you from blinking. Then, we use a laser to create a thin flap on your cornea. The flap is pulled upward, and the laser recontours the corneal tissue underneath. Once this is completed, the flap is moved back to heal on its own, without the need for stitches. Patients who undergo LASIK surgery at our eye center typically have clear vision within a day. Vision will continue to improve for up to three months after surgery.
Learn how to improve your vision in Nashville, TN
At Wang Vision Institute, Dr. Ming Wang and Dr. Josh Frankel perform regular eye exams to detect eye problems, like cataracts. A LASIK evaluation allows us to determine whether you're a candidate for this laser vision correction surgery or if another procedure better suits your needs. While we usually don't recommend that older patients have LASIK surgery before cataract removal, we sometimes will perform this surgery if no other health problems exist. To learn more about LASIK and what it can correct, call our Nashville, TN office today to schedule an eye exam.