Will ICLs Permanently Correct My Vision?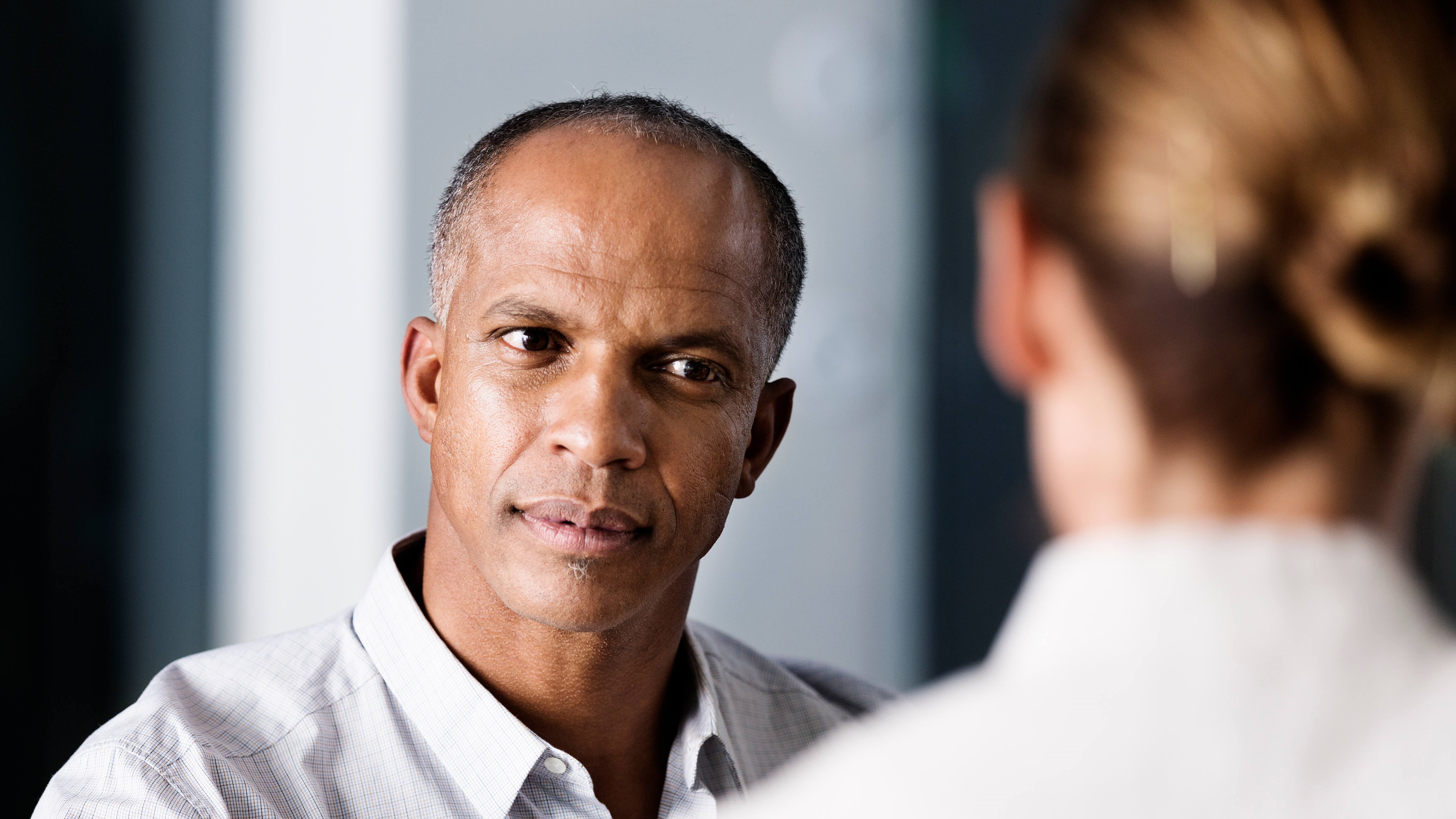 Unfortunately, many people have been turned down for LASIK surgery because of their prescription and vision concerns. If this is the case, an implantable contact lens (ICL) might be an ideal option. Wang Vision Institute provides this corrective eye surgery for individuals with high levels of nearsightedness or astigmatism.
So, can these contact lenses permanently correct vision? Is ICL surgery safe? Eye care providers Dr. Ming Wang and Dr. Josh Frenkel are excited to bring this technology to patients living in Nashville, TN. Our permanent contact lenses can correct a wide range of conditions so you can live with crisp, clear vision. No more glasses!
About Toric ICLs
Implantable contact lenses are thin, soft lenses that are implanted in the eye. While this procedure does not permanently change the shape of your cornea, it is considered a permanent surgery. The contact lenses do not need to be maintained over time and will remain in place as long as you are happy with your new eyesight.
Wang Vision Institute implants the Visian® Toric implantable contact lens behind the iris and in front of the crystalline lens to address astigmatism and nearsightedness, as well as provide UV protection for the eyes. This procedure is usually chosen by patients who do not qualify for refractive laser treatments, like LASIK and PRK.
Are contact lenses reversible?
So, are contact lenses reversible? Unlike regular contact lenses that must be removed every day, implantable contact lenses from our office are permanent. However, it is possible to reverse this procedure if requested. If your prescription significantly changes in the future, contact Wang Vision Institute to remove or replace your ICLs. Keep in mind that reversing implantable contact lenses is rarely necessary since patients are usually satisfied with their results.
Candidates for corrective eye surgery
Wang Vision Institute always recommends a vision consultation to determine the best course of action for corrective eye surgery. Nashville, TN patients who were turned away from LASIK procedures in the past may find the solution they need with implantable contact lenses. To assess your candidacy, one of our skilled doctors will conduct a comprehensive eye examination and ask questions about your medical history.
Men and women with health conditions, such as keratoconus, glaucoma, and cataracts, may not be approved for an ICL treatment at this time. Additionally, women who are currently pregnant or nursing may need to wait before getting the eye surgery they want. If we discover that implantable contact lenses are not right for you, we can suggest other safe and effective alternatives in Nashville, TN.
Is ICL surgery safe?
So, is ICL surgery safe? Corrective eye surgery is safe as long as patients follow post-procedure guidelines and take care of themselves at home. Our team will offer anti-inflammatory and antibiotic eye drops to make you feel more comfortable and prevent issues, such as infection. Avoid putting any unnecessary pressure on your eyes, such as rubbing or massaging. We will schedule follow-up appointments to make sure your eyes are healing as planned.
No more glasses!
At Wang Vision Institute, we pride ourselves on offering patients comprehensive solutions to their vision issues. Implantable contact lenses are growing in popularity worldwide for patients with high levels of nearsightedness or astigmatism and have been turned down from LASIK. Want no more glasses in Nashville, TN? Contact Dr. Ming Wang and Dr. Josh Frenkel to learn about your eligibility for implantable contact lenses. We can help you see clearer than ever.