Will I Still Need Glasses After PRK Surgery?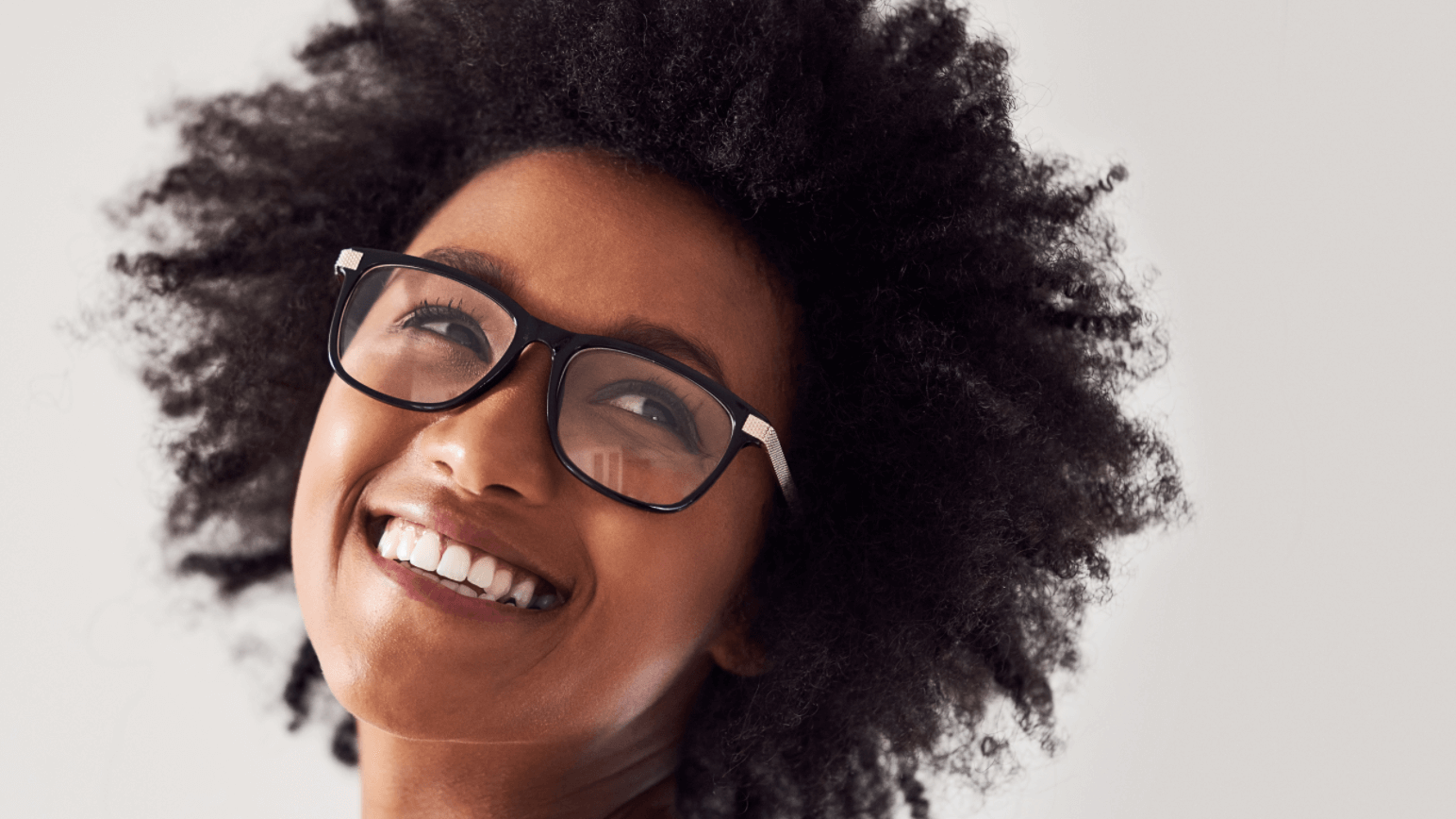 As the first laser refractive surgery, photorefractive keratectomy (PRK) helps to give patients in Nashville, TN 20/20 eyesight. Dr. Ming Wang and Dr. Josh Frenkel perform PRK eye surgery on those who aren't candidates for LASIK eye surgery because they don't have enough corneal tissue. This laser vision correction technique fixes or improves refractive errors. While it is an effective eye surgery, it does require more recovery than other laser vision correction surgeries.
What is PRK laser eye surgery?
PRK eye surgery is used on patients who want to have laser vision surgery but aren't candidates for other eye surgeries. This surgery takes about 20 minutes. First, we will numb your eye. PRK in Nashville, TN is similar to LASIK, except there is no need for a corneal flap. We remove the thinnest outermost layer of the eye so that we can effectively reshape your cornea. This helps to improve your vision.
Am I a candidate for PRK laser eye surgery?
PRK surgery helps men and women in Nashville, TN to achieve their best vision. For individuals who aren't ideal candidates for LASIK eye surgery, PRK allows them the option of improving their vision with a different laser eye surgery. At Wang Vision Institute, our eye surgeons proudly offer our patients clear eyesight at our professional eye surgery center.
PRK laser eye surgery effectively corrects:
Astigmatism

Hyperopia (farsightedness)

Myopia (nearsightedness)
Differences between PRK and LASIK eye surgeries
Both PRK and LASIK are laser eye surgeries that can improve eyesight. Both surgeries modify the cornea of the eye. However, each surgery uses a different method for correcting a patient's vision. During PRK, we remove the top layer of the cornea, while during LASIK, a flap is made that is flipped back so our doctors can make corneal changes. It is later put back into place and then repairs during recovery.
PRK recovery
Full recovery after PRK takes about a month. With PRK surgery, we prescribe medicated eye drops that help keep your eye moist during the healing process. You may also be given pain medications to keep you comfortable. Most patients after PRK eye surgery don't need glasses as they achieve 20/20 vision.
What are some possible PRK eye surgery side effects?
Some possible PRK eye surgery side effects include:
Cloudy vision: Known as corneal haze, this can occur for a few months after PRK eye surgery during the healing process.

Halos: Some patients say this happens at night as the outer layer of the cornea is growing back and will take some time to smooth correctly.

Light sensitivity: This can occur for a few days after surgery.

Mild discomfort or itching: This can last 1 – 3 days post-op. Pain medication or an eye solution that helps provide moisture can help treat this effectively.
Learn more about PRK laser eye surgery near me
When you want to improve your eyesight and aren't a candidate for other eye surgeries, such as LASIK, schedule a consultation at Wang Vision Institute. We will evaluate your eye health at our Nashville, TN eye center to determine if you're a candidate for PRK eye surgery. Begin your journey to better eyesight by calling to schedule an appointment with Dr. Ming Wang or Dr. Josh Frenkel today!