Will I Still Need Glasses After Forever Young™ Lens Surgery?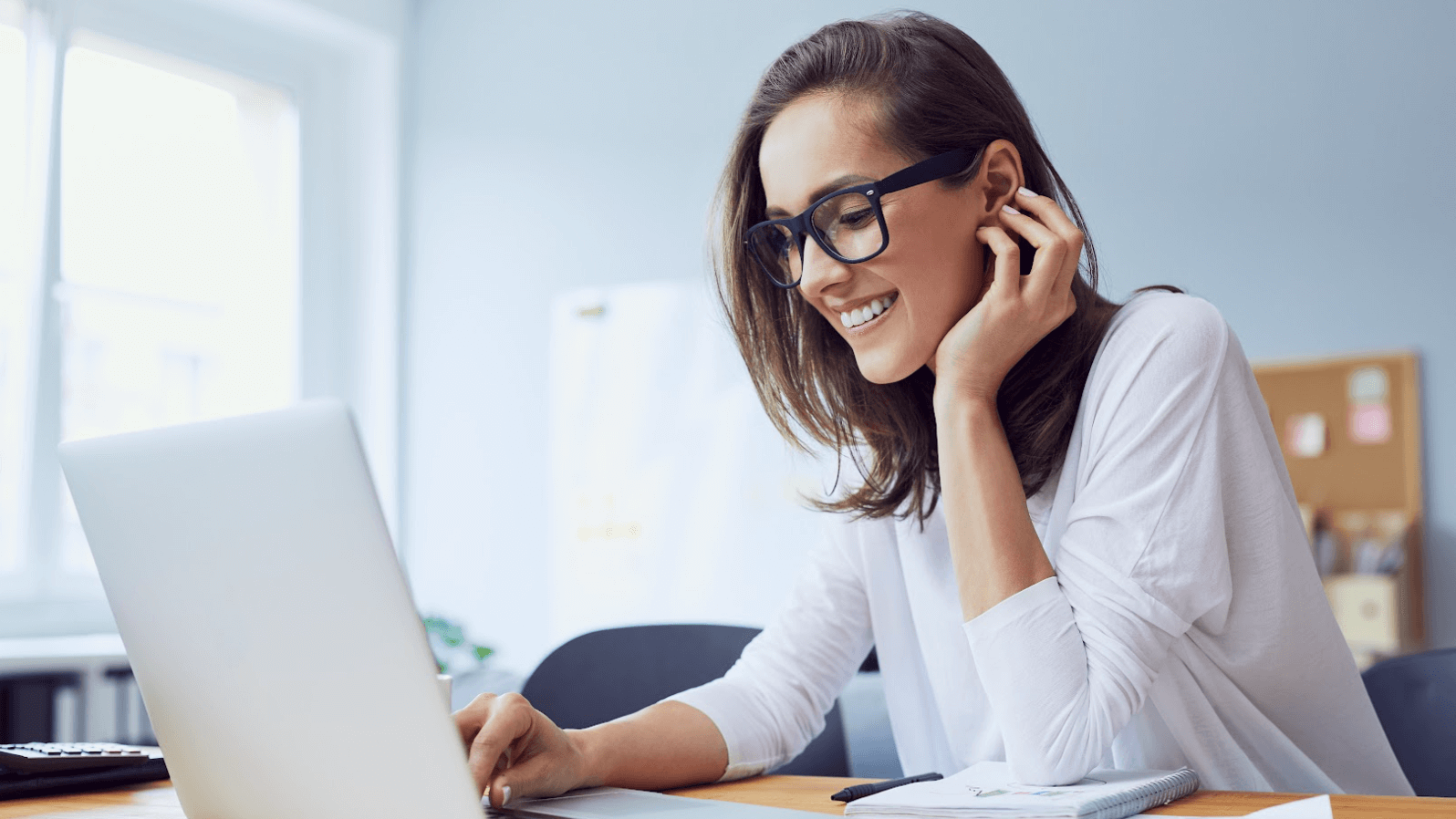 If you've been asking yourself, "Are glasses still needed after Forever Young lens surgery?", you're in good company. This cutting-edge procedure has many people curious about its long-term impact on their vision. Specializing in treatments, like refractive lens exchange, Dr. Ming Wang, Harvard & MIT (MD); PhD, Dr. Kyle Jones, MD, and Dr. Abhi Guduru, MD of Wang Vision Institute in Nashville, TN, are a reliable source for understanding the enduring benefits of Forever Young lens surgery.
How does Forever Young lens surgery work?
Forever Young lens surgery is recommended for individuals who have experienced presbyopia or age-related vision loss. Our skilled team of eye surgeons use this advanced procedure to combine different technologies and techniques, including premium lenses and laser astigmatism correction. This Forever Young lens surgery is generally performed to help improve near and farsighted vision and can reduce the dependency on glasses or contact lenses.
How does Forever Young lens differ from traditional IOLs?
Traditional intraocular lenses are monofocal, designed to improve vision at a single focal point. On the other hand, the Forever Young lens can help enhance sight at near and faraway distances. This innovative lens mimics the eye's natural focusing ability, allowing you to see clearly without needing glasses or contacts in many situations.
Can I say goodbye to my glasses?
While Forever Young lens surgery aims to improve vision and reduce dependency on glasses, individual results can vary depending on several factors.  Some patients may still prefer glasses for tasks like reading or driving at night as they age. However, many people experience a significant reduction in their reliance on eyewear. So, while the procedure doesn't guarantee that you will never need glasses again, it can certainly minimize your dependence on them.
Are there any risks involved?
As with any surgical procedure, some risks are involved in Forever Young lens surgery. However, Dr. Wang, Dr. Jones, and Dr. Guduru take all the necessary precautions to minimize these risks and help ensure a safe and successful outcome. Discussing your medical history and specific vision goals the team is crucial to determine if Forever Young lens surgery is the right option for you.
What makes Wang Vision Institute the right choice?
When it comes to eye surgery, you want a highly skilled and reputable surgeon. Dr. Wang is a renowned eye surgeon in Nashville, TN who has been trusted by patients from over 40 states in the U.S. and 55 countries worldwide. Dr. Jones and Dr. Guduru are both extremely skilled and were hand-picked by Dr. Wang himself.  Whether you are contemplating refractive lens exchange or other options to improve your vision, the expert team at Wang Vision Institute offers a wealth of experience and high-quality patient care.
Ready to change your life with Forever Young lens surgery in Nashville, TN?
The road to better vision could begin with Forever Young lens Surgery. If you're tired of the constant hassle of glasses and looking for a more enduring solution, why not consult Wang Vision Institute in Nashville, TN? Our team is dedicated to helping people see the world more clearly, and we're confident we can help you, too. Get the answers you need to make an informed decision about your vision and potentially say goodbye to glasses for good. Call us today to schedule your consultation.