Why You Attend Our Online Seminars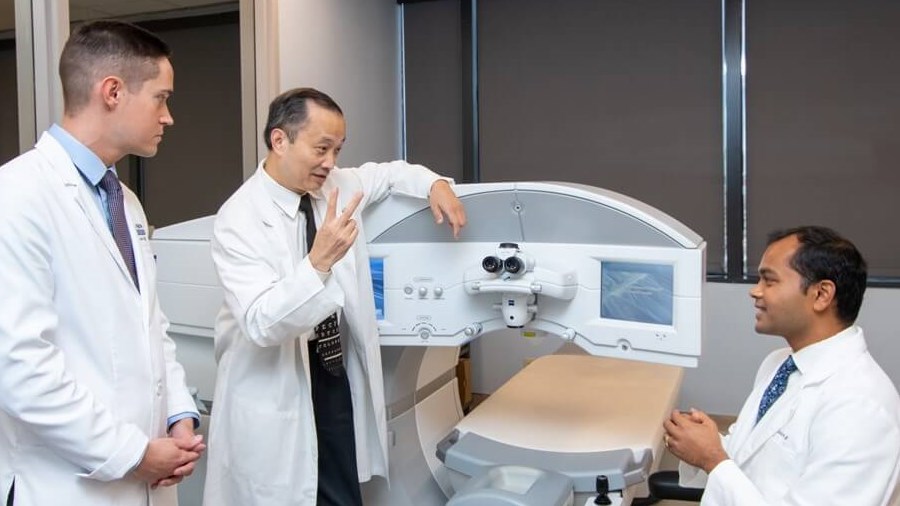 At Wang Vision Institute, we are passionate about improving the quality of life for our patients. Clear vision improves your life, and we watch our eye procedures change our patients' lives daily. We are dedicated to helping everyone achieve clear vision, and we know cost can determine your ability to have an eye procedure. That is why Wang Vision offers discounts to our patients just by attending our weekly online seminars! Keep reading to learn more about our online seminars and patient discount offerings. 
Why Wang Vision Holds Online Seminars
We offer our FREE online seminars  as an opportunity for people to learn more about our office and our staff, as well as provide more information about the eye care services we offer and allow you to ask questions or provide further explanations about any vision concern or treatment option. Our seminars aim to provide new or existing patients with an opportunity for our team of experts to answer your questions so you can make the best-educated decision for you and your health!
Seminar Savings and Discounts We Offer
Just by attending our seminar, you can save BIG on your next eye procedure! We offer three different patient discounts to our Vision Seminar Attendees. Here is a breakdown of our seminar savings:
25% savings if you bring two guests
35% savings if you bring three guests
50% grand prize drawing
When, Where, and How to Sign Up for Our Seminars
Our Vision Seminars are FREE to attend and held online every Tuesday at 6:45 p.m. CST. 
These webinars are typically an hour long and easy to join! You can RSVP for the Seminars under our website's "Seminar" tab. 
Don't let your life be limited by poor vision. Get the life-changing procedure you've always wanted here at Wang Vision!
RSVP for our next FREE Online Vision Seminar Tuesday at 6:45 p.m. CST. here.