Why Wang Vision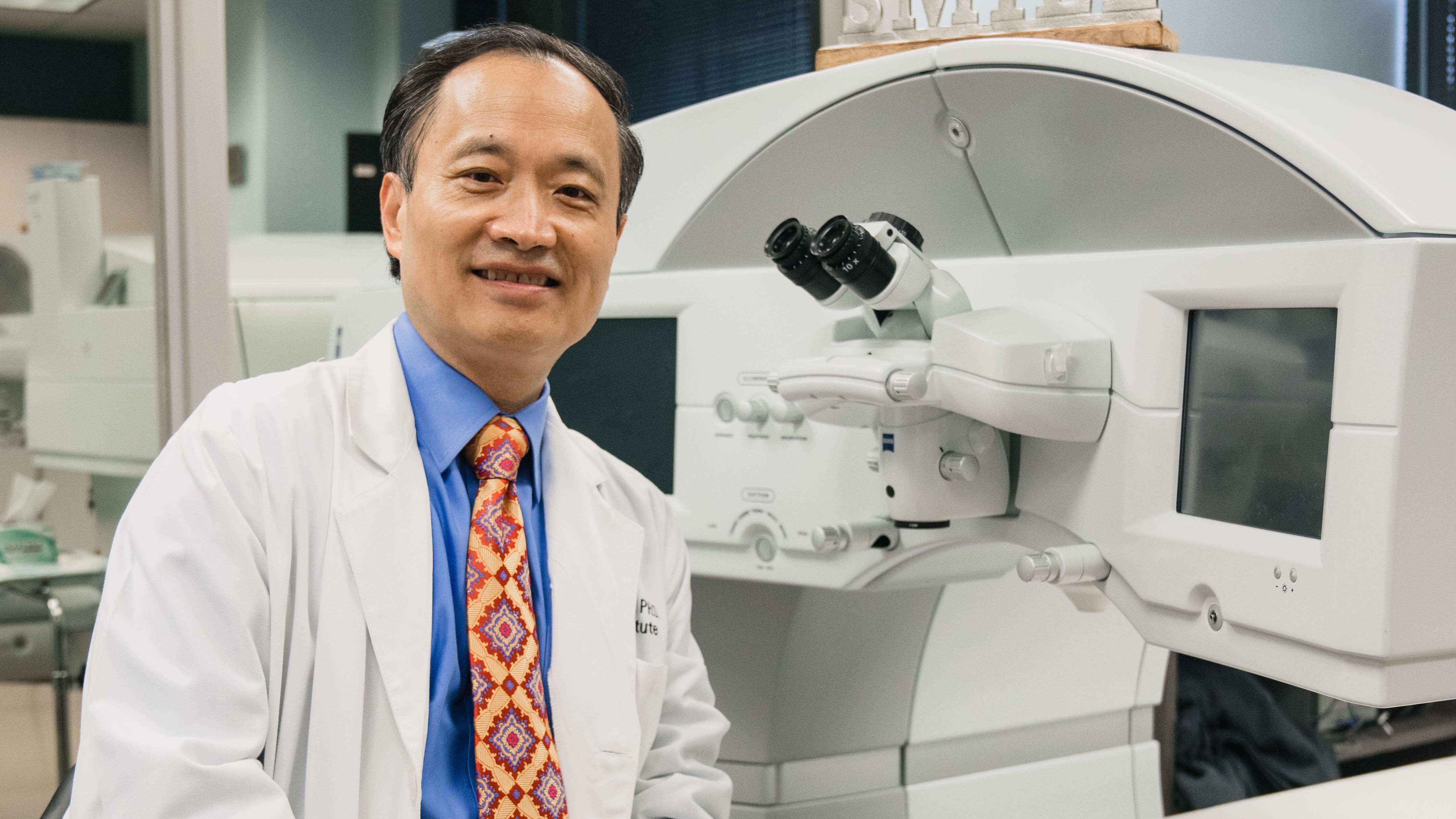 Wang Vision is a premier surgical institute located in Nashville, Tennessee. Our team prides themselves on providing quality vision correction and care while bettering the lives of our patients through clearer vision. Keep reading to learn more about what makes Wang Vision stand out!
Experience
Wang Vision Institute has performed over 55,000 laser vision surgeries with over 4,000 procedures performed on other doctors! We believe experience matters when it comes to your vision care.
Global Diversity 
Wang Vision has helped people from over 40 states and 55 countries worldwide better their vision. We are a practice trusted both nationally and globally.
First to Achieve
There are multiple procedures that Wang Vision has been the first to perform either nationally or in the state of Tennessee. Some of these procedures and achievements include:
ZEISS SMILE (first in the state of Tennessee)
Soft-Touch LASIK (first in the state of Tennessee)
Laser-assisted cataract surgery (first in the state of Tennessee)
Invented the world's first Amniotic membrane contact lens (AMCL)
Published the world's first textbook on Forever Young™? surgery
Along with experience and mastery of laser vision correction, Wang Vision prides itself on using the most advanced technology available to help patients freedom with clearer vision. Our team is friendly, here for any questions, and will treat you like family from the first scheduling phone call to your aftercare appointments.
To learn more about your vision options, attend our FREE Online Vision Seminar Tuesdays at 6:45 p.m. CST. RSVP now!