Why Cataract Surgery Can Change Your Life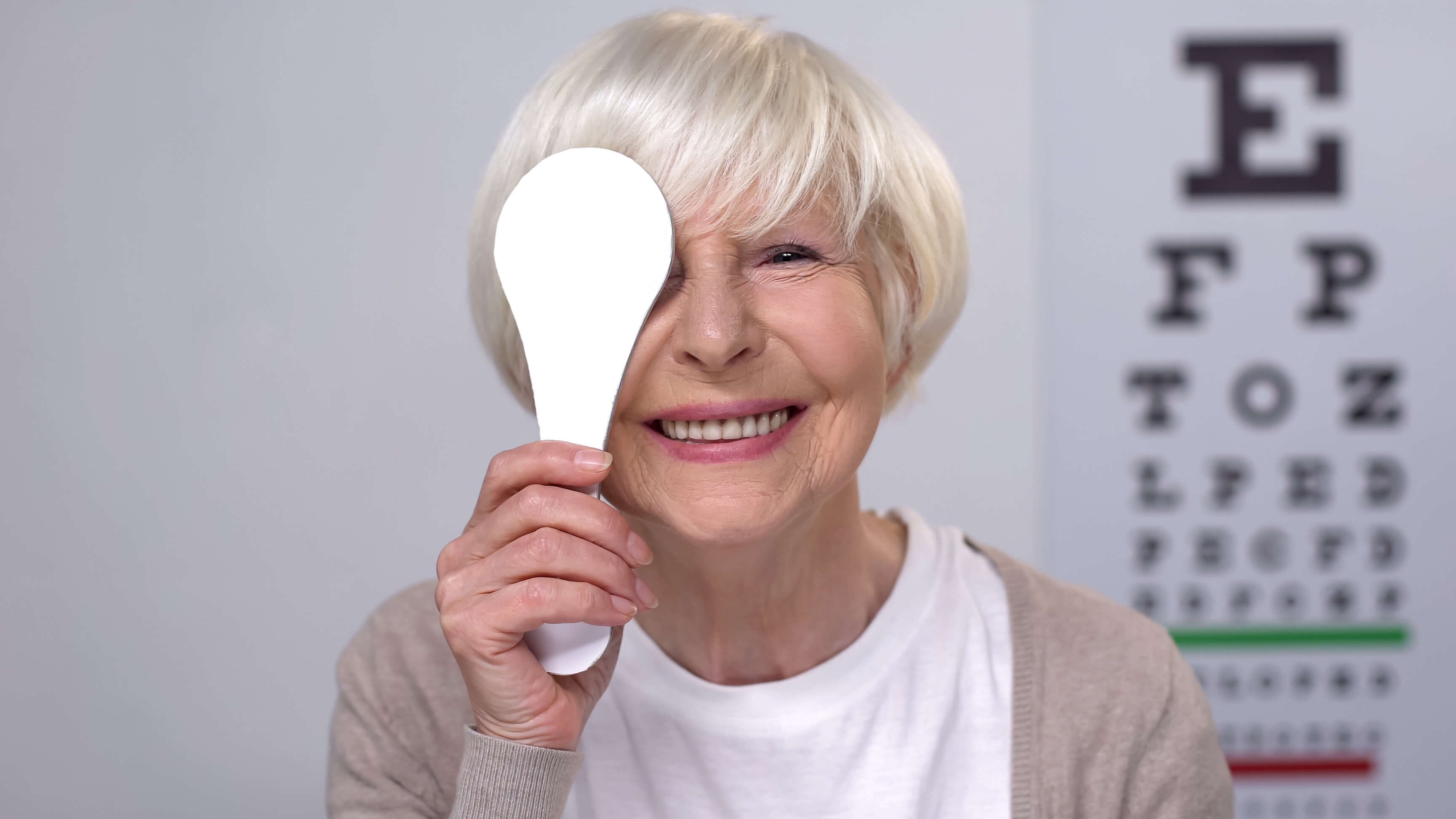 For most people, cataracts are an unavoidable part of the aging process. In fact, developing cataracts is so common that cataract surgery is the most frequently performed vision procedure in the country. Our skilled staff is equipped for  detecting and curing cataracts in its earliest stages and supporting patients in properly controlling advancing symptoms. Read more below on why cataract surgery can change your life!
Benefits of Cataract Surgery
If you frequently experience cloudy or blurry vision, cataract surgery should be considered. Cataracts can affect one or both of your eyes and may affect your daily routine if not treated early on. Some of the benefits of cataract surgery include:
Improved, clearer vision
Brighter colors
Better near and distance vision
Overall quality of life
Why Cataracts Should Be Treated
Cataracts can worsen overtime and result in complete blindness if left untreated. Though their progression may slow down, cataracts will not go away on their own. Receiving cataract surgery is safe and effective as our surgeons will safely remove the cloudy lens in your eye and replace it with an artificial lens. Those who do not receive cataract surgery may expect accidental injuries or vision loss.
How Your Vision Will Be After Surgery
For nearly all our patients, vision is noticeably improved directly after the procedure. However, you may experience blurry vision for a few days until the post-op swelling starts to fade. Our team advises that all cataract surgery patients come back for a follow-up visit to monitor the recovery process. Your vision should be noticeably improved within three months. 
For more information about cataract surgery, attend our FREE Online Vision Seminar every Tuesday at 7:00 p.m. CST. 
Dr. Ming Wang Harvard & MIT (MD, magna cum laude); PhD (laser physics), and our other WVI surgeons, has performed over 55,000 procedures, including on over 4,000 doctors. Schedule an appointment with Wang Vision Institute today.