Which Vision Correction Surgery is Best for Me?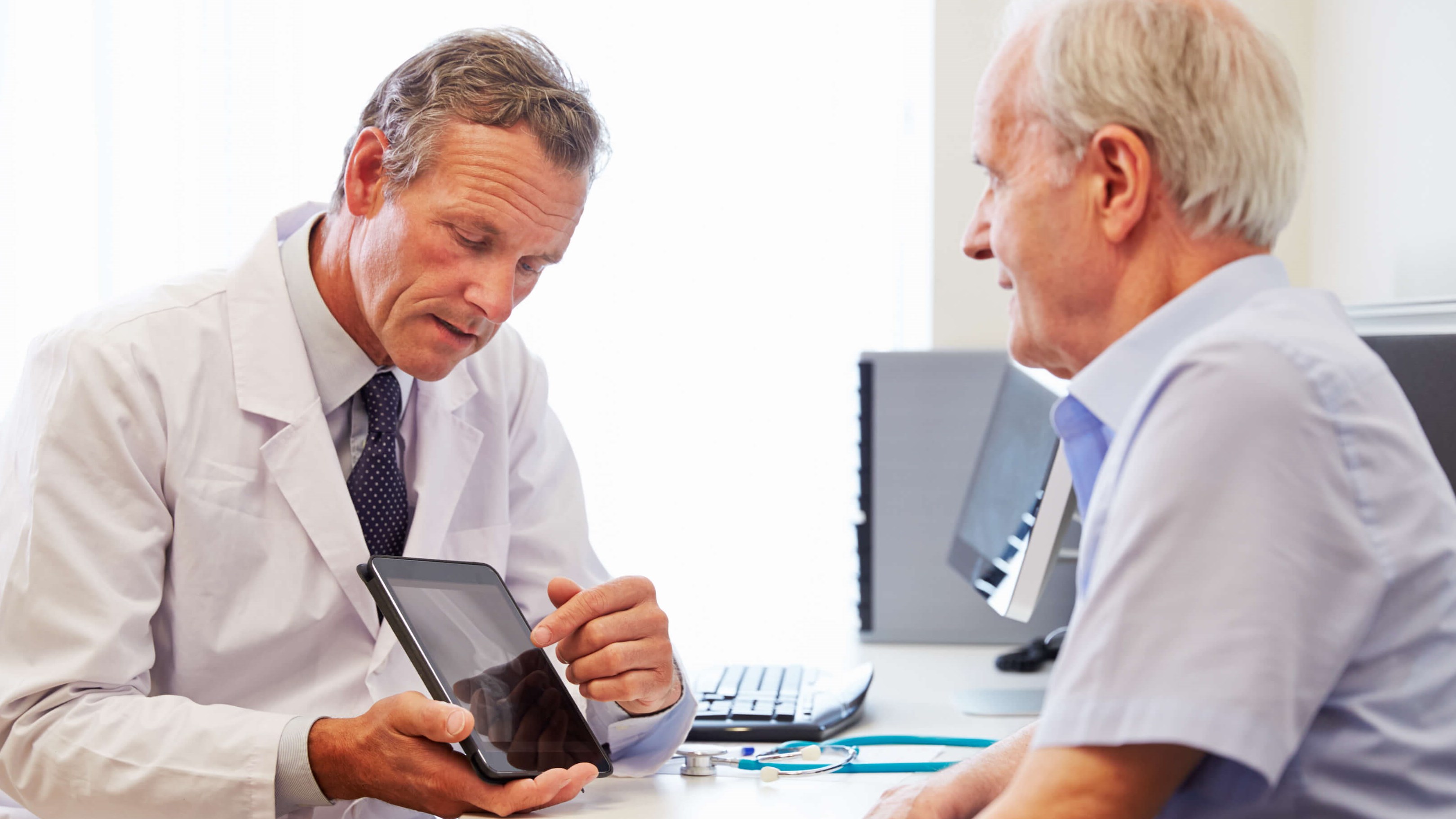 Our team of professionals offer various laser vision correction surgeries suitable for your eye care needs. We all know glasses and contact lenses are a daily struggle, but surgery can help reduce your dependency on them long term. Unsure which eye correction procedure is best for you? Read below to learn which surgery you are a good candidate for.
Candidates for LASIK
Wang Vision Institute was the first center in the state to perform Soft Touch LASIK. Unlike traditional surgery, Soft Touch LASIK uses three-dimensional image-guided technology to give our surgeons a comprehensive view of your eye. Good candidates for LASIK are at least 18 years of age, have plenty of corneal thickness, and take good care of their eyes. Ophthalmologists term LASIK as disease neutral — so this procedure does not cause disease or prevent disease. If LASIK isn't a good option, other refractive surgeries, such as PRK may be a good option.
Candidates for PRK
Photorefractive keratectomy (PRK) was the first groundbreaking version of laser vision surgery and has drastically improved vision for millions of individuals internationally. For candidates who do not have enough corneal tissue for LASIK, PRK provides similar results with a lengthier recovery process. PRK could also be a practical solution for patients with particular eye diseases or for those who have a higher potential for trauma to the eye due to job conditions or highly active lifestyles. PRK patients should have had a stable glasses prescription for one year. 
Candidates for ZEISS SMILE
ZEISS SMILE (small incision lenticule extraction) is a newly developed laser vision correction surgery first performed here at our office. ZEISS SMILE is a bladeless, refractive eye procedure that alters the shape of the cornea which improves a patient's vision. Unlike LASIK, ZEISS SMILE is less invasive, requires a smaller incision, doesn't require a flap, and produces fewer postoperative complications. Good candidates for ZEISS SMILE are 21 years of age, are in overall good health, possess healthy corneas, and have realistic expectations for the outcome of their surgery. If you have myopia or a mild to moderate astigmatism, you could be a good candidate for ZEISS SMILE as well.
Candidates for Forever Young™ Lens
Forever Young™ Lens surgery was designed to help patients in their 40s and over with age-related vision loss or presbyopia. To determine your candidacy for this surgery, one of our doctors will perform a comprehensive eye evaluation and assess your current eye health, condition, medical history, and goals for treatment. Technologies used during surgery include smart eye surgery, TrueVision HD system, laser lens surgery, and laser astigmatism treatment. If you have certain corneal diseases, eye conditions or infections, Forever Young™ Lens may not be for you.
To learn more about each of these laser vision correction surgeries, attend our FREE Vision Webinar  every Tuesday at 7:00 p.m. CST, or call us to schedule an appointment anytime!