When to Know It's Time for Cataract Surgery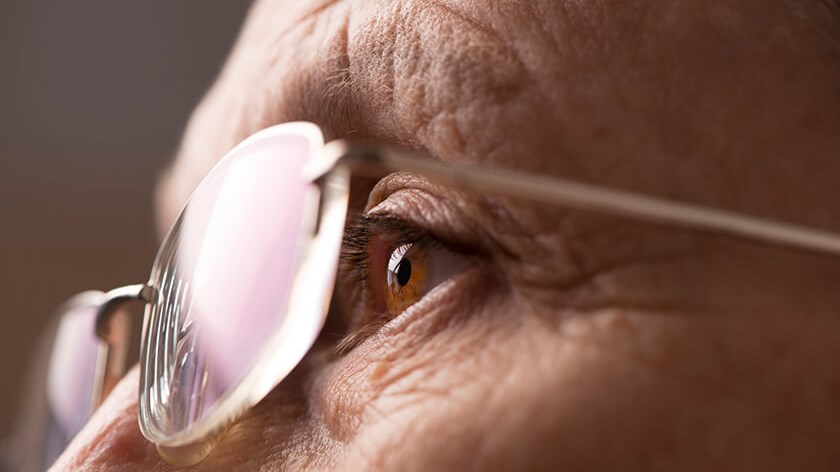 We use our eyes from the moment we wake up to the time we go to bed each night. Since cataracts form slowly over time, you may not notice how it affects your vision at first. But as the cloudy area grows, people experience noticeable and concerning symptoms. So, when is the right time to have cataract surgery? The only way to tell for sure is with a comprehensive eye examination at Wang Vision Institute.
At our clinic in Nashville, TN, Dr. Ming Wang and Dr. Josh Frenkel offer state-of-the-art vision care for cataract patients. We can discuss topics such as common cataract symptoms and when to have cataracts removed. When you are ready to learn about the process, we encourage you to schedule a custom evaluation. Our professionals can correct blurred or cloudy vision due to cataracts and enhance your quality of life.
Common cataract symptoms
It is essential to have clear vision for everyday tasks and activities. Although cataracts are mostly related to aging, people of all ages can have them. Genetics, certain lifestyle choices, and even trauma have all been tied to the development of cataracts. While cataracts symptoms traditionally include cloudy vision, there are other signs to watch out for, including the following:
Blurry or dim vision

Difficulty seeing at night

Sensitivity to light and glare

Seeing "halos" around lights

Frequent changes in eyeglass prescription

The fading or yellowing of colors
When to have cataracts removed
Wang Vision Institute offers advanced laser cataract surgery to remove your cloudy lens and replace it with an IOL (intraocular lens). This incision-free procedure uses the LenSx laser to provide patients with the best results. Just like other types of surgery, a trained doctor will need to perform an assessment first. Dr. Wang and Dr. Frenkel will be able to determine the seriousness of your symptoms and how much your vision has been affected.
So, when is the right time to have cataract surgery? If your cataracts symptoms have begun to interfere with your daily life, it may be time to consider this procedure. Some patients use glasses and contact lenses in the meantime, but this is generally a temporary measure and does not address the core issue at hand. Cataract surgery in Nashville, TN could help you safely enjoy activities, like reading and driving.
Get a no-obligation evaluation
At Wang Vision Institute, we will perform an evaluation to see whether you have cataracts and if laser surgery is right for you. Most patients with later-stage cataracts are eligible for the procedure. Keep in mind that individuals who have undergone vision correction surgery may not be eligible since the laser could affect the corneal flap created from LASIK. Patients with irregular astigmatism may also not qualify at this time.
Schedule cataract surgery in Nashville
So, when is the right time to have cataract surgery? Ultimately, Dr. Ming Wang and Dr. Josh Frenkel believe this decision is up to our patients. If you suspect that you have a cataract, or if your cataracts are affecting your ability to see clearly, call us to schedule a consultation. The experienced doctors at Wang Vision Institute have improved the vision of countless patients through laser cataract surgery in Nashville, TN. We can let you know when to have cataracts removed.