What You Need to Know About Forever Young™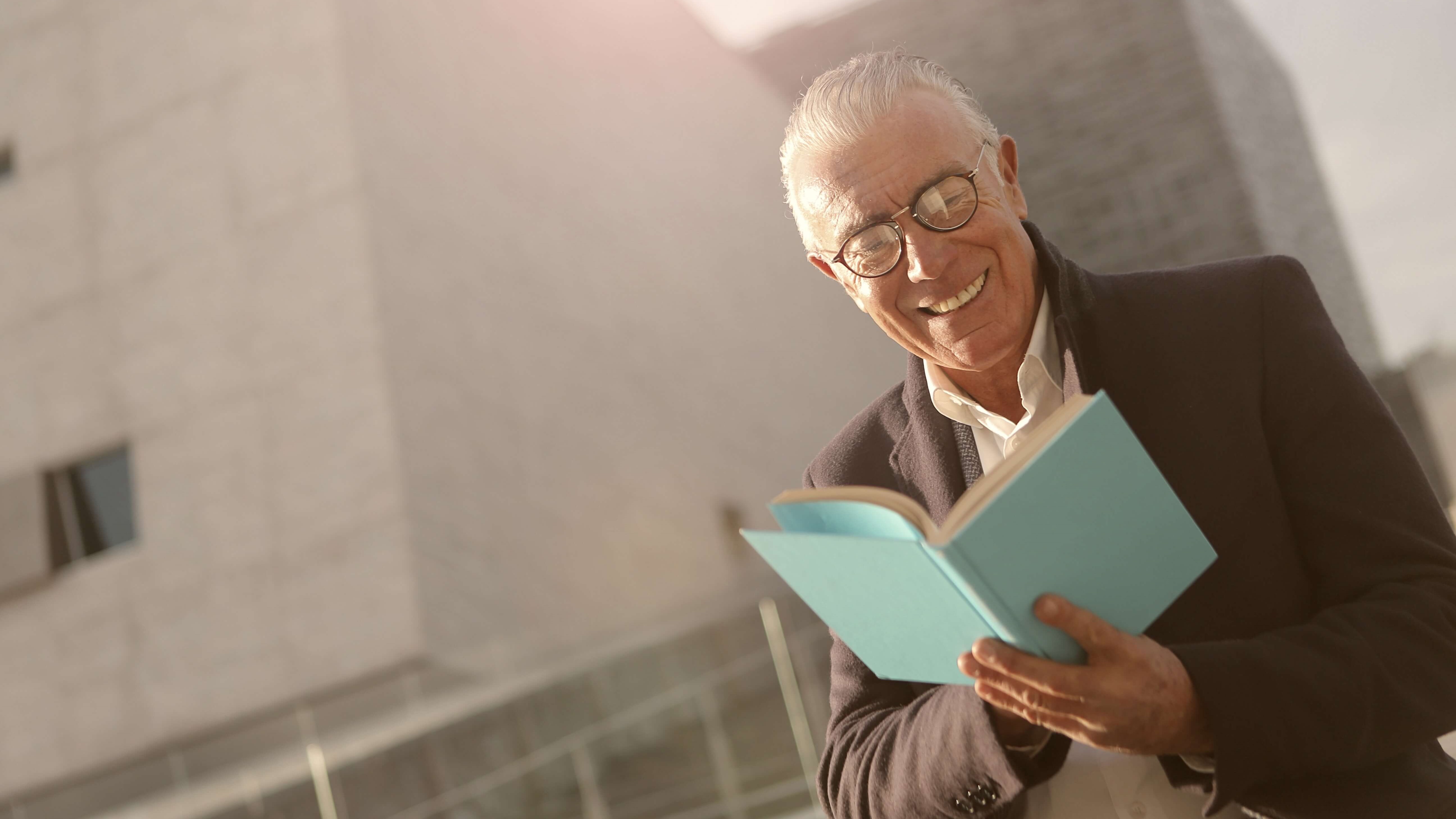 If you find yourself reaching for reading glasses or struggling with contact lenses due to age-related vision loss, it's time to consider Forever Young™ surgery at Wang Vision Institute. Forever Young™ can help restore your vision and bring back the clarity and convenience you thought were lost to time. Here is everything you need to know: 


Forever Young Explained
Forever Young™ is a comprehensive procedure designed to help patients 40 and over with age-related vision loss or presbyopia. This innovative technique gets its name from the effects the lens has on a patient's reading ability and reduced dependence on glasses, keeping the patient's eyes "Forever Young."


Benefits of Forever Young
The benefits of Forever Young™ include: 
Improved reading vision 
Reduced dependence on glasses or contacts 
Sharper, clearer vision overall


Forever Young Candidates
The best candidates to receive Forever Young™ surgery are usually those who are 45 or older and have been diagnosed with age-related vision loss (presbyopia).  


How Long Do The Implants Last
Lens implants do not need to be replaced and should last forever. Our team will work with you to create the best care plan to keep your eyes healthy and continue to evaluate your eyes' health through routine eye exams. 


How Much Does Forever Young Cost
The price of Forever Young™ may vary from patient to patient. During your initial consultation, our team will work with you and give you a clear understanding of any out-of-pocket costs. 
Discover the remarkable results of Forever Young™ at Wang Vision and schedule your consultation today! Learn more about Forever Young™ at our FREE Online Vision Seminar Tuesdays at 6:45 p.m. CST. RSVP now here!