What Type of Vision is Improved With Refractive Lens Exchange?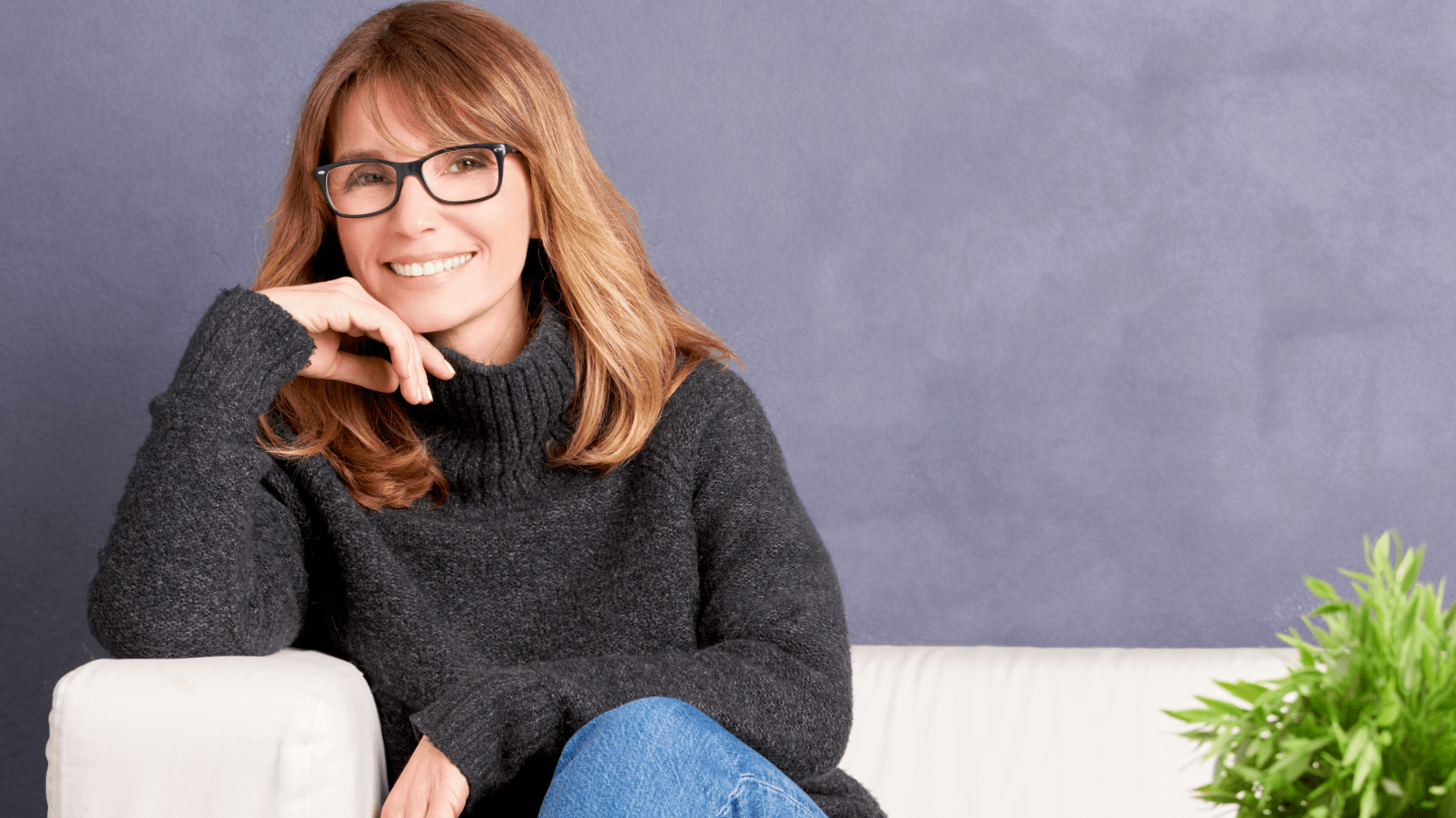 While vision correction procedures like LASIK and PRK are popular, they are not always the best option to reduce your dependence on glasses. If you want to experience clear eyesight, refractive lens exchange (RLE) can be an effective alternative. Experienced eye surgeons Dr. Ming Wang and Dr. Josh Frenkel offer this treatment to individuals who do not qualify for other laser procedures.
So what is refractive lens exchange, and how does the process work? When you visit the professionals at Wang Vision Institute, we can review the procedure together. Our patients who undergo refractive lens exchange can perform tasks like reading and driving without worry. Contact a member of our team to schedule an eye assessment in Nashville, TN, and learn about RLE and lens replacement surgery.
What is refractive lens exchange?
When light enters through the eye, it encounters the cornea and natural lens before hitting the retina. This is what allows us to view near and far objects with clarity. Refractive errors like nearsightedness and farsightedness occur, however, when the shape of your eye prevents light from focusing on the retina properly. LASIK, PRK, and other corrective eye surgery treatments reshape the cornea to improve your vision.
Some patients are not candidates for LASIK or PRK because they do not have enough corneal thickness. So what is refractive lens exchange? RLE is another procedure that can accomplish the same goals, but in a different way. Treatment involves replacing your natural lens with an artificial one so light can focus on the retina. Our eye specialists at Wang Vision Institute offer a number of RLE options to meet your needs and goals.
Conditions lens replacement surgery can address
Refractive lens exchange is sometimes performed on people in Nashville, TN, who have presbyopia, a condition that develops after 40 where reading printed materials becomes increasingly difficult. Patients can enjoy reading without squinting or finding a brighter light. Corrective eye surgery treats not only presbyopia, but also nearsightedness, farsightedness, and some forms of astigmatism. Treatment offers the following benefits:
Reducing the need for corrective lenses

Improved vision for patients with a range of vision impairments

An alternative to LASIK and PRK surgery

There is no risk of developing cataracts in the future
Preparing for refractive lens exchange
A consultation is the only way to know whether refractive lens exchange surgery is your best option. Dr. Wang and Dr. Frenkel will perform an eye examination and review your complete medical history before making any recommendations. We may ask you to start or stop certain medications in preparation for the procedure. Our clinic can also give you guidelines for taking care of your eyes at home after treatment. The great news is that refractive lens exchange is an outpatient procedure that only lasts about 20 minutes.
Get corrective eye surgery
As with any other medical treatment, it is important that patients are fully educated about the benefits and risks of refractive lens exchange. Wang Vision Institute and our entire team are excited to offer the most advanced vision care possible in an environment that inspires confidence. If you are eager to learn more about lens replacement surgery from Dr. Ming Wang and Dr. Josh Frenkel, contact a member of our team in Nashville, TN.