What To Expect From Cataract Surgery: Before and After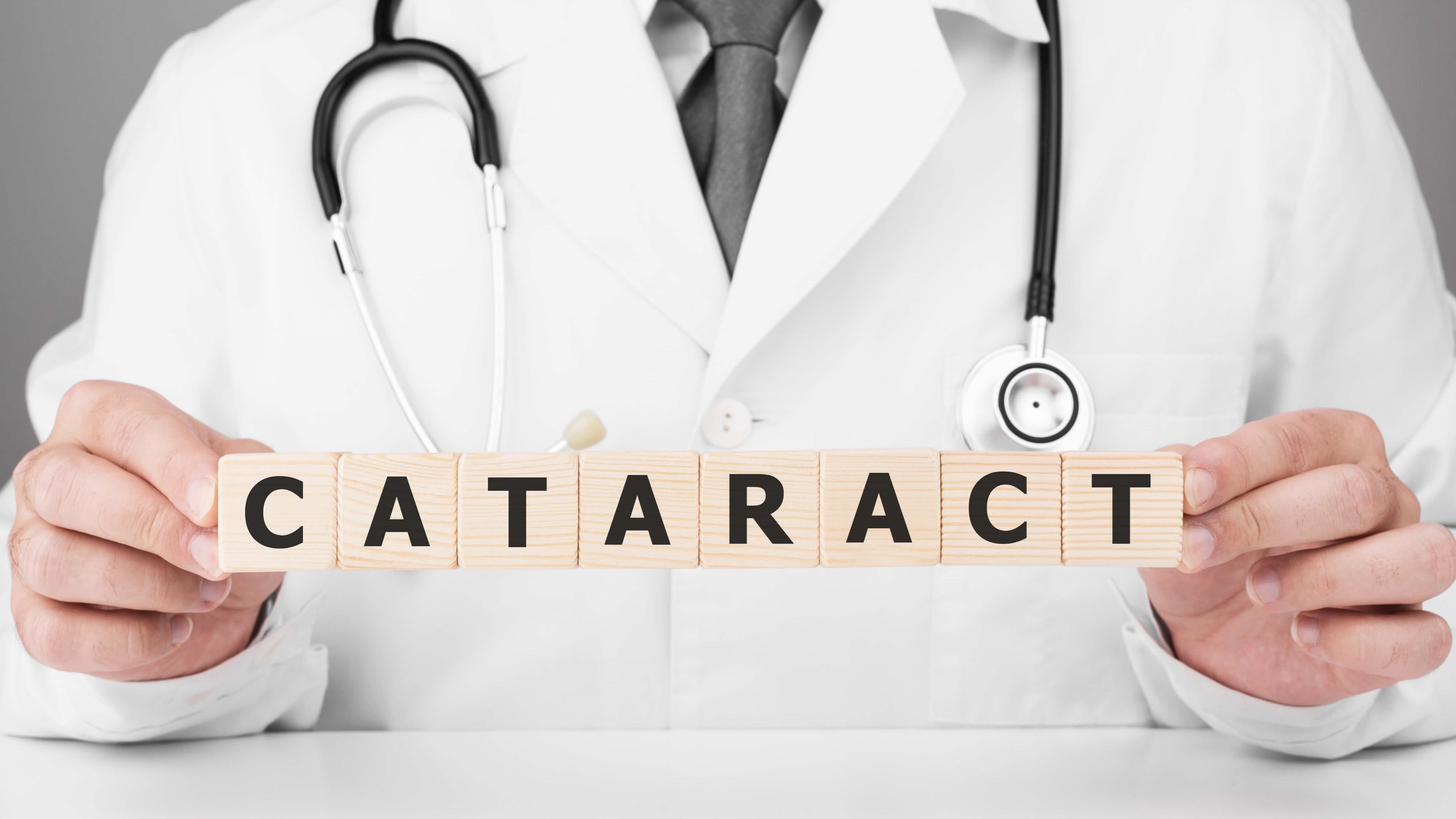 Reduced vision may be a normal part of the aging process, but you shouldn't have to worry about blurry eyesight forever. Wang Vision Institute is dedicated to helping you find the best vision treatment options, and our doctors are committed to finding great solutions. If you are experiencing sensitivity to light or have trouble seeing at night, you may be a good candidate for cataract surgery. Learn what to expect before and after cataracts before your consultation.
Before cataract surgery
Early symptoms of cataracts include fogging of the eye lens resulting in cloudy vision. If not treated quickly, cataracts may increase in size and eventually lead to blindness. Before cataract surgery, an ophthalmologist or optometrist will conduct a contrast sensitivity test to see if the patient is able to see contrast between images. Then a slit-lamp exam is conducted to check the eye's outermost structures. After the completion of these two tests, the examiner will perform a retinal exam and a potential acuity exam, if cataracts are found. Should the patient have cataracts, the doctors will discuss potential options for cataract surgery depending on the stage of the disease. 
Patients who have later-stage cataracts are eligible for surgery. Dr. Wang is the only surgeon in the state of Tennessee to perform LASERACT, which utilizes four state-of-the-art technologies to treat the disease. Due to its accuracy, laser cataract surgery offers a quick recovery process for patients.
During cataract surgery
During the operation, a doctor will numb the eye. While you will be awake, you won't be able to feel anything happening to your eye. The LenSx laser will graph a map of the eye and find the precise location of the cataract. Once the cataract is disintegrated and taken out, the intraocular lens will be placed in the eye. The procedure only takes about 15 minutes, but preparation and recovery often take longer. 
After cataract surgery
The recovery period for cataract surgery normally lasts about 1-2 months. As your eyes begin to heal, be sure to follow post-surgery guidelines given by your doctor. It is wise to stay off the roads and avoid looking into bright lights. Use prescription eye drops and make an effort not to irritate your eyes. For most patients, vision is noticeably improved within a few hours but it may take a few days for the swelling to fade. Return for a follow up after your surgery to monitor the healing process. Our team is here for you every step of the way!