What to Expect at Our Free Online Vision Seminars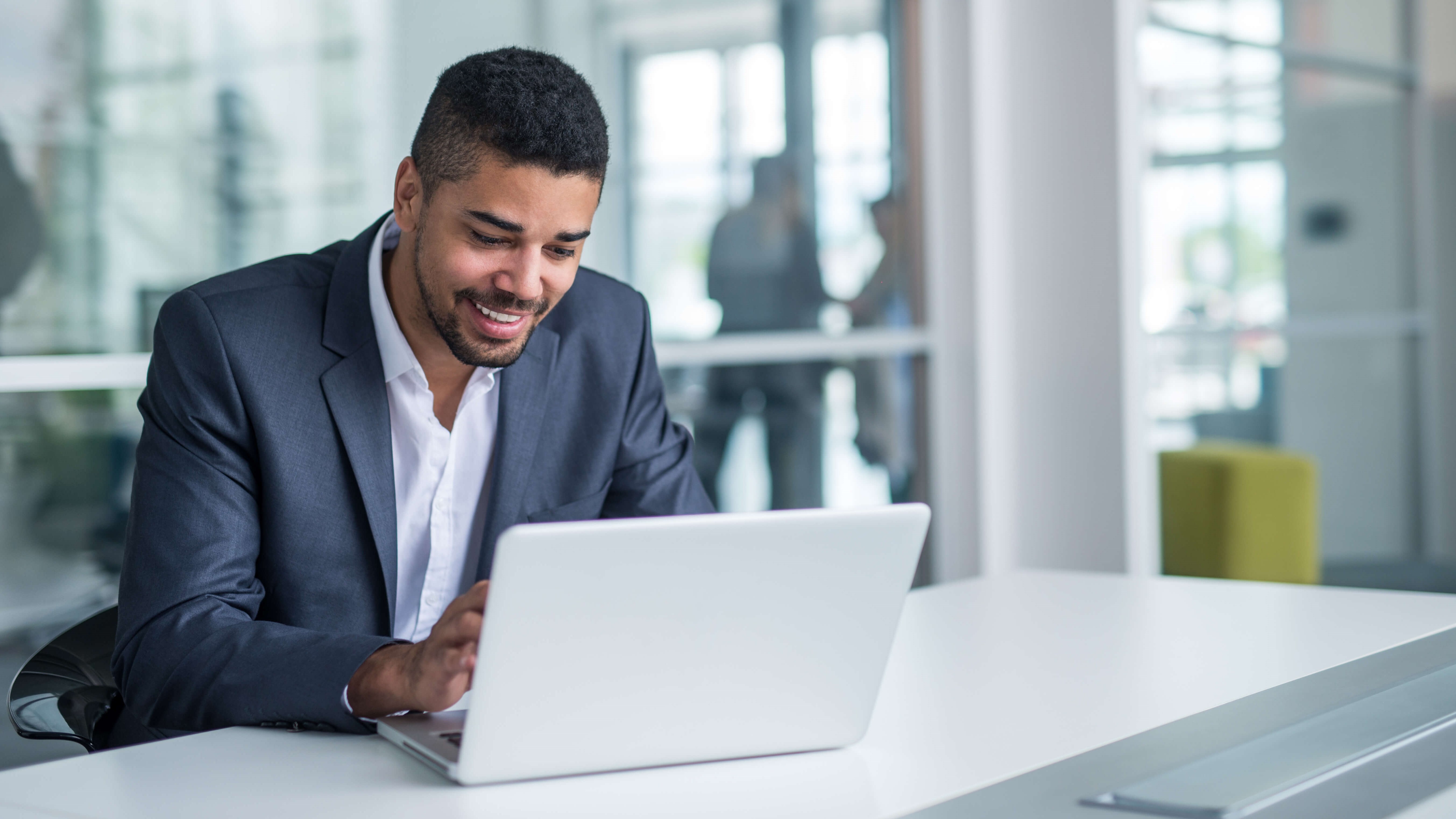 Dr. Ming Wang, Harvard & MIT (MD, magna cum laude); PhD (laser physics) is a world-class ophthalmologist, philanthropist, and community activist. As the founder of Wang Vision Institute, Dr. Wang has performed over 55,000 procedures, including on over 4,000 doctors. Our team utilizes the best technology available in the medical industry for every surgery and invites you to our FREE Online Vision Seminars every Tuesday at 7 p.m. CST. Read more below to know what to expect.
Know Our Staff
We know how much a difference it can make to have healthy eyes and clear vision. That's why our dedicated staff is proud to be at the center of revolutionary optical care. When it comes to choosing an eye surgeon to perform your procedure, it's essential to do your research to ensure that you're trusting a professional with years of experience. By attending our online vision seminars, you can hear from our highly trained ophthalmologists and discuss the benefits of your next procedure.
Learn About Our Vision Services
Thanks to the effectiveness and safety of our suite lasers, we are able to complete a range of procedures at our facility. Along with performing comprehensive eye health examinations before your procedure, our team offers laser vision correction treatments such as LASIK, PRK, SMILE, and Forever Young™ Lens surgery. You can learn more about each of these procedures at our online seminars by asking specific questions about which vision correction service is best for you. 
Save on Your Next Procedure
Everyone loves to save! Before scheduling your vision surgery, attend our FREE Online Vision Seminar and invite your friends. You can earn up to 25% savings by bringing two guests or 35% savings by bringing three guests. RSVP before the seminar for the chance to win 50% off your next procedure.
Click here to RSVP and hear from Dr. Ming Wang, Harvard & MIT (MD); PhD on Tuesdays at 7 p.m. CST.