What to Expect After Getting LASIK Eye Surgery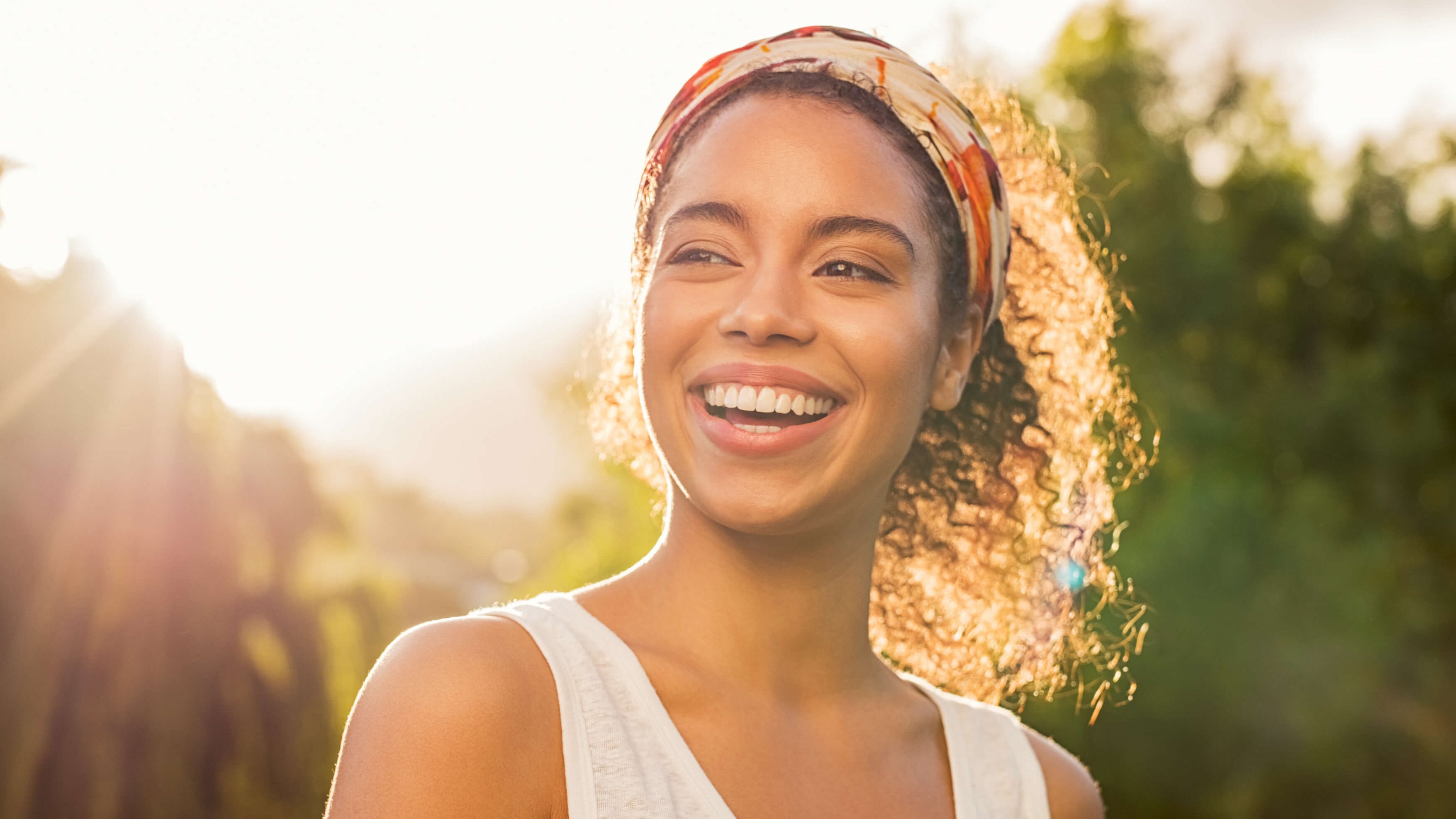 Congratulations! You received LASIK eye surgery. At Wang Vision Institute, LASIK is an incredibly fast, effective vision correction surgery that results in little to no pain. We offer Soft-Touch LASIK, which uses less than 1/3 of the pressure on the eye than traditional LASIK. This technique provides a more comfortable, less traumatic experience for you and your eyes.
Following your procedure, your vision is clearer than ever before and you never have to deal with the hassle of wearing glasses or contacts again. In addition to the procedure being quick, less than 10 minutes per eye, the recovery time is fast as well. However, like any procedure, it's important that you give your body time to rest and recover. Continue reading to learn more about what to expect after receiving LASIK. 
5 Minutes After LASIK
The moment you open your eyes for the first time post LASIK, you will be thrilled by your new sight. Patients will notice that their vision is improved and the experience will likely be emotional (i.e. Happy tears!) Some patients describe the first time opening their eyes post-surgery like opening your eyes underwater. It is normal for a patient's vision to be a bit cloudy for the first few hours, but the initial improvement in vision is still noticeable. 
30 Minutes After LASIK
Immediately following your procedure, we recommend that you go home and take a nap. Yes, we really mean it! Your eyes will be sensitive to light and the numbing medication used pre-surgery will begin to wear off. Patients will likely experience a burning or itching sensation in their eyes. We recommend resting your eyes for 2-4 hours post surgery. 
4 Hours After LASIK
After resting your eyes, the burning and itching sensation should be gone. In addition, your eyesight will begin to clear up even more. The initial fog will begin to wear off as your eyes begin to fully heal post surgery. Your ophthalmologist will send you home with artificial tears, or eye drops, that will help calm your eyes as they continue to heal. 
24 Hours After LASIK
One day after your procedure, your doctors at Wang Vision will personally call you to check on your eyes. If the healing process is going according to plan, you will now be able to drive again. 
3-6 Months After LASIK 
You should continue to attend routine check-ups with your ophthalmologist. If you do find yourself experiencing any sensations such as dry eye, be sure to tell your doctor. 
Overall, you should be able to do anything you were doing previously before LASIK including: getting your eyes wet, playing contact sports, and wearing makeup. Your vision should be stabilized and your eyes will no longer be sensitive to touch or light. Begin embracing your new life post LASIK! 
Schedule a consultation with Wang Vision to see if LASIK is right for you.