What Not to Do After ZEISS SMILE® Eye Surgery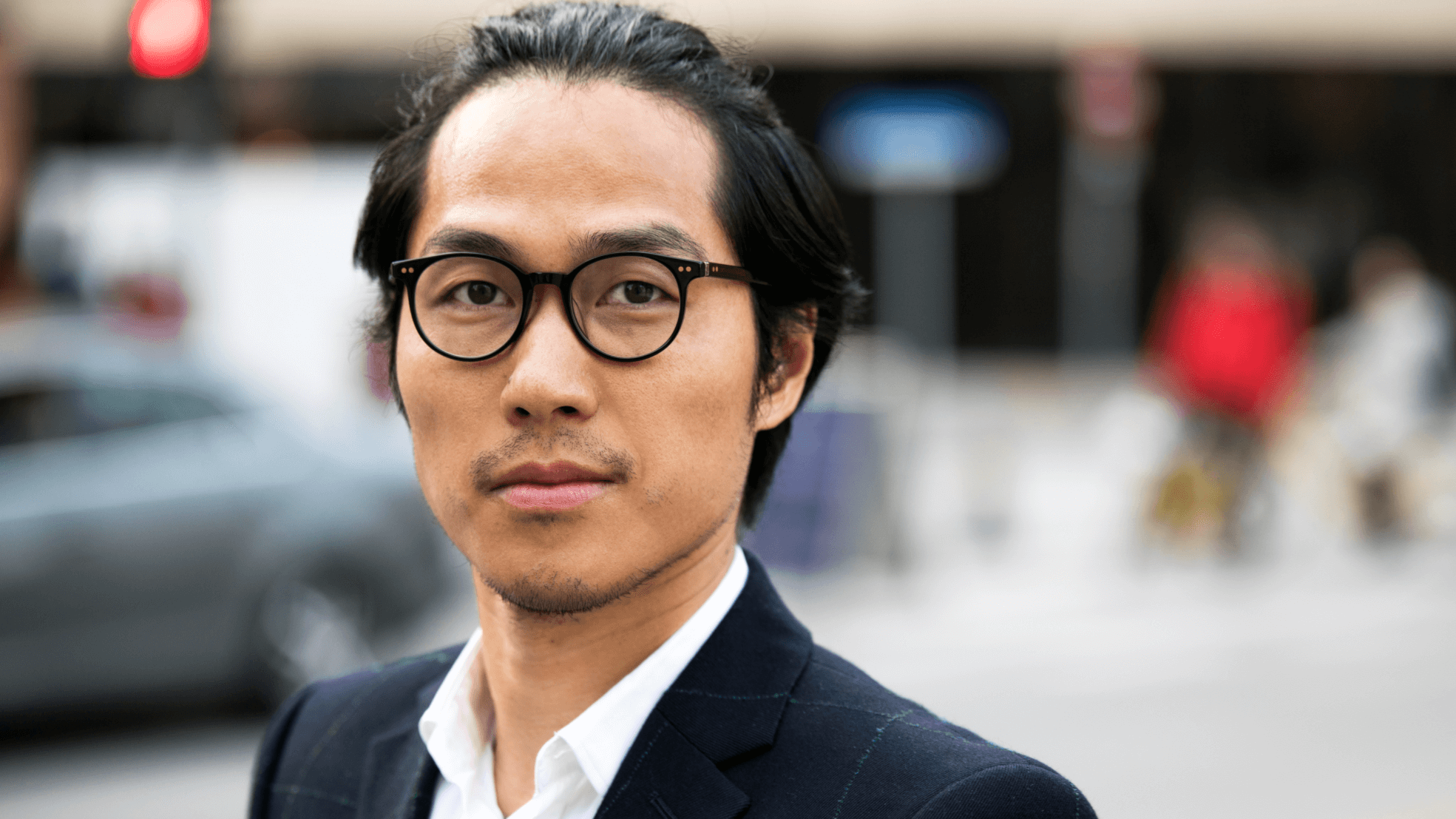 Are you scheduled to have ZEISS SMILE laser eye surgery at Wang Vision Institute? ZEISS SMILE works by reshaping your cornea to correct refractive vision errors, like astigmatism. Since eye surgeons Dr. Ming Wang and Dr. Josh Frenkel do not need to create a corneal flap, there are no risks of flap-related complications.
While corrective eye surgery is generally considered safe and effective, it is important to follow postoperative guidelines to ensure successful healing. Learn what activities to avoid after ZEISS SMILE eye surgery by reading below or seeing one of our clinicians in Nashville, TN. By following our tips, you will be one step closer to healthier vision.
Avoid rubbing your eyes
One of the most common difficulties people have after ZEISS SMILE surgery is dry eyes. The area may feel itchy, but resist the urge to rub or press down on your eyes. This could lead to serious complications, like an infection. The itchy sensation should get better every day as your eye heals. We can also prescribe special eye drops to soothe and alleviate your symptoms.
Avoid excess UV exposure
After ZEISS SMILE eye surgery, Wang Vision Institute will instruct you to wear sunglasses during recovery. This is because your eyes will be extra sensitive during recovery. Excess sunlight can make you feel uncomfortable and even slow the healing process. Choose high-quality sunglasses with 100% UV protection or use an umbrella when spending time outside.
Avoid smoke and dusty areas
Because of the many health risks that smoking causes, it is ideal for patients to quit this habit altogether. To minimize surgical complications and promote a speedy recovery, we advise you to quit smoking several weeks before and after corrective eye surgery. You should also refrain from outdoor areas where dust and other irritants could get into your eyes.
Avoid driving
ZEISS SMILE laser eye surgery is an outpatient treatment, so patients can return home almost immediately after. You will need to arrange for transportation, however, to and from our office in Nashville, TN. Since surgery makes your eyes sensitive to light, driving is a dangerous activity. Our office staff can let you know when it is safe to get behind the wheel again.
Avoid eye makeup
Makeup (and makeup brushes) tend to carry a lot of bacteria. Not only that, but the act of putting on makeup requires pressing down on your eyes. Patients should avoid all makeup products for several days to a week. You may even want to consider switching to makeup with more natural ingredients on a regular basis. This can protect your eyes from future irritation.
Avoid too much screen time
Want to avoid eye strain after ZEISS SMILE eye surgery? Focus on resting and staying away from bright screens. Computers, smartphones, and similar devices can place unnecessary stress on your eyes and cause dryness and other unwanted symptoms. Our specialists can let you know how long you can look at screens without any issues.
Safe and effective corrective eye surgery
At Wang Vision Institute, there is nothing more important than the health of our patients. While each patient recovers from ZEISS SMILE differently, it is still necessary to follow instructions as given by Dr. Ming Wang and Dr. Josh Frenkel. We hope to ensure the smoothest recovery possible. Contact our clinic about ZEISS SMILE laser eye surgery in Nashville, TN. From your initial consultation to the final results, we want you to feel confident about your experience.