What Makes Wang Vision Institute Different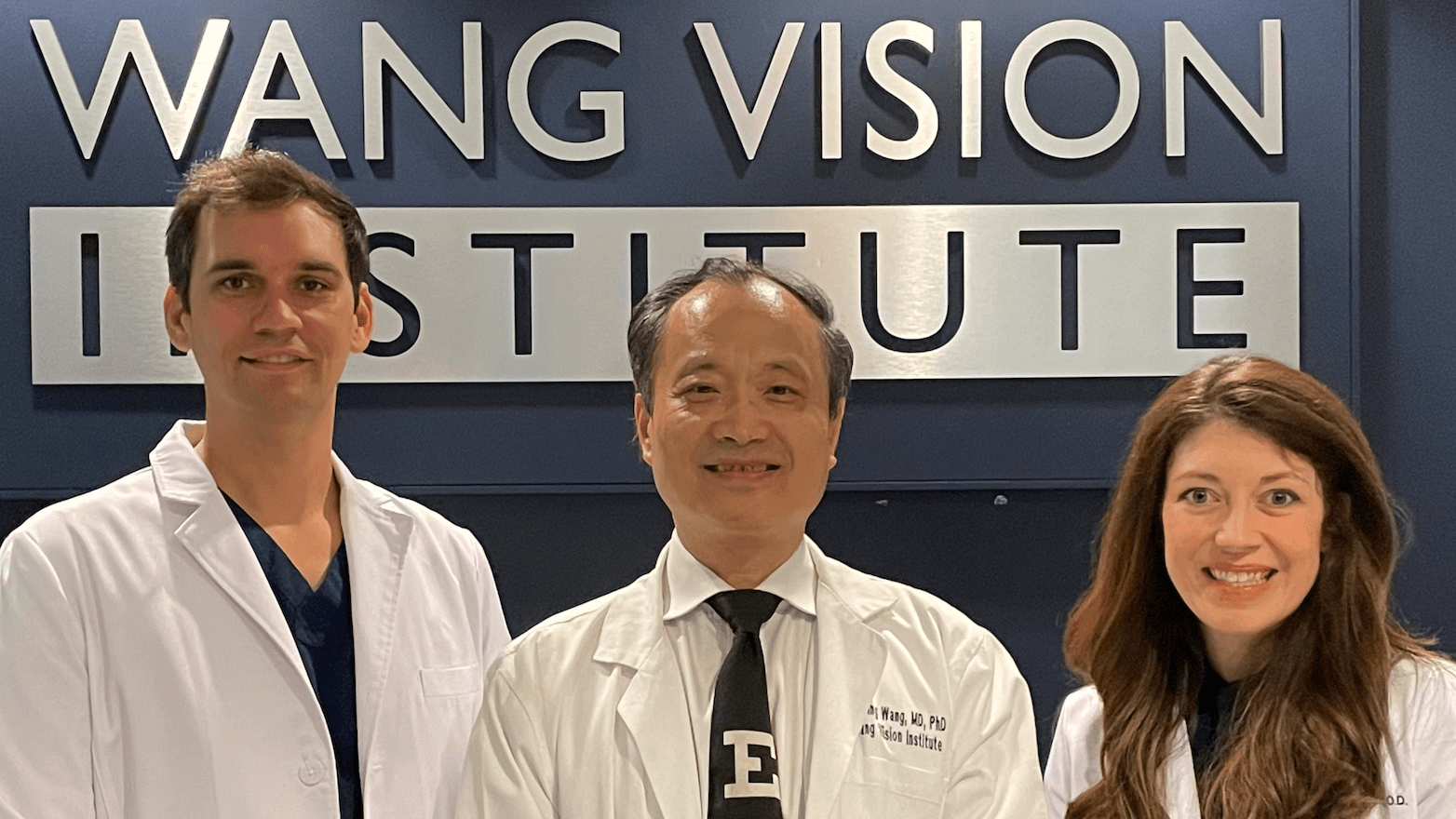 Wang Vision Institute is proud to offer exceptional service with a knowledgeable team of vision experts. We know there are many choices to make when deciding what vision options are right for you, but here are a few reasons that make Wang Vision stand out from the rest. 
Experience Matters
When it comes to vision correction, experience and practice are key! Wang Vision has performed over 55,000 laser vision procedures. Over 4,000 of these procedures have been performed on doctors who trust Wang Vision with their eyesight.
Diversity in Practice
Not only has Wang Vision performed thousands of surgeries, but we have helped patients in more than 40 U.S. states and 55 countries worldwide. Wang Vision has global practice and domestic trust from many different kinds of patients. 
First in Line
Wang Vision Institute is a forward-thinker in the ophthalmology field. There are multiple procedures that Wang Vision was the first to perform in the state of Tennessee:
Dr. Wang
Dr. Ming Wang is part of what makes Wang Vision Institute so successful! He is a Harvard and MIT graduate (MD, magna cum laude) who holds a doctorate degree in laser physics.
Learn more about your vision options and meet our talented team by attending our FREE Online Vision Seminar every Tuesday at 7 p.m. CST.