What it is Really Like to Wear Glasses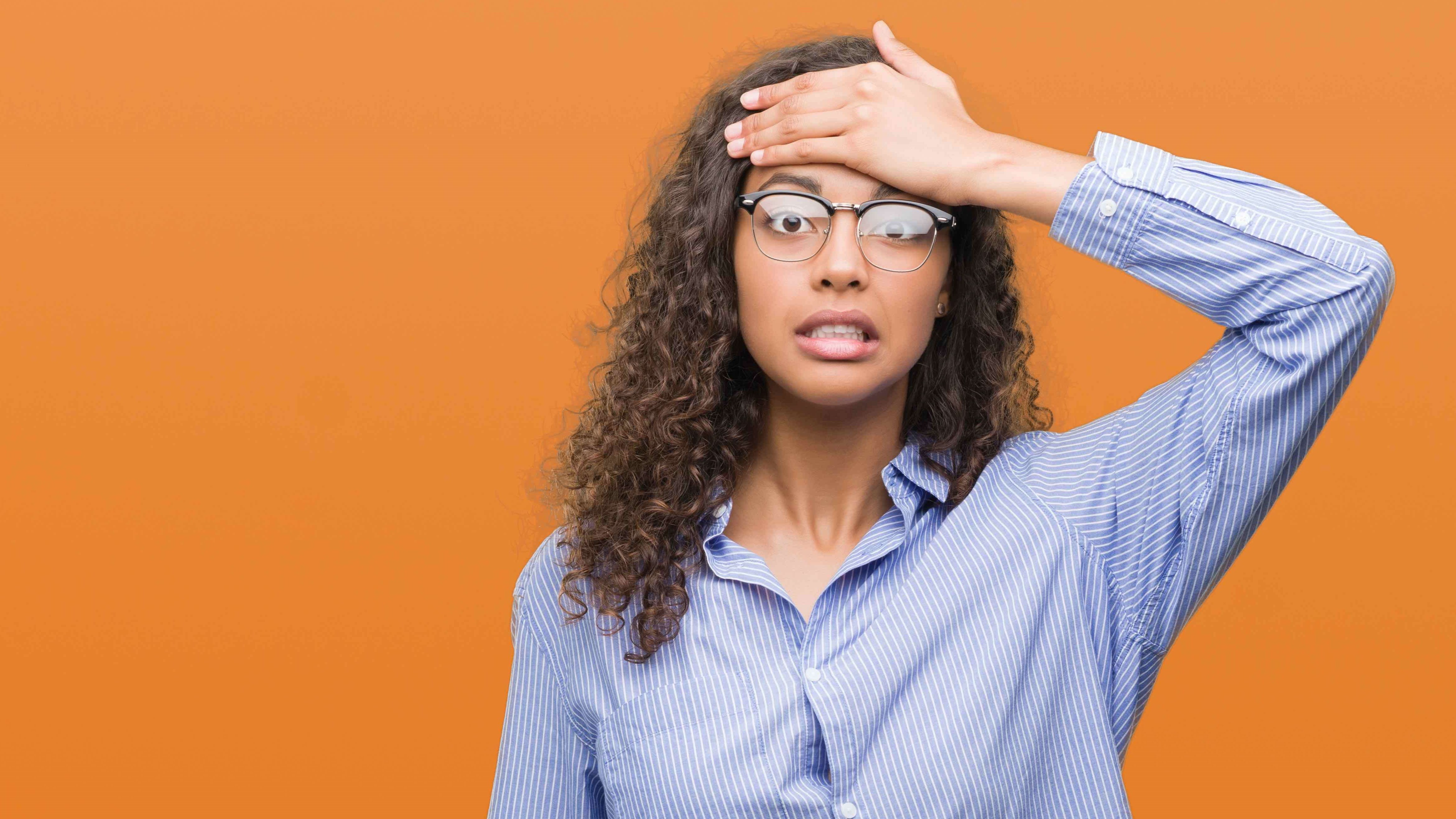 Everyone who wears glasses knows that we spend a majority of every day being annoyed at our glasses. Here are some examples of what it is really like to wear glasses. 
When your friends ask to try on your glasses to "see how blind you are."
We all know how this is going to end. I get it, I can't see. 
When you take a sip of a hot drink and your glasses immediately fog up.
We don't know why we thought we could enjoy our morning coffee without dire consequences.
Your ears are working overtime holding your glasses, mask, and headphones. 
Our ears are truly not getting enough credit for their newfound responsibility.

How wearing a face mask causes your glasses to instantly get foggy.
Seriously considering installing windshield wipers on our glasses. At this point, just assume we can't see you.

When you have to choose between your regular glasses, sunglasses, and blue light glasses. 
Then feeling even more ridiculous when you decide to put your sunglasses on OVER your prescription glasses.

You think your glasses make you look mysterious, but in reality, you just look like yourself, but with plastic on your face. 
You're not mysterious, you just have vision problems.

When you lose your glasses but you're unable to find them because you're not…wearing your glasses.
It's truly such a tragic concept.

Trying to comfortably lie down but your glasses have other ideas.
When you're just trying to put your head down to watch a movie and your glasses are NOT having it. 
When you try to clean a smudge on your glasses and you end up making it worse. 
This is why we can't have nice things.