What is the Latest LASIK Technology? Featuring ZEISS SMILE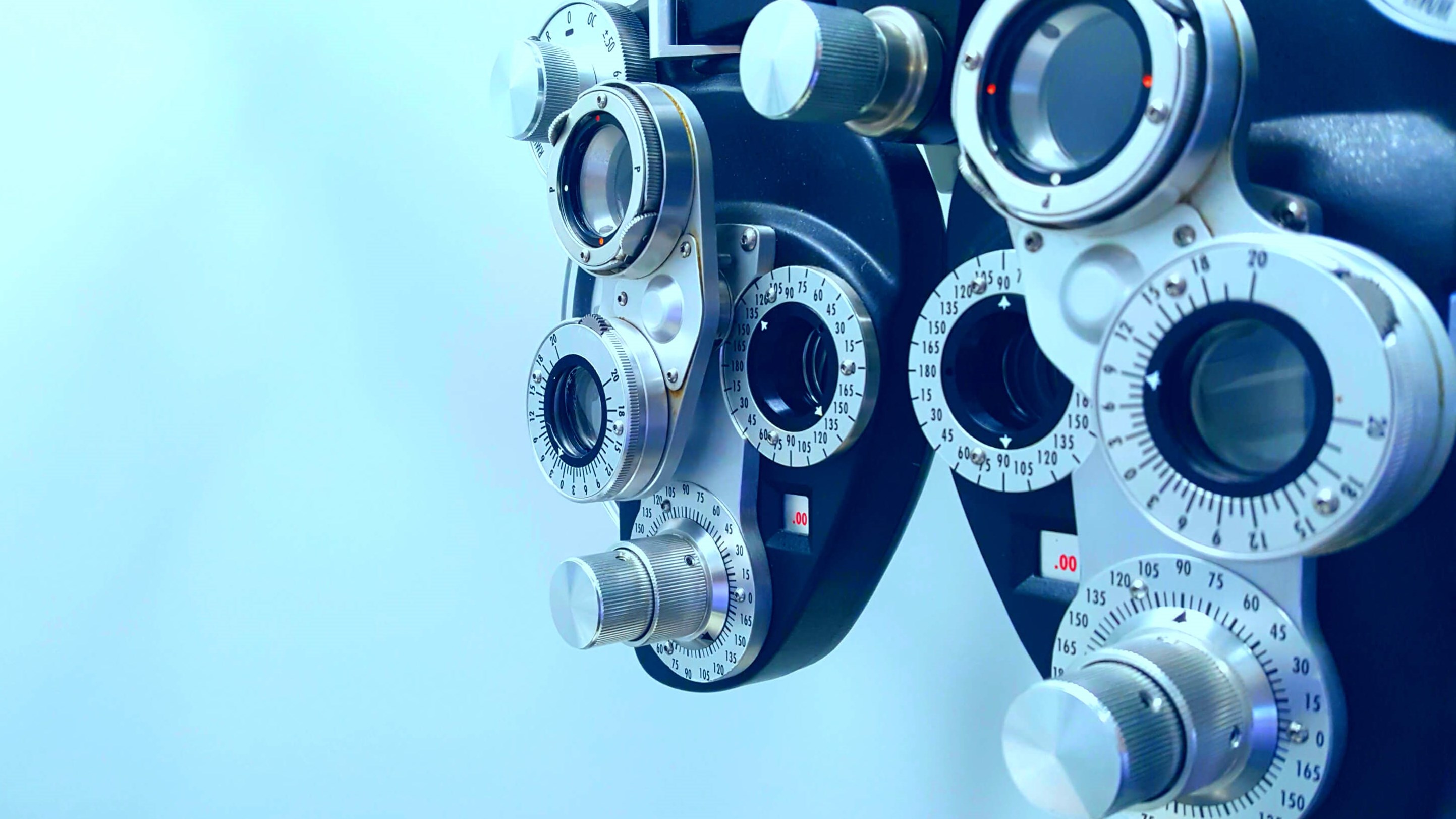 People often ask how refractive surgery works. At Wang Vision Institute, we are pleased to offer a treatment option for patients who want to have clearer vision without glasses or contacts. ZEISS SMILE (small incision lenticule extraction) was first performed here at our Nashville office and features the latest LASIK technology. Learn more about ZEISS SMILE's unique advantages over LASIK below.
ZEISS SMILE Technology
ZEISS SMILE is a bladeless, refractive eye procedure that alters the shape of the cornea to improve a patient's vision. Unlike LASIK, ZEISS SMILE doesn't require a flap which produces fewer post-operative complications. If a refractive error is present in the eye, the cornea is unable to focus the light on the retina. This causes a patient to have unclear or blurry vision. ZEISS SMILE surgery helps men and women achieve their vision goals with fewer problems than even LASIK.
Best Candidates for ZEISS SMILE
Patients most likely to benefit from ZEISS SMILE are over the age of 21, have myopia, or a mild astigmatism, and have healthy expectations for the outcome of their vision procedure. If you are interested in having ZEISS SMILE surgery, talk to one of our eye surgeons about a comprehensive eye evaluation. Some individuals who have unstable eye prescriptions, eye diseases, uncontrolled diabetes, or are pregnant, may not be the best candidate for ZEISS SMILE.
What to Expect Before and After ZEISS SMILE Surgery
Before surgery begins, an ophthalmologist will measure the cornea and size of your pupil. The measurements will then be programmed into a laser to ensure precise results. The eyes will be numbed using anesthetic drops to prevent blinking or other movement. After that, an intuitive laser will carve out a disc-shaped section below the surface of the eye which allows for a tiny incision to be made into the cornea. Once the disk is removed, the cornea will reshape which allows light to land on the retina. Because of the ZEISS SMILE technique, the cornea is able to retain more of its natural strength.
After the procedure is complete, we recommend patients to relax for the rest of their day. A member of our team will prescribe eye drops as you recover from refractive surgery. If you experience blurry vision after surgery, wait 2-3 days as your eyes heal and adjust. Patients should also schedule a follow-up appointment to monitor vision progress and recovery.
Attend our FREE Vision Webinar every Tuesday at 7 p.m. CST to learn more about ZEISS SMILE surgery.