What is the Average Age to Consider Cataract Surgery?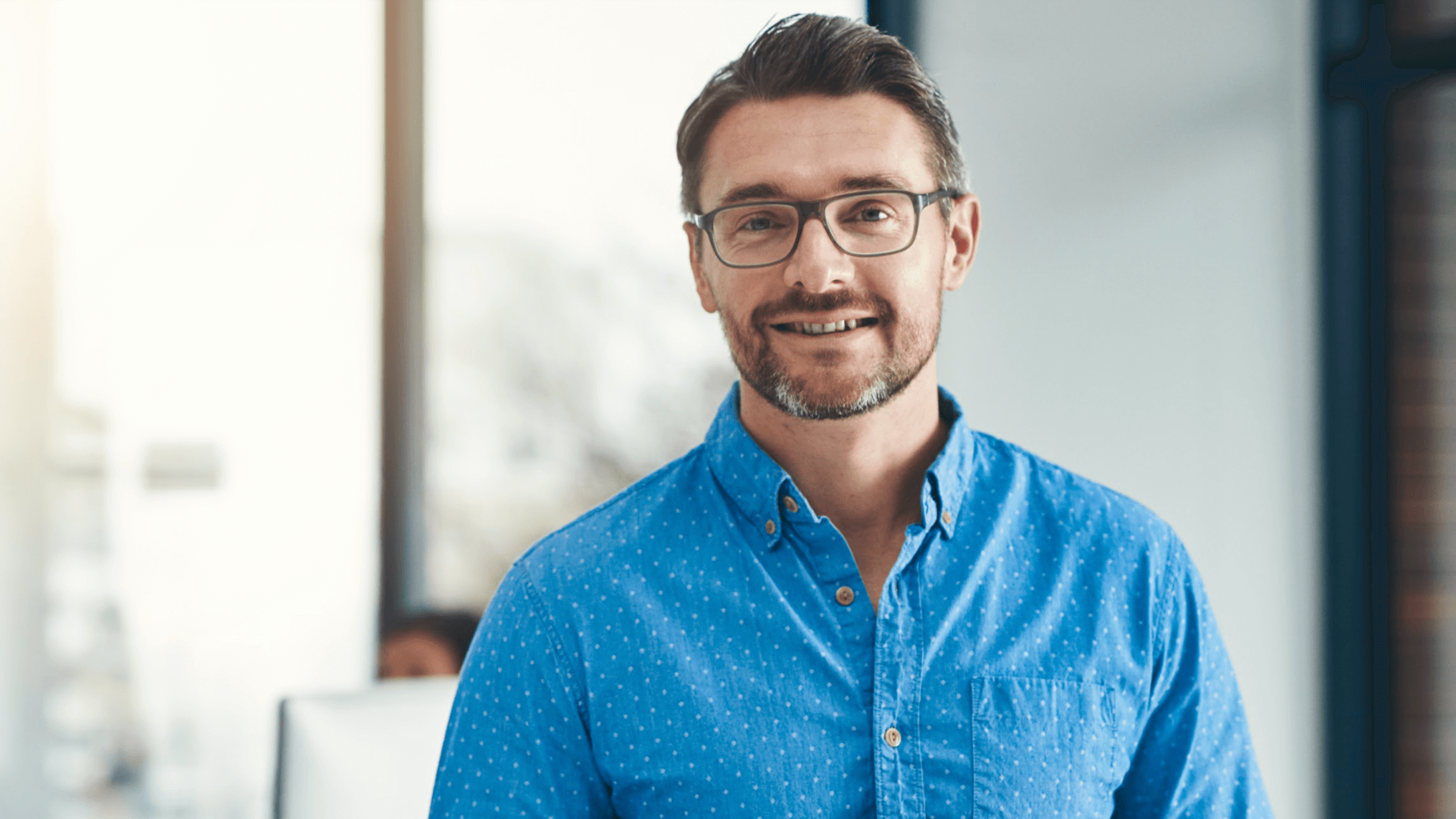 Cataract surgery is a cutting-edge procedure that can help people with cloudy vision due to cataracts. Most patients will be diagnosed with cataracts by age 65, but the decision to get surgery should be based on an individual's specific situation and needs.
Wang Vision Institute considers cataract surgery when vision problems cannot be corrected by prescription glasses or interfere with simple activities, like reading or driving at night. A trained Nashville cataract surgeon can recommend the best way to treat your condition during a consultation. Call to meet with Dr. Ming Wang and see how we can improve your quality of life.
How do cataracts affect vision?
Cataracts are mainly caused by natural aging, although they may also be the result of a previous eye injury. As a cataract develops, the eye takes on a cloudy appearance and causes problems, like hazy or blurry vision. You may see bright halos around light sources or become more sensitive to glare. Other patients find that colors look faded or washed out.
Does laser cataract surgery help?
Yes! A Nashville cataract surgeon uses advanced laser technology to break up the affected lens, so it no longer blocks or distorts your vision. The natural lens is replaced with an intraocular lens that can also improve refractive errors, like nearsightedness or astigmatism. Patients at Wang Vision Institute are excited to see clearly through this minimally invasive procedure.
When is the best age to get cataract surgery?
Most cataracts begin to develop after the age of 40 and before the age of 65. Dr. Wang considers patients for cataract treatment when they experience symptoms that interfere with daily life and activities. Here are some examples of symptoms that qualify patients for this procedure:
Hazy or blurry vision that cannot be corrected with prescription lenses

Difficulty driving at night due to glare or light sensitivity

Needing brighter lights for activities like reading

Frequent changes in prescription glasses due to vision issues
Is cataract treatment safe at any age?
Wang Vision Institute is proud to have performed the first laser-assisted cataract surgery in the state. Since then, we have performed countless successful procedures at our clinic. This is because we perform a comprehensive evaluation to ensure patients are healthy enough for cataract removal. We also use state-of-the-art technology to complete the procedure.
While cataract surgery does come with a very low risk of side effects, it's always best to consult with an eye surgeon before moving forward. Please inform our team if you have any conditions that may interfere with results. Whether you are a young person considering laser vision correction or a senior citizen looking to treat cataracts, we can help.
Safe and effective cataract removal
Cataracts at any age can be embarrassing and frustrating. If you cannot read, drive at night, or perform other tasks without needing brighter light or visual aids like glasses, now is the time to meet with a Nashville cataract surgeon. Dr. Ming Wang will provide expert opinions and advice about the best age to get surgery. Call Wang Vision Institute to learn about cataract treatment today.