What is the Amniotic Membrane Contact Lens (AMCL) Procedure?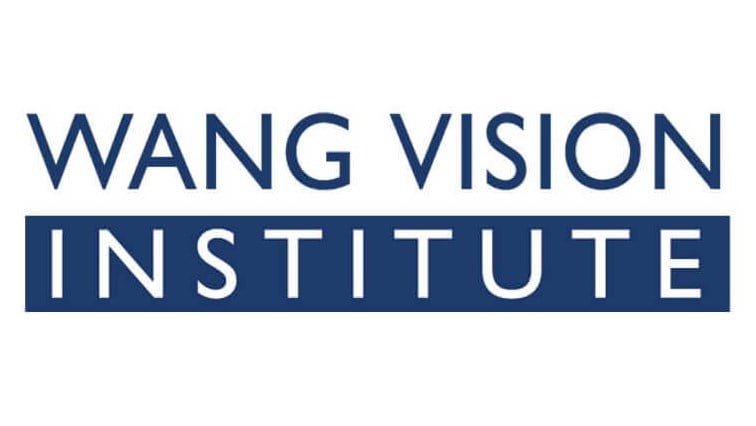 Wang Vision Institute invented the amniotic membrane contact lens, obtained two U.S. patents for the invention, and published the first scientific paper in literature that demonstrated the reduction of corneal scarring after amniotic membrane application.
At Wang Vision, we performed the world's first amniotic membrane contact lens (AMCL) procedure. Amniotic membrane tissue, which comes from the innermost layer of the placenta, has been used for medical purposes for nearly 70 years. However, recent advancements in research, techniques, and technologies have allowed medical professionals to utilize the amnion in ways that were unheard of in the past. 
World-renown ophthalmologist Dr. Ming Wang, Harvard & MIT (MD, magna cum laude), PhD (laser physics) carefully studied the properties of donated amniotic membranes and found that the amnion possesses regenerative and healing properties that are both safe and effective to help with a range of eye-related conditions. 
After 16 years of research and study, he was able to develop the world's first AMCL to use for patients across Nashville, TN, and beyond.
The AMCL is a natural healing lens. It utilizes the fetal wound-healing property of the amniotic membrane to help in healing the ocular surface of dry eyes that have not been responsive to all conventional treatments. 
What's the Goal of AMCL?
The goal of the AMCL treatment for dry eyes is to reduce inflammation and discomfort and to allow the ocular surface to heal and recover from damage caused by dryness. 
Our team of eye professionals at Wang Vision is excited to offer this innovative treatment for men and women alike struggling with dry eye or other vision complications.
Who's a Good Candidate for AMCL?
If you've struggled with dry eye syndrome in the past and have not been able to find relief through medications or other treatments, then the AMCL may be a great solution for you. 
Additionally, patients who have vision impairment as a result of corneal scars may also benefit from the effects of an amniotic membrane contact lens treatment. 
AMCL aims to reduce inflammation and discomfort in the affected eyes. To fully determine your candidacy, a member of our ophthalmology team will meet with you to discuss your condition, symptoms, and treatment history. We will also conduct a comprehensive eye examination to get a better understanding of your current situation.
What to Expect from AMCL Surgery
After preparing the amniotic membrane contact lens for use, one of our eye surgeons will numb the patient's eye with a topical anesthetic. Once the area is fully numb, we will place the AM (amniotic membrane) disk onto the surface and smooth out the disk so that it lies evenly. 
We will then administer drops to activate the amniotic membrane and finish off the treatment by placing a bandage contact lens over the disk and the surface of the cornea. 
Depending on their unique condition and needs, some patients may require a second application of the AMCL. This simple yet effective nonsurgical treatment can often be performed in just a few minutes at our office. 
If you're interested in or think you may be a good candidate for AMCL, schedule a consultation with one of our doctors today. You can also learn more about our AMCL procedure at our next FREE Online Vision Seminar every Tuesday at 7 p.m. CST.