What is ZEISS SMILE® Laser Vision Correction?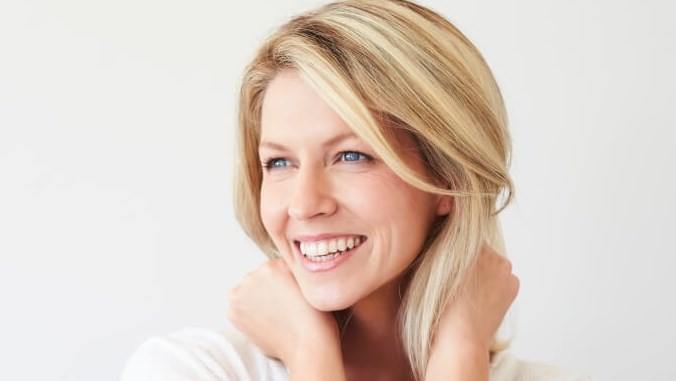 To see clearly, light must enter your eye through the cornea and lens. The cornea bends the light so it hits the retina perfectly. When a refractive error occurs, the cornea cannot focus on the light on the retina, which leads to blurry vision. To treat these refractive errors, Dr. Ming Wang and Dr. Josh Frenkel offer refractive laser surgeries such as ZEISS SMILE® eye surgery at Wang Vision Institute. They can evaluate your eye health during a consultation to determine if you're a candidate for laser vision correction surgery in Nashville, TN.
What is ZEISS SMILE eye surgery?
Small incision lenticule extraction or ZEISS SMILE is a newly-developed laser vision correction surgery that was first performed at our Nashville, TN office. Similar to LASIK eye surgery, ZEISS SMILE is a bladeless eye procedure that changes the cornea's shape to improve your vision. However, as compared to LASIK, ZEISS SMILE is less invasive and requires a smaller incision. It also doesn't need a flap, so there are fewer post-op complications associated with this surgery. At Wang Vision Institute, we offer this revolutionary refractive eye surgery to patients who want clearer vision without the need for glasses or contacts.
Who is the best candidate for ZEISS SMILE surgery?
Patients who will benefit the most from ZEISS SMILE surgery are those who are:

21 years of age or older

Have nearsightedness between -1.00 – - 10.00 diopters

Have mild or moderate astigmatism, up to 3.00 diopters

Have a healthy cornea

Are in good health
To determine if you're a candidate for ZEISS SMILE eye surgery, you will meet with Dr. Wang or Dr. Frenkel at Wang Vision Institute to receive a comprehensive eye evaluation. They will ask about your medical history while they assess your eye health. From these assessments, they can determine whether this eye surgery will benefit you.
What to expect with ZEISS SMILE eye surgery?
Our ophthalmologists will take specific measurements of your cornea's surface, the thickness of it, and your pupil size. These measurements are programmed into a laser that makes sure that the most accurate result is achieved with your surgery. The eye is numbed with anesthetic drops and a device is placed over the eyeball to keep it from blinking. Dr. Wang will use a laser to carve out a disc shape of the cornea below the lenticule. A tiny incision is made into the cornea, which gives him access to the disc shape he created with the laser. This disc is removed, which results in a reshaped cornea that allows the light to end with better precision. This procedure takes about ten to fifteen minutes at our Nashville, TN office.
After surgery, you will be prescribed eye drops to administer during the recovery process. You may have blurry vision for a few days after your surgery as your eyes heal and adjust. You will be able to return to your daily life a day or two post-op. A follow-up appointment at Wang Vision Institute will allow us to monitor your progress and recovery.
Learn more about how this innovative eye surgery can improve your vision
At Wang Vision Institute, we are proud to give you many options when it comes to corrective eye surgery. ZEISS SMILE surgery allows you to reduce your dependency on glasses or contacts. Dr. Ming Wang and Dr. Josh Frenkel offer comprehensive eye evaluations where they can determine if you're a candidate for this eye surgery. To learn more about refractive eye surgeries in Nashville, TN, call our team to schedule an appointment.