What If You Don't Qualify for LASIK?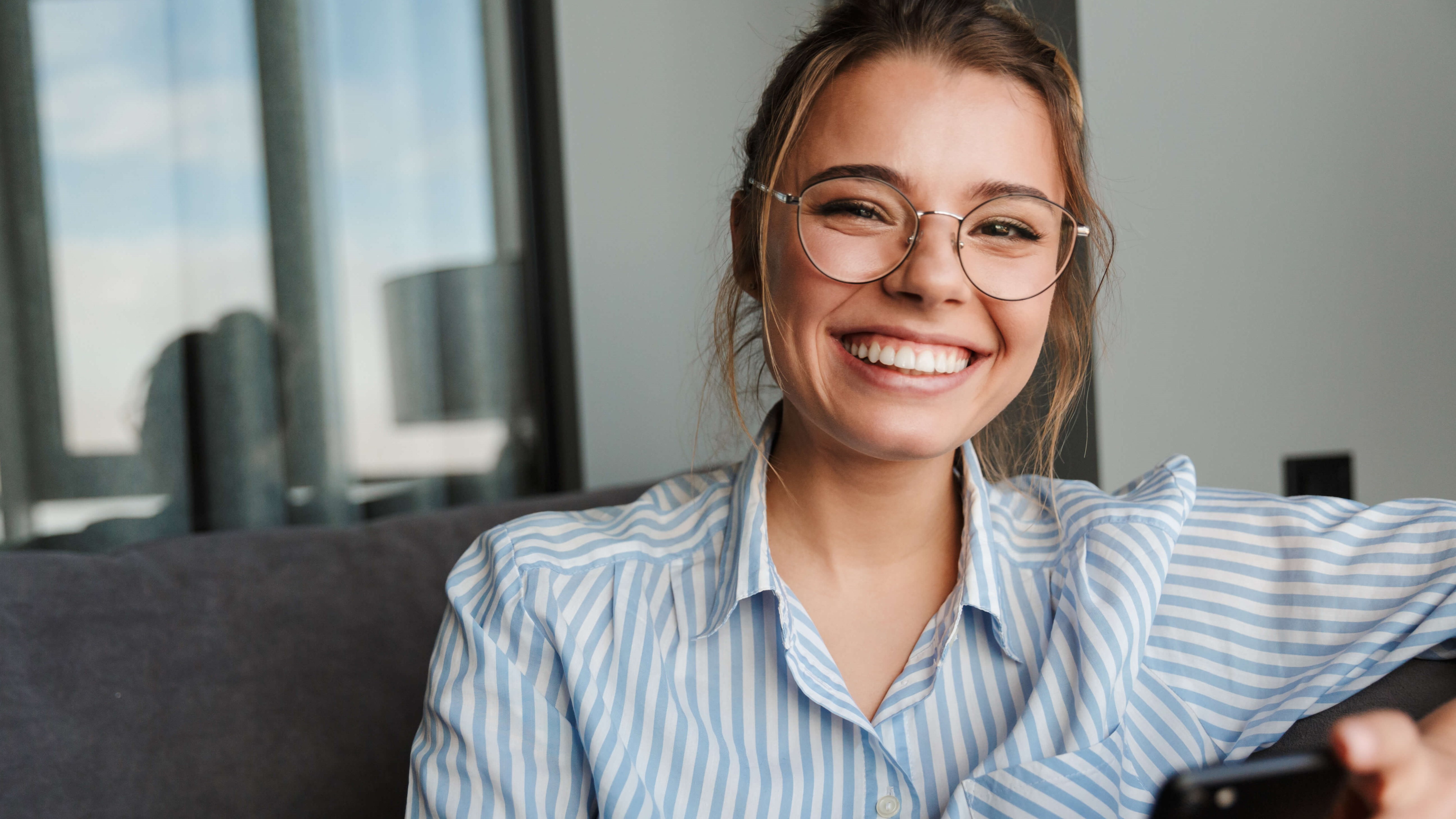 Soft-Touch LASIK is an effective way to improve your vision, but not everyone may qualify for a LASIK procedure. Wang Vision Institute wants to provide the best service and care for our patients, so keep reading to learn more about your vision options if you aren't a LASIK candidate. 
Who qualifies for LASIK?
Patients who are at least 18 years old and have plenty of corneal thickness for the procedure may qualify. An ophthalmologist can accurately gauge whether you will qualify based on your eye health and any pre existing diseases. Some medical concerns may impede on your ability to undergo LASIK surgery. 
What if you don't qualify for LASIK?
ZEISS SMILE may be an option for those that don't qualify for a LASIK procedure. Wang Vision Institute was the first in the state of Tennessee to perform ZEISS SMILE. ZEISS SMILE is a form of bladeless laser vision correction surgery that creates a smaller incision than LASIK surgery. ZEISS SMILE is less invasive and doesn't require a flap which lessens any postoperative complications.
Who is a candidate for ZEISS SMILE?
If you are not a candidate for LASIK, you may be eligible for ZEISS SMILE. The patients likely to benefit from ZEISS SMILE: 
Are 21 years or older
Have myopia between -1.00 to -10.00 diopters
Have mild to moderate astigmatism (up to 3.00 diopters)
Are in good overall health
Possess healthy corneas
Have realistic expectations for the outcome of their laser vision correction procedure
If you would like to learn more about ZEISS SMILE and if you are a candidate, call our office at 615-321-8881 to schedule a consultation at Wang Vision. 
Learn more about your vision options by attending our FREE Online Vision Seminar every Tuesday at 7 p.m. CST. 
Dr. Ming Wang, Harvard & MIT (MD, magna cum laude); PhD (laser physics), and our other WVI surgeons have performed over 55,000 procedures, including on over 4,000 doctors.