What If I Don't Qualify for LASIK?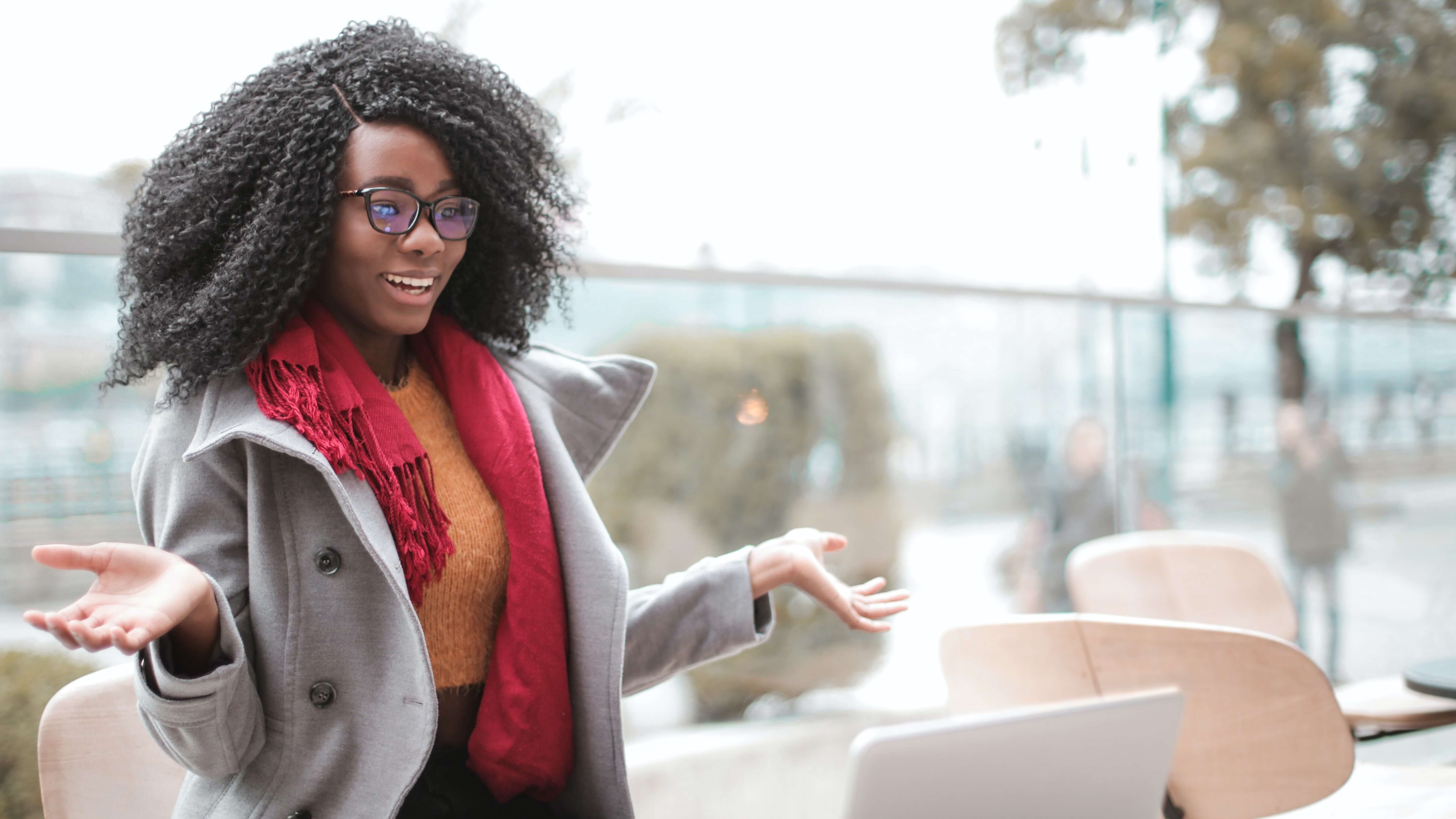 If you have been told you don't qualify for LASIK, don't give up on achieving better vision! Wang Vision is here to help those that may not be candidates for LASIK with the ZEISS SMILE surgery procedure.
What is ZEISS SMILE?
Wang Vision was the first in the state to perform ZEISS SMILE surgery which is a bladeless refractive surgery. This procedure uses a smaller laser incision and no flap to correct vision. These differences between LASIK and ZEISS SMILE help to promote a less invasive procedure and fewer postoperative complications.


How long does ZEISS SMILE surgery take?
This procedure can take as little as 20 minutes, meaning you will be in and out of our office in no time!
Does ZEISS SMILE surgery hurt?
Our surgeons use numbing drops prior to the surgery to help with pain. While you will remain awake, you should not feel pain.
How long is the recovery process?
After surgery, patients will need a reliable adult to drive them home. After surgery, we advise the patient to relax for a day before they return to daily activities within 48 hours. Patients will be given eye drops to administer for a period of time. Patients will also need to schedule follow-up appointments at our office as the healing period goes on.
To learn more about ZEISS SMILE surgery and your vision options, attend our FREE online vision seminar Tuesdays at 6:45 p.m. CST. RSVP now here!