What Are The Differences Between LASIK and ICL Surgery?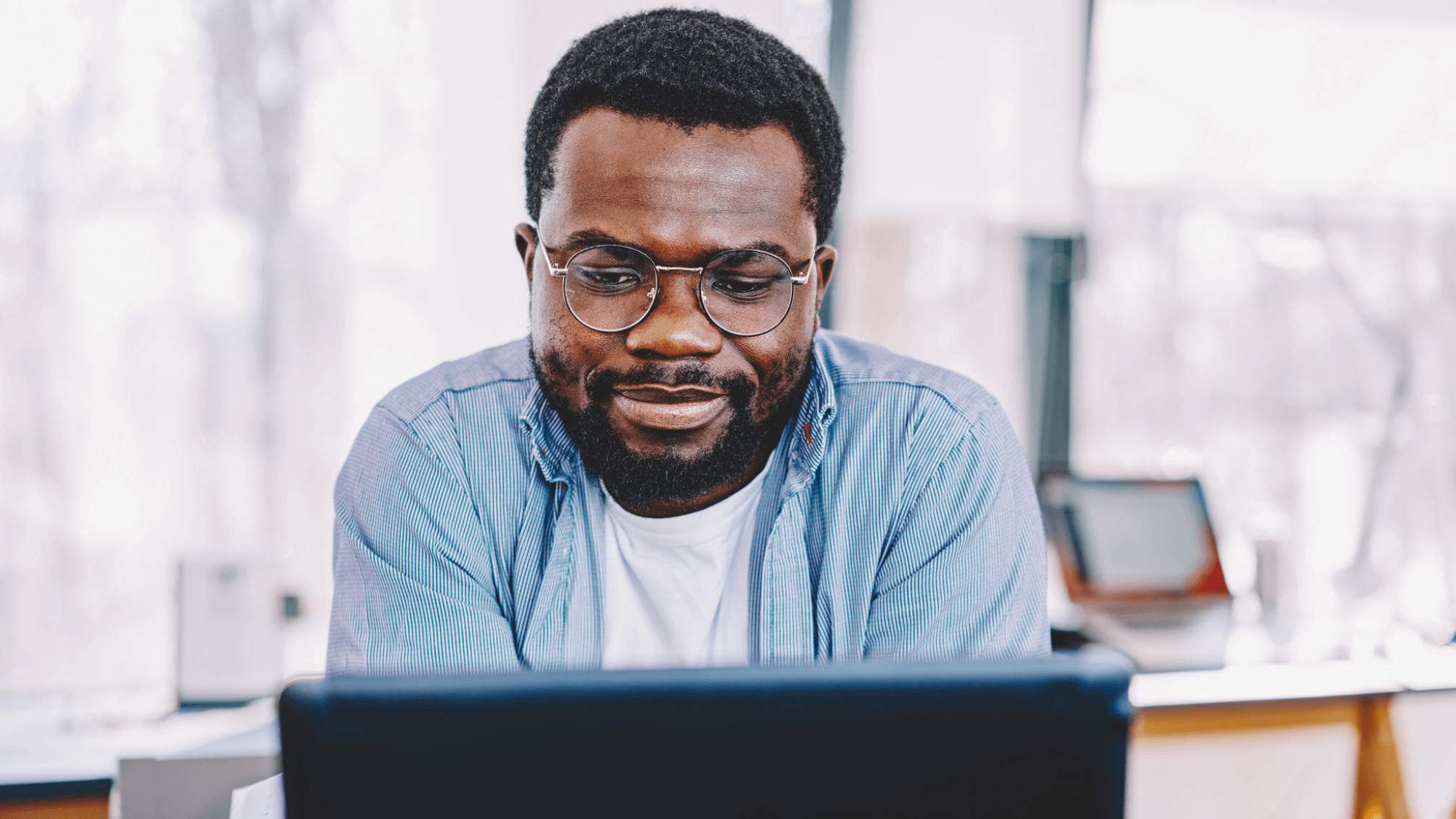 There are more options than ever to correct vision errors and gain clear eyesight. While LASIK is one of the most well-known solutions, it is not the only option. The Visian Toric ICL is also quickly becoming popular for patients in Nashville, TN. So, what is LASIK, what is ICL, and which of these procedures is right for you?
When you visit Dr. Ming Wang and Dr. Josh Frenkel at Wang Vision Institute, we can discuss your current eyesight and listen to your goals. Using this information, our doctors will create a custom plan for you moving forward. Learn about the benefits of LASIK and ICL by contacting a member of our team for a vision consultation.
What is LASIK?
So, what is LASIK? Laser-assisted in situ keratomileusis is a laser procedure that reshapes the surface of the cornea. This surgery can correct problems, like nearsightedness, farsightedness, and astigmatism by allowing light to focus clearly on your retina. Patients enjoy accurate results with minimal downtime. Although LASIK has a high success rate, not everyone is an ideal candidate. Patients must be adults with stable vision and no current health conditions that affect their eyes. They also require sufficient thickness in the cornea.
Benefits include:
Very little pain or discomfort during surgery

Corrects a wide range of refractive errors

No bandages or stitches required afterward
What is ICL?
Now, what is ICL? Implantable contact lenses help patients see clearer without relying on removable contacts. Permanent contact lenses remain in your eye indefinitely, but they can be removed if a patient wishes. ICLs are especially helpful for individuals with corneas that are too thin for LASIK. Keep in mind that ICL can only be used to address myopia, also known as nearsightedness. Benefits of ICL include fewer side effects following surgery, such as glare and seeing halos around lights.
Other advantages include:
Results are often immediate

Lenses are not noticeable to others

Provides a layer of UV protection for your eyes
Which procedure is better for me?
When comparing LASIK and ICL, patients often wonder which of these procedures is better. Actually, both surgeries are a safe and effective way to improve your eyesight. They also offer minimal recovery and long-term solutions for patients with refractive errors. Patients need to visit Wang Vision Institute for a comprehensive assessment before choosing between LASIK and implantable contact lenses.
All of our patients in Nashville, TN need to meet certain standards before qualifying for any vision procedure. As we mentioned earlier, patients need sufficient corneal thickness before choosing LASIK. This is because a flap is created in the cornea to complete the surgery. If you do not meet this qualification and struggle with nearsightedness, you may be a strong candidate for permanent contact lenses.
Correct your vision
Patients exploring vision correction options usually try to decide between LASIK and implantable contact lenses. While both surgeries are popular to address vision impairment, one may be better for you than the other. Wang Vision Institute is proud to help people make the most of their eyesight and see clearly for years to come. Meet with Dr. Ming Wang and Dr. Josh Frenkel in Nashville, TN so we can pick the procedure that best fits your needs.