What Are the Benefits of Getting LASIK Eye Surgery in Nashville, TN?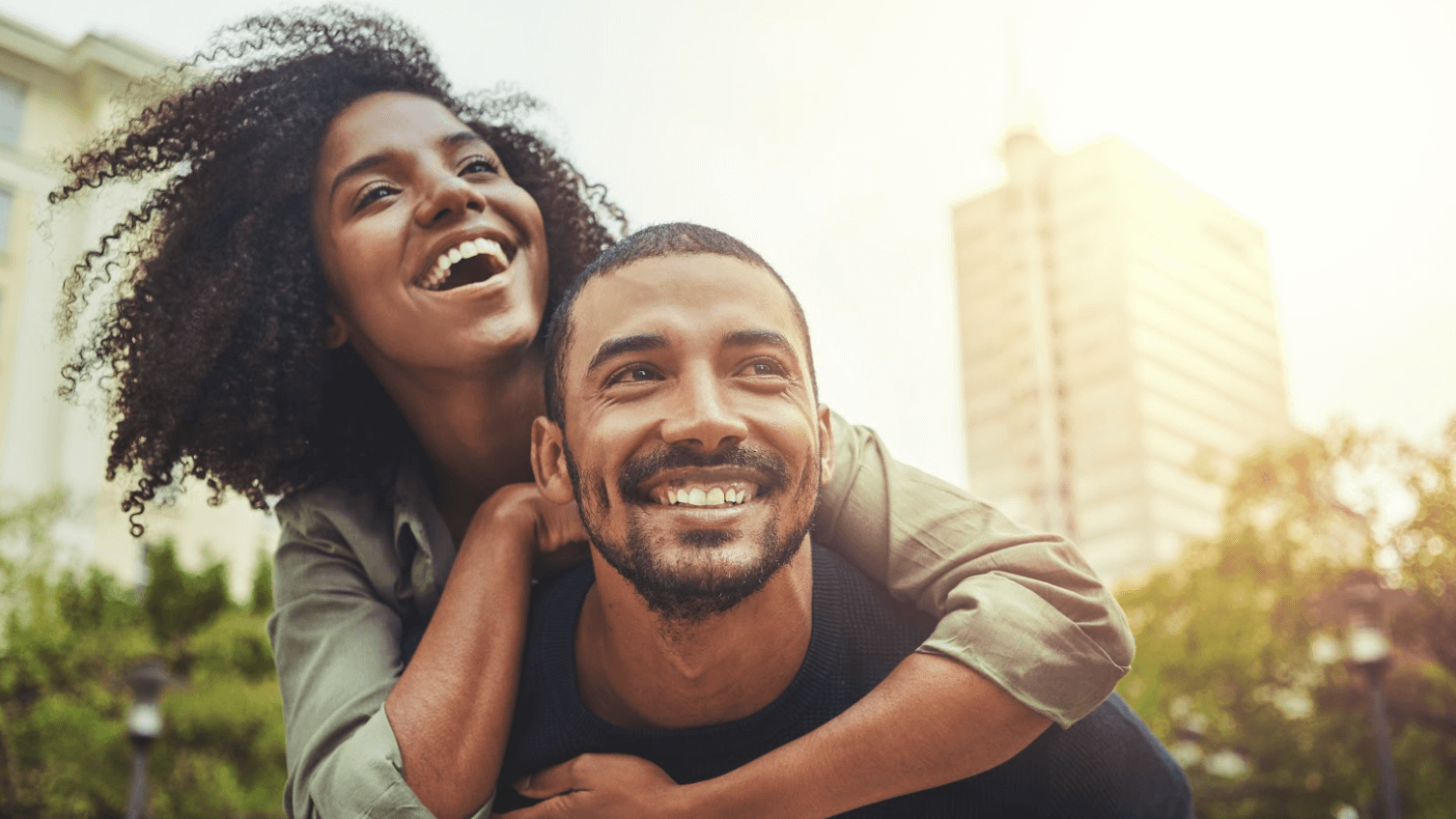 Refractive errors like nearsightedness and farsightedness prevent people from seeing clearly and may lead to additional problems like eye strain. Instead of limiting yourself to corrective lenses, a transformative surgery like LASIK can offer real freedom from glasses and contacts. Wang Vision Institute is proud to have performed over 55,000 laser vision procedures, including 4,000 on doctors alone.
Dr. Ming Wang, Harvard & MIT (MD); PhD can explain the benefits of undergoing LASIK surgery in Nashville, TN. Call now to book an assessment with an eye surgeon and see why so many patients trust us for their vision needs. Our firm commitment to patient care and proven technology has helped us become a leader in LASIK.
Who is a candidate for LASIK?
For most people, blurry vision has been an ever-present reality since childhood. Nearsightedness, farsightedness, and astigmatism cannot be corrected on their own, which is why many adults seek out LASIK surgery to improve their vision.
Ideal candidates for LASIK are over 18 years of age, have a stable prescription for at least one year, and must pass a comprehensive eye exam at Wang Vision Institute. Our goal is to ensure you receive the best care, and that starts with a consultation to ensure there are no underlying issues that could interfere with your success.
What are the benefits of LASIK?
There are many reasons men and women turn to laser vision procedures like LASIK surgery in Nashville, TN. Here are a few of the benefits:
Instant outcomes: Though results tend to stabilize over a period of 2 – 3 months, our patients report immediate improvements in their vision.
Long-lasting results: Studies have shown that the majority of LASIK patients retain their improved vision for years.
Reduced reliance on glasses or contacts: Many patients no longer have to maintain eyeglasses and contact lenses after LASIK treatment.
Safety and convenience: Our lasers cause minimal discomfort, and the surgery itself takes only a few minutes.
Save money and resources: The cost of replacing contact lenses and glasses adds up quickly over time. LASIK is a one-time investment that could save you in the long run.
We understand that the decision to have LASIK should not be taken lightly. Our surgeons can address any concerns and provide a comprehensive overview of what to expect at every stage of the process.
How does LASIK work?
Wang Vision Institute was the first clinic in the state to perform Soft-Touch LASIK. This technique applies one-third of the pressure of traditional LASIK and provides a more comfortable experience overall. Our eye surgeons also use a high-definition microsurgical system for a clearer, more in-depth view of the eye.
Our laser vision procedure takes about ten minutes per eye and involves the use of cutting-edge technologies to create a hinged flap in the cornea. This flap is then carefully lifted, allowing for a precise reshaping of the cornea. The final step is to reposition the flap, which naturally seals itself without any stitches or sutures.
Get LASIK and see more clearly
Now is the time to discover what LASIK surgery in Nashville, TN can do for you and your vision. If you want to learn more, or are ready to schedule an assessment, call Wang Vision Institute today. Our experienced eye surgeons provide attentive care from start to finish — helping you achieve the vision of your dreams. Dr. Ming Wang, Harvard & MIT (MD); PhD knows that every patient deserves the best possible results.