Wang Vision Institute Offers Botox!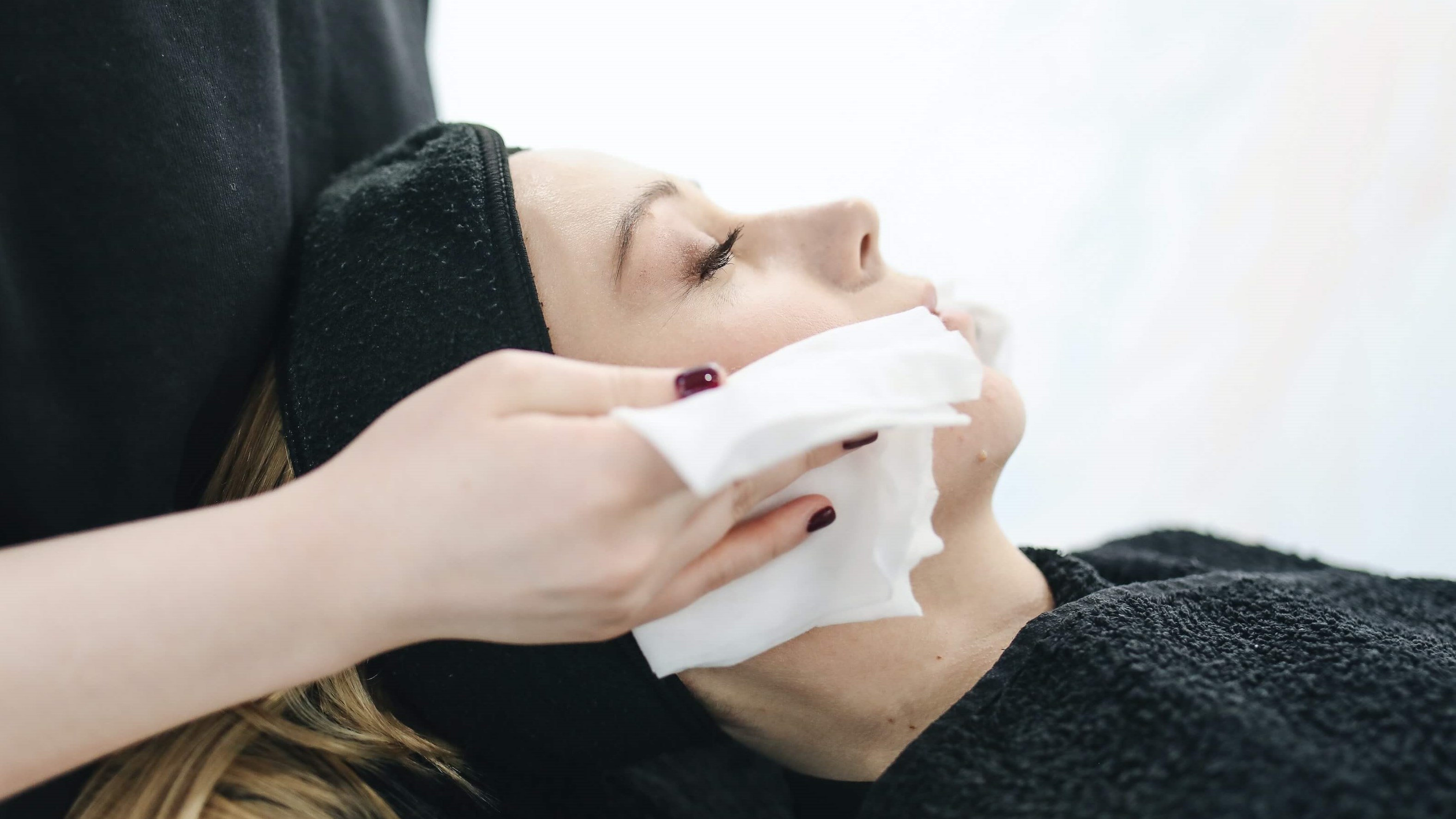 Wrinkles be gone! Did you know that Wang Vision Institute also offers Botox in our office?
What is Botox?
Botox is a nonsurgical procedure that diminishes the signs of fine lines and wrinkles in the face. Botox is injected into the skin of the face to relax and smooth any winkles. 
Who are the ideal candidates for Botox?
Botox injections are great for candidates who want to diminish the look of lines and wrinkles on the face. This product can also be used as a preventative treatment to prevent the occurrence of wrinkles on the face. Those curious about Botox can consult our knowledgeable team before starting the procedure.
How long does it take to complete Botox?
Botox should only take about 10 to 15 minutes in our office!
What should I expect from my Botox procedure?
Our providers will do a consultation and give their recommendations prior to injecting. You will be asked to make several different expressions to see where injections need to be placed. Once decided, the skin will be prepped before injections begin. 
What can I expect post-procedure?
After injection, daily activities can be resumed. Strenuous activities like intense exercise should be postponed for at least 24 hours. After injections, you should sleep with your head propped up for the first night and avoid touching your face. Treatment sections may be bruised or swollen temporarily, but should fully clear up about a week after the procedure. Typically it will take 3-7 days to see the full effect of Botox.  Results typically last around 3 to 4 months, and any maintenance appointments can be scheduled at Wang Vision to maintain results. 
To learn more about Botox or to book an appointment, call us at 615-321-8881. 
Learn more about Wang Vision at our FREE Online Vision Seminar Tuesdays at 6:45 p.m. CST. RSVP here.