Treat Yourself to LASIK Before Summer Vacation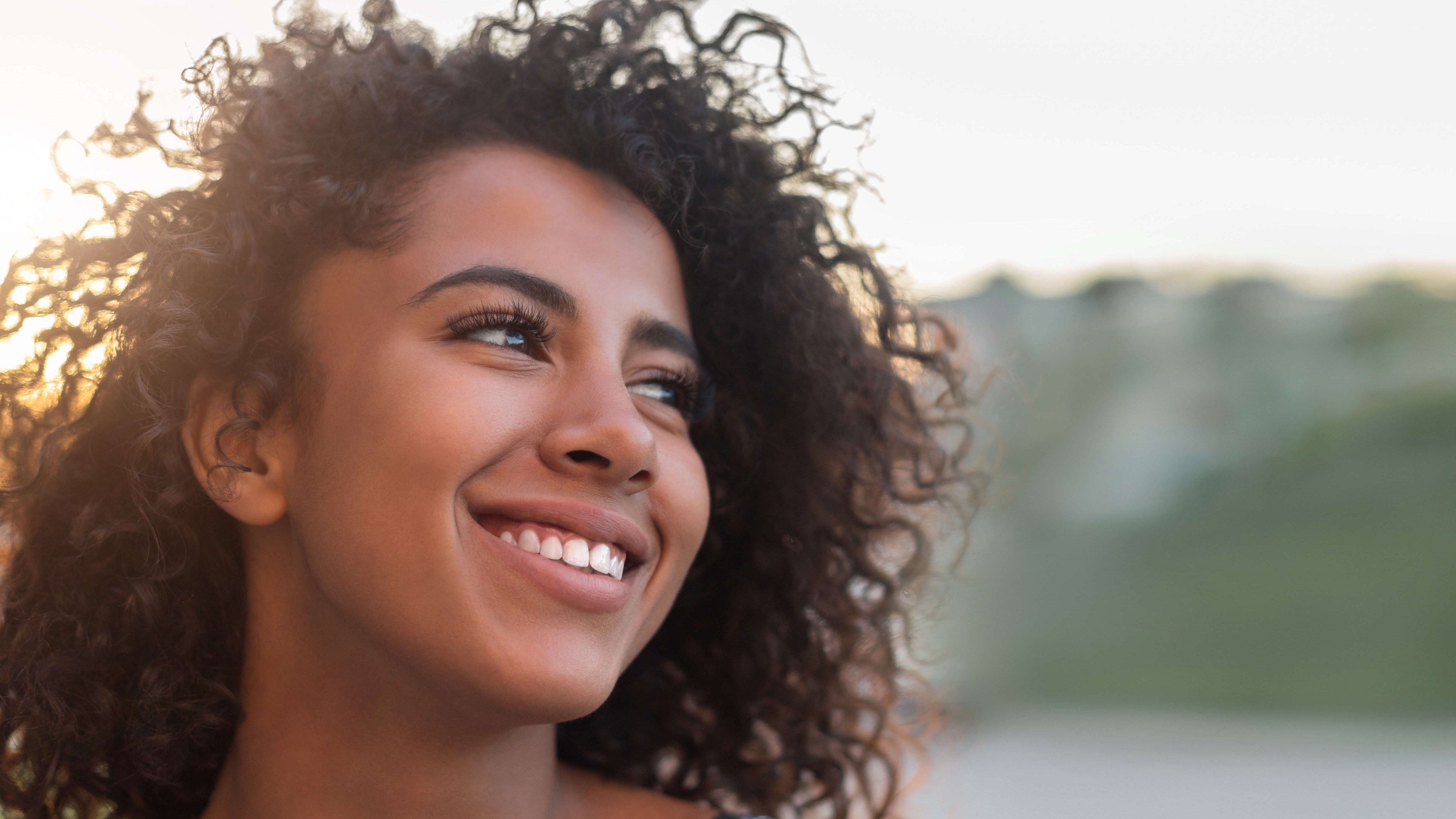 Summer vacations are around the corner, and you deserve to have clear vision while having a little downtime from work. LASIK can help treat nearsightedness, farsightedness and astigmatism. If you're ready to enjoy time with friends and family without the hassle of glasses or contacts, summer is the perfect season to treat yourself to LASIK. 
Here are a few reasons why you should care for your eyes before traveling to your vacation destination.
LASIK Makes Travel Easier
Whether you're taking a road trip or flying across the country, packing for summer vacation can be hectic. If you're a traveler who brings contacts or glasses, you may also have to pack contact solution, lens cases, or backup eyeglasses. These items can take up extra room in your luggage in place of souvenirs. Once you have LASIK surgery, however, you'll be able to see clearly and travel without the hassle of extra eyewear essentials.
LASIK Allows You to Swim Without Worry
Swimming with glasses is never fun and can result in broken lenses if you're swimming underwater. Likewise, swimming with contacts can pose lots of dangers of bacteria entering the eye that can eventually cause infections. Treat yourself to LASIK and you'll be able to enjoy water sports with clear vision in no time!
LASIK Produces Permanent Results 
The ultimate way to treat yourself is getting laser LASIK surgery which produces permanent results. Getting LASIK now means that you'll be able to soak up the summer with clear vision and enjoy all the beautiful sights to see. Even better, you'll be able to have clear eyesight for a lifetime! 
If you're ready to get LASIK  and experience summer to the fullest, schedule a consultation with Wang Vision Institute today.
Dr. Ming Wang, Harvard & MIT (MD); PhD is also available to answer your questions at our FREE Vision Seminar every Tuesday at 7 :00 p.m. CST.