Top 6 Things to do While Recovering From LASIK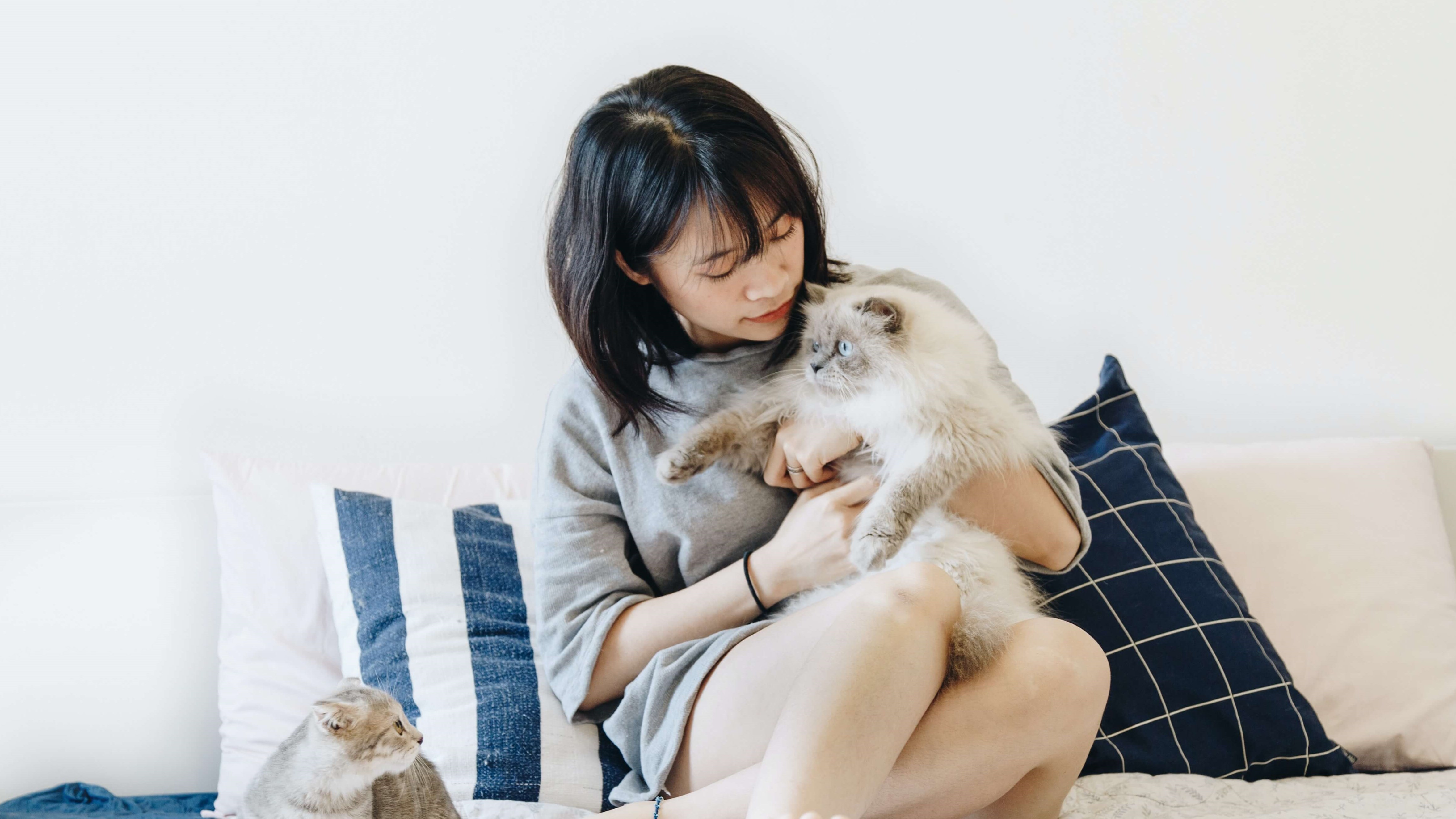 LASIK surgery at Wang Vision has a very quick recovery time, but that doesn't mean you can't take some time to relax! Check out our top ideas on how to spend your time after your procedure.
Take lots of naps! 
You finally have a legit excuse to nap all day. Take advantage of it.
Have a self-care day.
Schedule some "me time" and take advantage of your rest day! Enjoy a bath, listen to an audiobook, or however you love to treat yourself!
Enjoy your improved vision!
While you are resting and allowing your eyes to heal, don't forget to take some time to enjoy how much your vision has already improved!
Listen to podcasts or audiobooks.
Haven't had the time to get around to that podcast or book someone keeps recommending? Now's your chance!
Enjoy your freedom from glasses and contacts!
You don't need them anymore! 
Looking to ditch the glasses and contacts? Contact us today to schedule a consultation with our experienced optometrists and ophthalmologists!