The Reality of Wearing Makeup and Contacts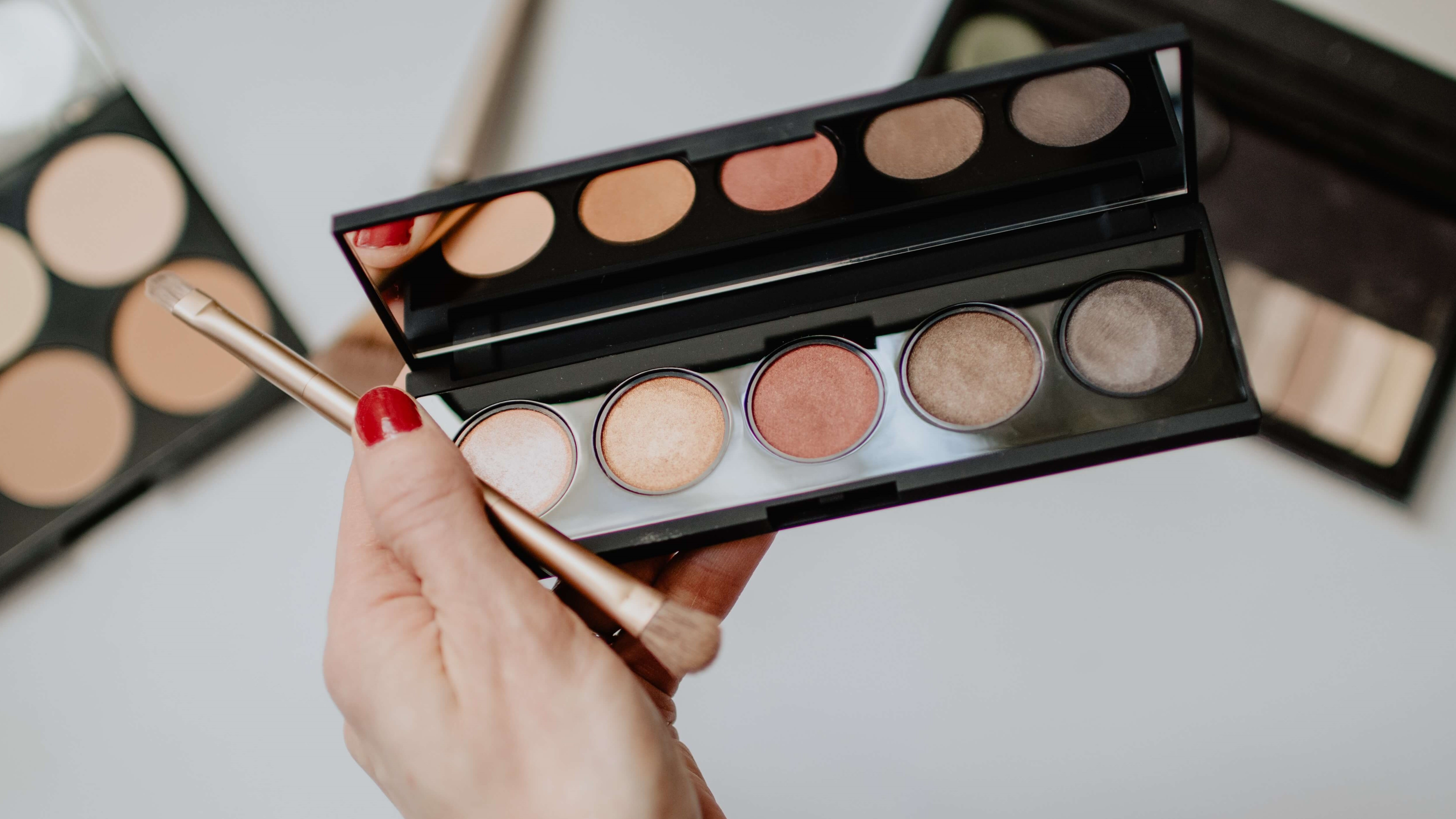 Wearing contacts might seem more convenient than glasses, but they come with their own struggles. Putting makeup on with contacts might make you realize that it's time to ditch the contacts for LASIK. 
Finding the perfect "contact-safe" makeup. 
When it's the perfect color AND isn't going to flake off in your contacts. 
Trying to decide if you should wear contacts or glasses before putting on your makeup.
Either way, you can't do your makeup blind. 
Accidentally getting makeup on your contacts. 
Having to take them out and clean them means you're basically starting over. 
Trying to scrub makeup off of your contacts. 
You might just need to get a new contact. 
Becoming a master at putting on mascara without getting it on your contacts. 
After enough practice, you can perfectly put your makeup on without impacting your contacts at all. 
Rubbing your eye and accidentally messing up your makeup. 
This also results in you getting makeup on your contact. Again. 
Coming to the realization that it's probably time to get LASIK. 
Imagine never having to deal with getting makeup on your contacts again.