The Benefits of SMILE Surgery from Wang Vision Institute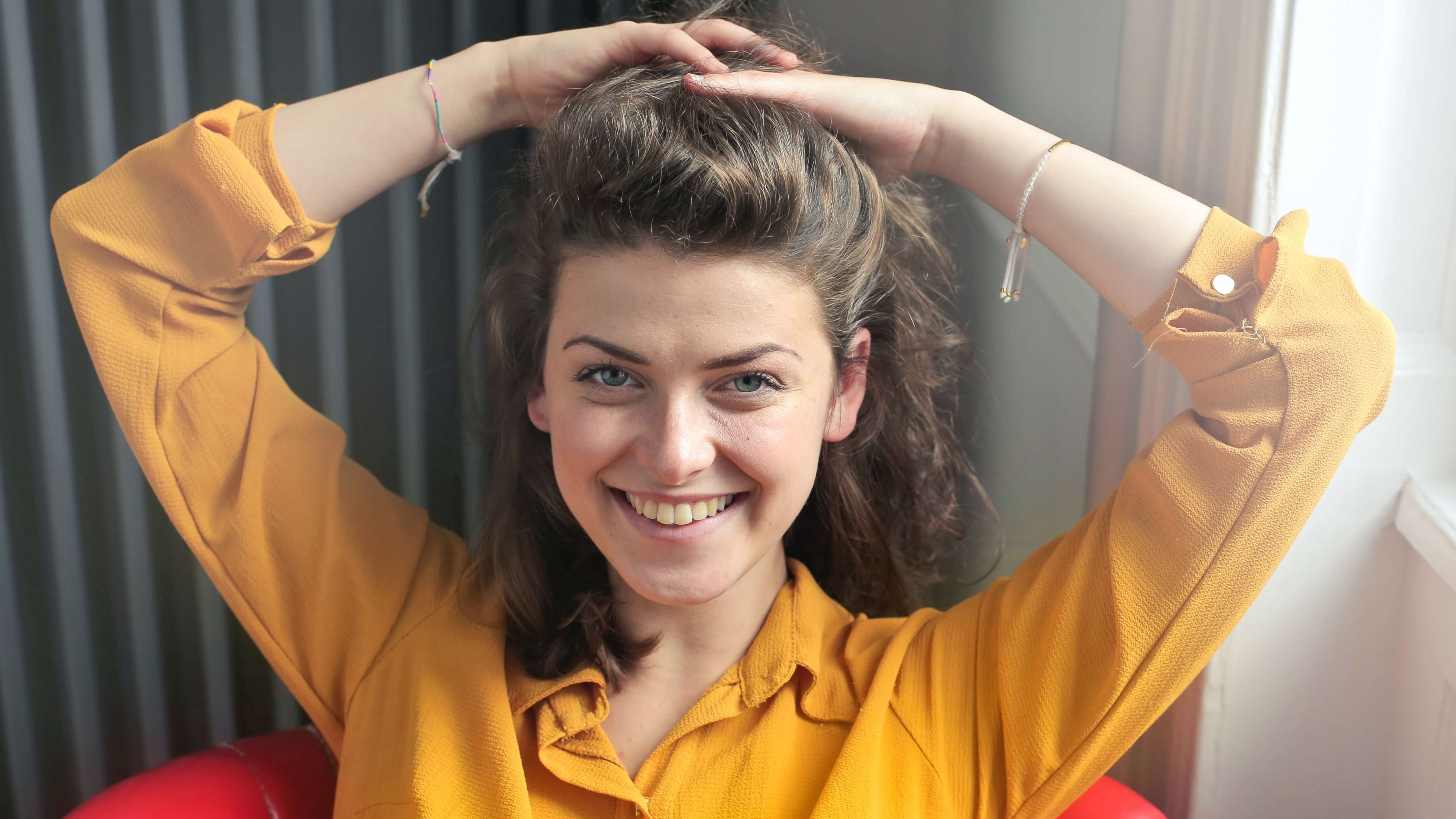 If you have been told you are not a candidate for traditional LASIK, you may qualify for SMILE surgery. Wang Vision Institute is here to discuss all the benefits of SMILE surgery, a revolutionary bladeless laser eye surgery for vision correction.
(1) Minimal Recovery Time
SMILE surgery is able to restore a patient's vision with minimal recovery time. It is a less invasive procedure allowing for easier healing due to a smaller incision in the lens. You should be able to return to your daily tasks one to two days after surgery. 
(2) Short Surgical Procedure
SMILE surgery only takes about 20 minutes to perform on both eyes! While this time estimation can range from patient to patient, our surgeons will always educate you on what to expect before, during, and after surgery.
(3) Less Invasive Procedure
Unlike LASIK which involves a 20 mm incision into the lens, SMILE surgery requires only a four to six mm incision. No flap within the eye needs to be created which leads to a shorter recovery time, and a general less invasive surgical experience. 
(4) Comfortable Treatment
During surgery, you should not feel pain as the surgeons will administer numbing eye drops before the procedure begins. You will remain awake during the procedure, but there should be no discomfort or pain.
(5) Permanent Results
Like LASIK, SMILE surgery is a permanent vision correction procedure.Your vision will be improved right after surgery is over, and will continue to get better as your eyes heal and adjust, SMILE surgery should allow you to no longer rely on contacts and glasses for clear vision.
Learn more about SMILE surgery and if it's right for you at our FREE online vision seminar Tuesdays at 6:45 p.m. CST. RSVP now!