The Benefits of Forever Young at Wang Vision Institute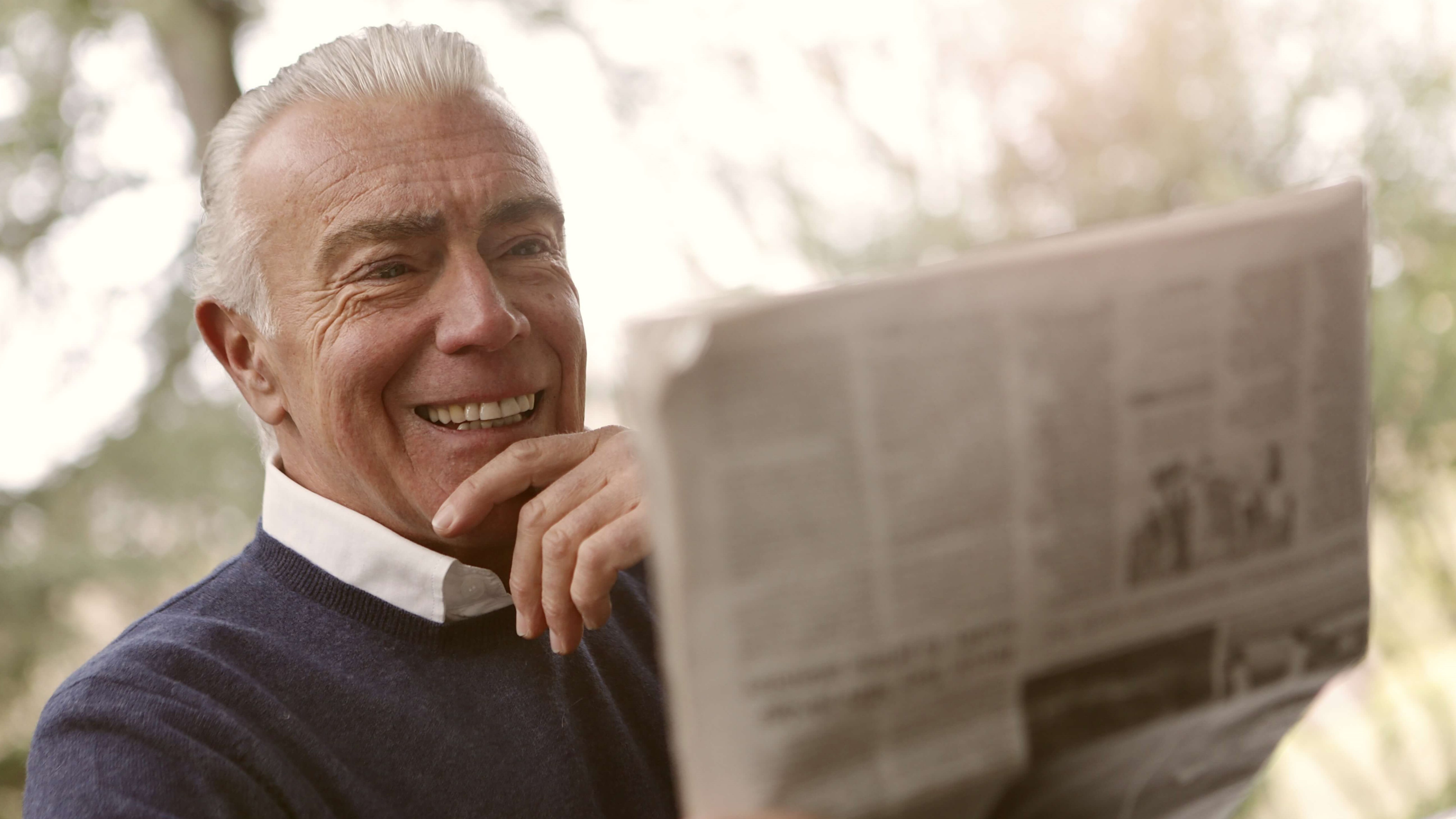 As we age, our vision naturally changes, and one common issue that arises is presbyopia, which affects the ability to see objects up close. However, thanks to advancements in ophthalmology, Wang Vision Institute in Nashville, Tennessee offers a groundbreaking solution called Forever Young surgery. Led by Dr. Ming Wang and his team of skilled eye surgeons, this procedure aims to enhance vision, reduce dependency on glasses and contacts, and help patients maintain youthful eyesight. Here are some common questions on the remarkable benefits and technologies behind this innovative treatment.
What is Forever Young lens surgery, and how can it help with age-related vision loss?
Forever Young lens surgery is a comprehensive procedure offered at Wang Vision Institute to improve vision and reduce dependence on glasses and contacts for patients with presbyopia. It utilizes advanced lens technology, including multifocal lenses, to enhance both near and distance sight.
How does Forever Young lens surgery work?
During the surgery, our skilled surgeons use a combination of innovative technologies and techniques. This includes precise lens selection, laser lens surgery for increased accuracy, and laser astigmatism treatment to correct astigmatism.
Who is the ideal candidate for Forever Young lens surgery?
The best candidates for this surgery are typically individuals aged 45 and over who have been diagnosed with age-related vision loss (presbyopia). However, younger patients have also benefited from this procedure. A comprehensive eye evaluation is conducted by the doctors at Wang Vision Institute to determine candidacy based on eye health, medical history, and treatment goals.
What are the benefits of Forever Young lens surgery?
The benefits of the surgery include improved reading vision, reduced dependence on glasses or contacts, and sharper, clearer vision overall.
Is Forever Young lens surgery safe and effective?
Yes, Forever Young lens surgery is a safe and effective procedure when performed by the skilled eye surgeons at Wang Vision Institute. It has been life-changing for many patients, offering improved vision and a reduced need for visual aids.
What can patients expect during the post-operative period?
Wang Vision Institute provides comprehensive post-operative care to monitor eye health and vision. Mild and short-lived side effects such as discomfort, light sensitivity, and blurriness may occur, but they typically resolve within a short period.
Can additional procedures such as LASIK be performed after Forever Young lens surgery?
It is advisable to wait until the eyes are fully healed before undergoing any additional procedures. Patients interested in LASIK can discuss the best timing for the procedure with the team at Wang Vision Institute, who can also provide information on the benefits of LASIK.
How can I find out if I am a good candidate for Forever Young lens surgery?
To determine your eligibility for the procedure, schedule a consultation with a member of the team at Wang Vision Institute. They will conduct a comprehensive eye evaluation and discuss the suitability of Forever Young lens surgery based on your specific needs and goals.
If you are experiencing presbyopia, you may want to consider the Forever Young lens surgery. Schedule an appointment with our vision experts to receive a proper diagnosis and treatment plan so you can find relief today! 
To learn more about your vision care options, attend our FREE Online Vision Seminar Tuesdays at 6:45 p.m. CST. RSVP now!