The Benefits of Attending Seminars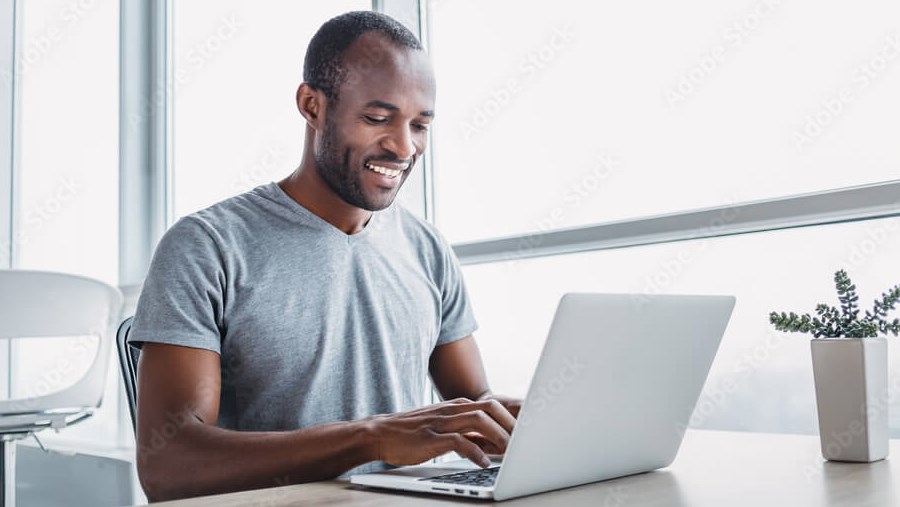 Your vision is one of the most important parts of you! Better your vision at Wang Vision Institute with one of our state-of-the-art surgeries to correct your vision for a lifetime. But don't just dive into vision correction head first! Learn more about your vision options before coming into the office at our FREE Online Vision Seminars.
What are our seminars?
Our online seminars are a weekly video meeting recurring each Tuesday at 6:45 p.m. CST. These seminars will cover topics ranging from LASIK to laser cataract surgery. The seminars are the best chance for patients to get a taste of what Wang Vision offers before scheduling a consultation. 
Why should I attend a seminar?
Seminars allow our patients to begin prepping for their journey to better vision. Some reasons to attend a seminar:
Learn more about your vision options
Learn more about Wang Vision Institute and the procedures offered
Win up to 50% off your next procedure by attending
Prepare for your upcoming surgery
Can I get a discount by attending a seminar?
Seminar attendees can bring two guests for 25% off, three or more guests for 35% off, and one attendee will be entered to win a grand prize of 50% their next procedure. Better vision doesn't have to be out of reach because of price! Seminars are a great way to be able to ditch contacts and glasses with a simple way to save.
How can I attend?
RSVP for our FREE Online Vision Seminar Tuesday at 6:45 p.m. CST here to  attend. RSVP today to reserve your spot!