Taking Care of Your Aging Eyes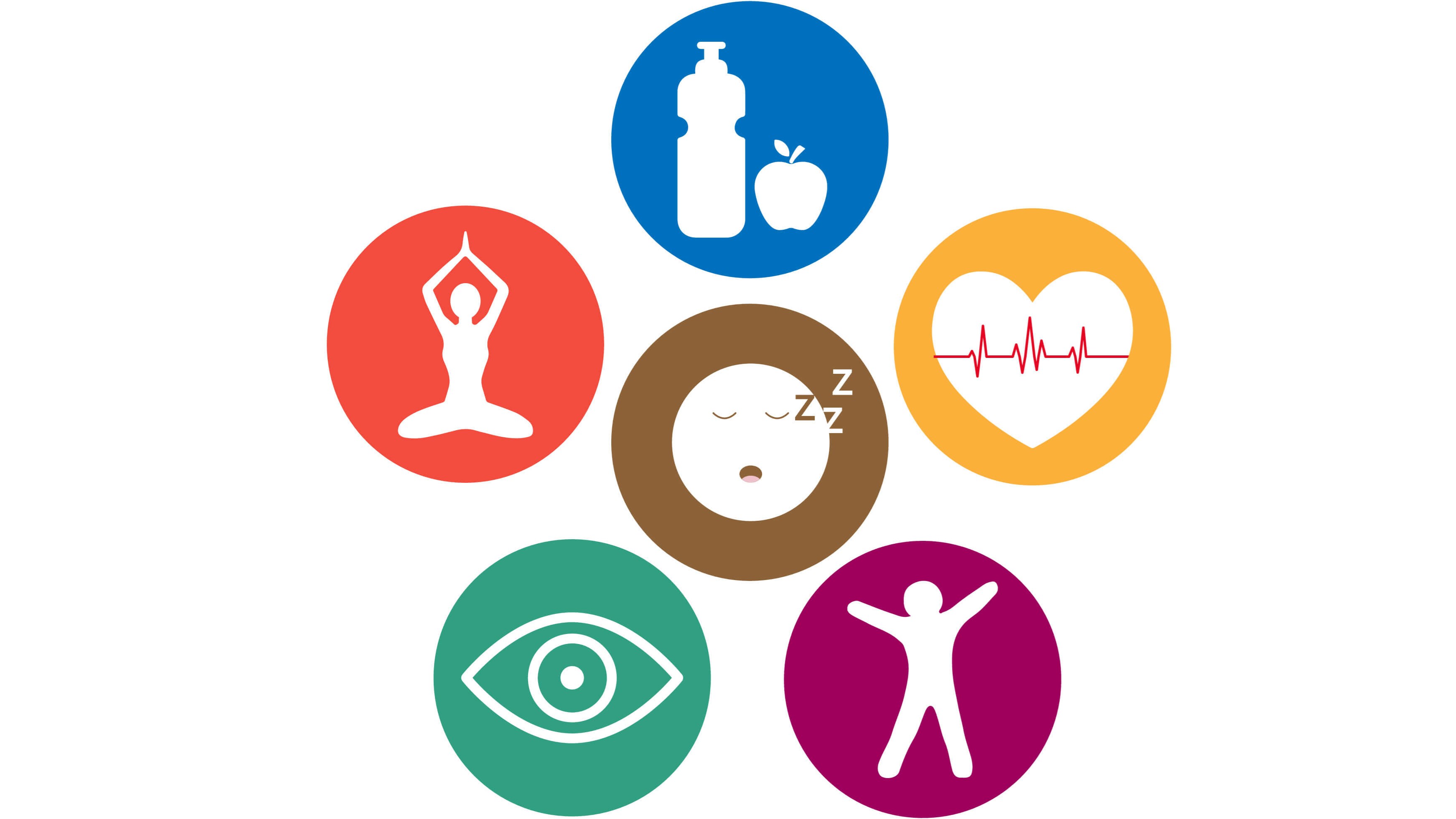 September is Healthy Aging Month! To honor this month, Wang Vision is rounding up the best tips for keeping your eyes in top shape as they age.
Wear Sunglasses
Protect your eyes from UV light by wearing sunglasses or a wide brim hat while outside. This is especially important while outside during the strongest sun hours, 10 a.m. to 4 p.m. The sun can cause immense damage to your eyes if they are not protected which can lead to worse vision problems.
Make Smart Lifestyle Choices
Your overall bodily health can contribute to your eye health! Avoid activities like smoking that can affect your vision and overall eye health. Eating food with lots of vital nutrients can also promote healthy vision and may help with possible vision problems later in the future. 
Maintain Physical Activity
Getting outside, into the gym, and off the couch is not only good for building muscle, but for your eyes. Maintaining a healthy weight can promote healthy eyes and prevent issues such as high blood pressure and Type 2 diabetes that may contribute to severe eye issues. Working out will actually help your eyes in the long run.
Learn About Age-Related Eye Issues
There are many age-related vision problems. Brush up on your knowledge of these major issues such as cataracts, glaucoma, and dry eyes so you know what signs to watch out for, and maintain your eye appointments. If you are concerned about any of these issues, contact your eye care professional.
Visit Your Eye Doctor Regularly
Your optometrist or ophthalmologist is your direct expert to all things eyes. Be sure to visit your eye doctor yearly and keep up with your vision history. With regular appointments, your eye doctor may catch age-related eye issues early on and can get you started with the best course of action. Call us to ask our expert team which local eye care specialists can conduct yearly routine eye exams. 
If you are struggling with age-related eye problems, schedule a consultation with Wang Vision Institute. Call us at 615-321-8881!
Attend our FREE Online Vision Seminar Tuesdays at 6:45 p.m. CST for more information about our surgical procedures.
Dr. Ming Wang, Harvard & MIT (MD, magna cum laude); PhD (laser physics), and our other WVI surgeons have performed over 55,000 procedures, including on over 4,000 doctors.