Spring into Savings through Our Online Vision Seminars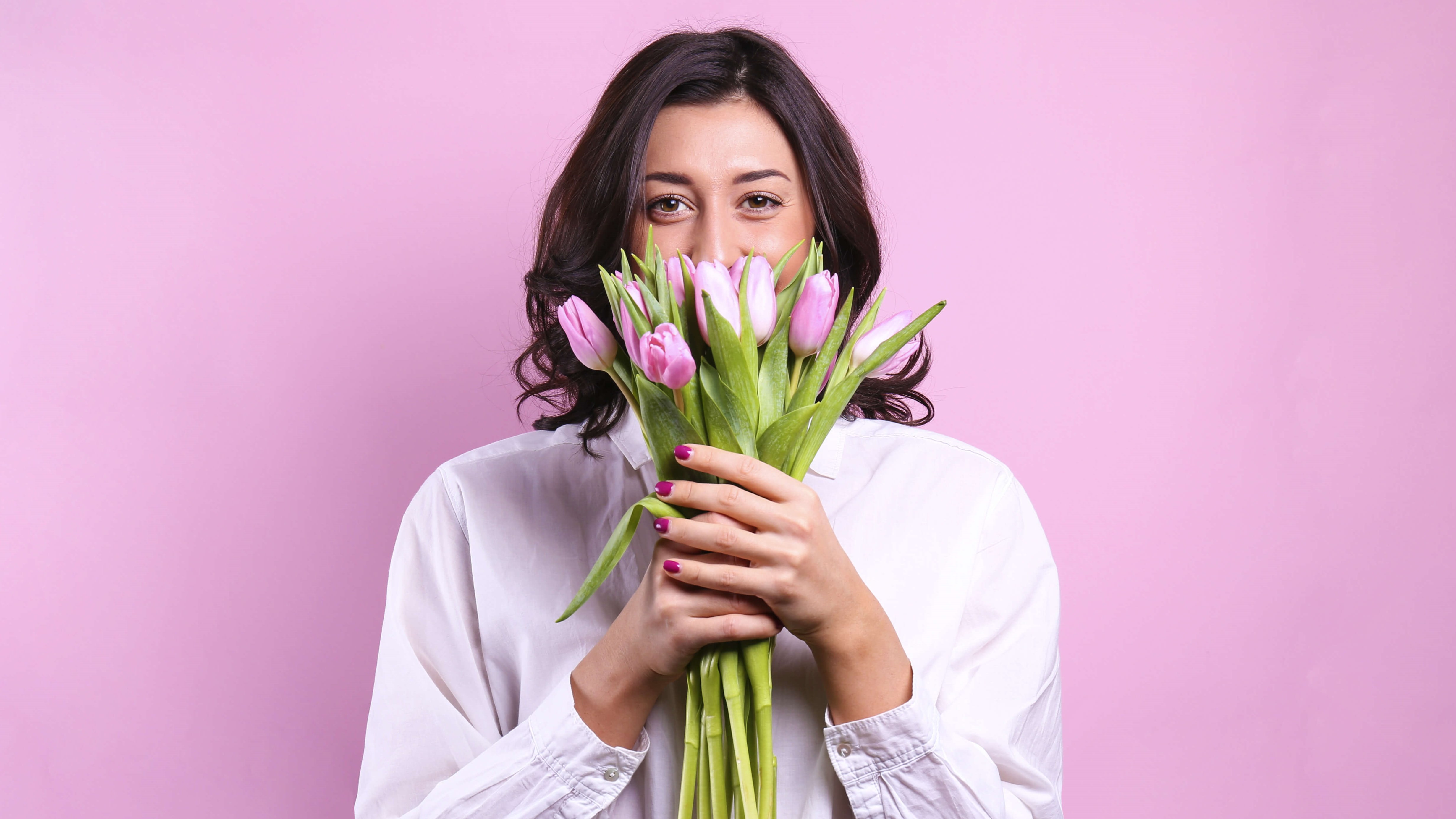 With warmer weather around the corner, the spring season is a great time to start fresh and consider eye surgery for better vision. At Wang Vision Institute, we are committed to keeping Nashville in sight. With vast training and qualifications, our team is able to offer a wide range of eye care surgeries including laser vision correction surgery and treatment for cataracts. Learn more about how to save on these procedures below. 
Attend Our Online Vision Seminars
If you're considering vision surgery but don't know where to start, attend one of our FREE Online Vision Seminars! Every Tuesday at 7:00 p.m. CST, our vision experts will discuss the benefits of LASIK, SMILE, implantable contact lens surgery, Forever Young™ Lens surgery, and laser cataract surgery. We are available to answer your questions and will identify which surgery you may be a good candidate for. 
Bring a Friend
Since our seminars are conducted over Zoom, invite your friends to join you from the comfort of your home. In fact, there are special savings for attendees who invite guests to our seminars. Savings include:
25% savings if you bring 2 guests
35% savings if you bring 3 guests
50% grand prize drawing 
RSVP Today
By registering for our seminars ahead of time, your name will be entered into a drawing to receive 50% off your procedure. Don't miss out on these extreme savings!
Dr. Ming Wang Harvard & MIT (MD, magna cum laude); PhD (laser physics), and our other WVI surgeons, has performed over 55,000 procedures, including on over 4,000 doctors. Schedule an appointment with Wang Vision Institute today.