Reclaim Your Vision with Cataract Surgery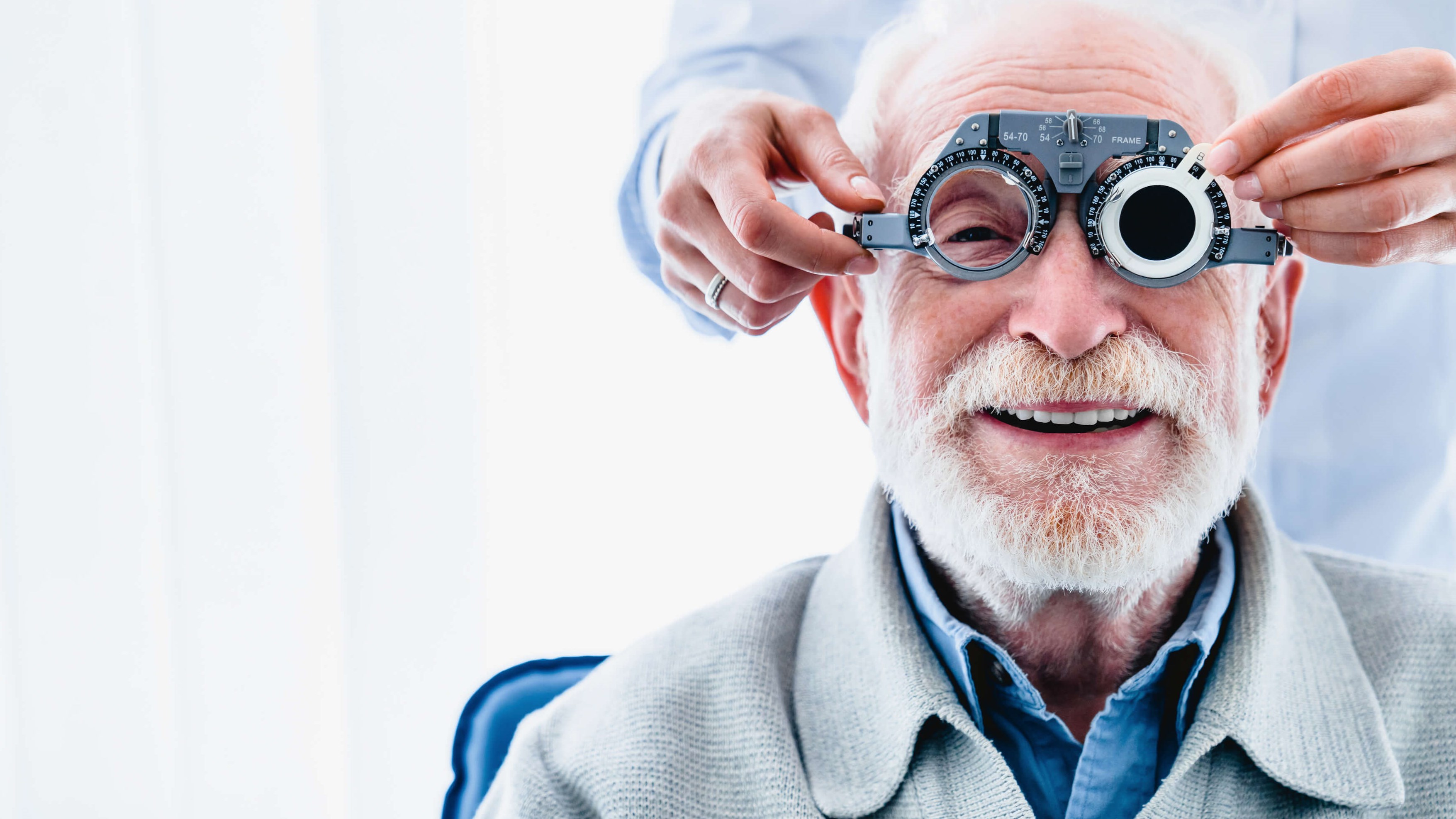 Cataracts cause a decline in vision that cannot be corrected with glasses or contact lenses. Patients with significant cataract symptoms experience blurred vision, night vision issues, glare, halos, difficult driving, and need more light to read. Learn how you can reclaim your vision by taking these initial steps.
How do I know if I need cataract surgery?
Cataracts continue to progress if left untreated properly. The natural progression of a cataract is blindness, which can be reversed by cataract surgery. At Wang Vision Institute, we will start with a thorough evaluation to determine your treatment plan and discuss different options tailored to the needs of each individual circumstance. Cataract surgery is performed one eye at a time, as close as one week apart.
What's the difference between traditional and laser cataract surgery?
Traditional cataract surgery is performed using handheld surgical tools whereas laser surgery allows the surgeon to use laser precision to help get the best results possible. In most cases, laser cataract surgery is our practice's preferred method to treat individuals because of the versatility, accuracy, and precision that comes with laser-assisted procedures.
I'm ready to get surgery! What can I expect before and after?
Before cataract surgery begins, patients will undergo a twilight-like anesthesia. The surgeon will then use a laser to make an incision on the cornea. Through the incision, the surgeon will enter the eye, remove the cloudy lens and replace it with a brand-new lens. Once the surgery is complete, the patient will return to the office a day later for a follow up. It is recommended to not bend over the waist or lift heavy objects over 25 pounds for two weeks. Our doctors will give you a folder with further instructions about eye drops and how to take care of your eyes post-surgery.
How can I reclaim my vision if surgery didn't work?
If you're still experiencing blurry vision after two to three months, it may be worthwhile to get a laser touch up. Our doctors can perform a YAG laser procedure which fixes the cloudiness, called posterior capsular opacification, that can build up on the lens after surgery. This procedure is quick, easy and painless. More than 50% of patients will need this procedure after surgery.
To learn more about cataract surgery at WVI, attend one of our FREE Vision Webinars every Tuesday at 7 p.m. CST.