Post-LASIK Bucket List: Activities to Enjoy After Your Procedure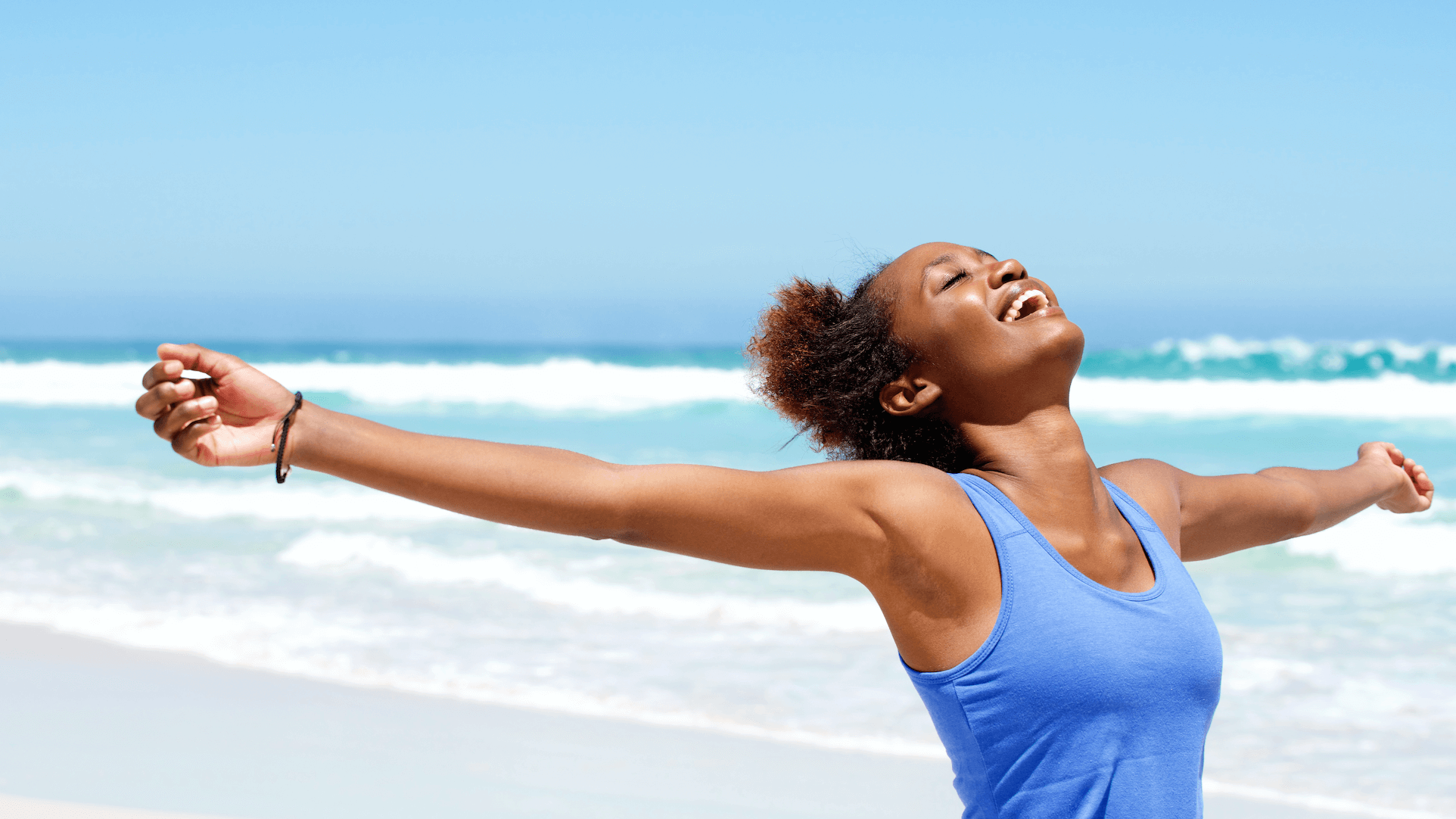 After receiving LASIK, you will begin to see life in a new way. Not only does LASIK grant you clearer and more accurate vision, it also provides you with a sense of freedom as you partake in your favorite pastimes. Your most loved hobbies and activities will become even more enjoyable now that you don't have to put up with the inconvenience of wearing glasses or contacts. Now is the time to start checking things off your post-LASIK bucket list! 
Enjoy a Hot Cup of Coffee 
One of life's simple pleasures is often ruined by glasses fogging up with the first sip. 
Now, you can enjoy your morning cup of joe without any annoying interruptions.
Play Sports 
No more getting picked last for dodgeball! 
Most sporting helmets, such as for football or baseball, cannot be worn with glasses. Not to mention other contact sports result in broken frames and fogged up lenses. With your new, clear vision, you'll eliminate the hassle and be able to effortlessly join in on any sport. 
Hit the Dance Floor 
Clear Vision = Happy Dance. 
There's no room for glasses on the dance floor. Glasses tend to fly off or fog up, and contacts cause eye irritation and redness. Celebrate your clear vision by busting out your favorite moves.
Do a Cannonball 
No one likes to go swimming with contacts or glasses. 
In fact, exposing your contacts to any water can lead to an eye infection. At the pool, glasses are a pain to keep up with as you have nowhere to put them once you're splashing around. 
Following your LASIK procedure, all those problems will fade away and you can do as many cannonballs as you want! 
Go for a Boat Ride 
Stay cool and look cool this summer by going on a boat ride. 
Feel the breeze in your hair without worrying about your glasses flying off or your contacts drying out. If you're feeling adventurous, try out water skiing or wakeboarding to celebrate your clear vision! 
Take a Nap 
After your LASIK procedure, you'll be sleeping like a baby. 
With your new clear vision, you won't have to worry about remembering to take your contacts out each time you sleep or waking up with dried out lenses. Don't even get us started on trying to lay down with glasses. 
Update Your Dating Profile 
It's time to show off your new look! 
Following your LASIK eye surgery, you need to give your online dating profile a refresh. Say goodbye to all the old photos of you with glasses and say hello to the new you! We guarantee your crush will swipe right.
Go for a Jog 
Now's the time to start training for that marathon you always said you'd run! 
There will be no more dislodged contacts or money wasted on special "running glasses" once you receive LASIK. You'll feel incredibly weightless and have a hassle-free experience.