Outdoor Activities in Nashville to See this Summer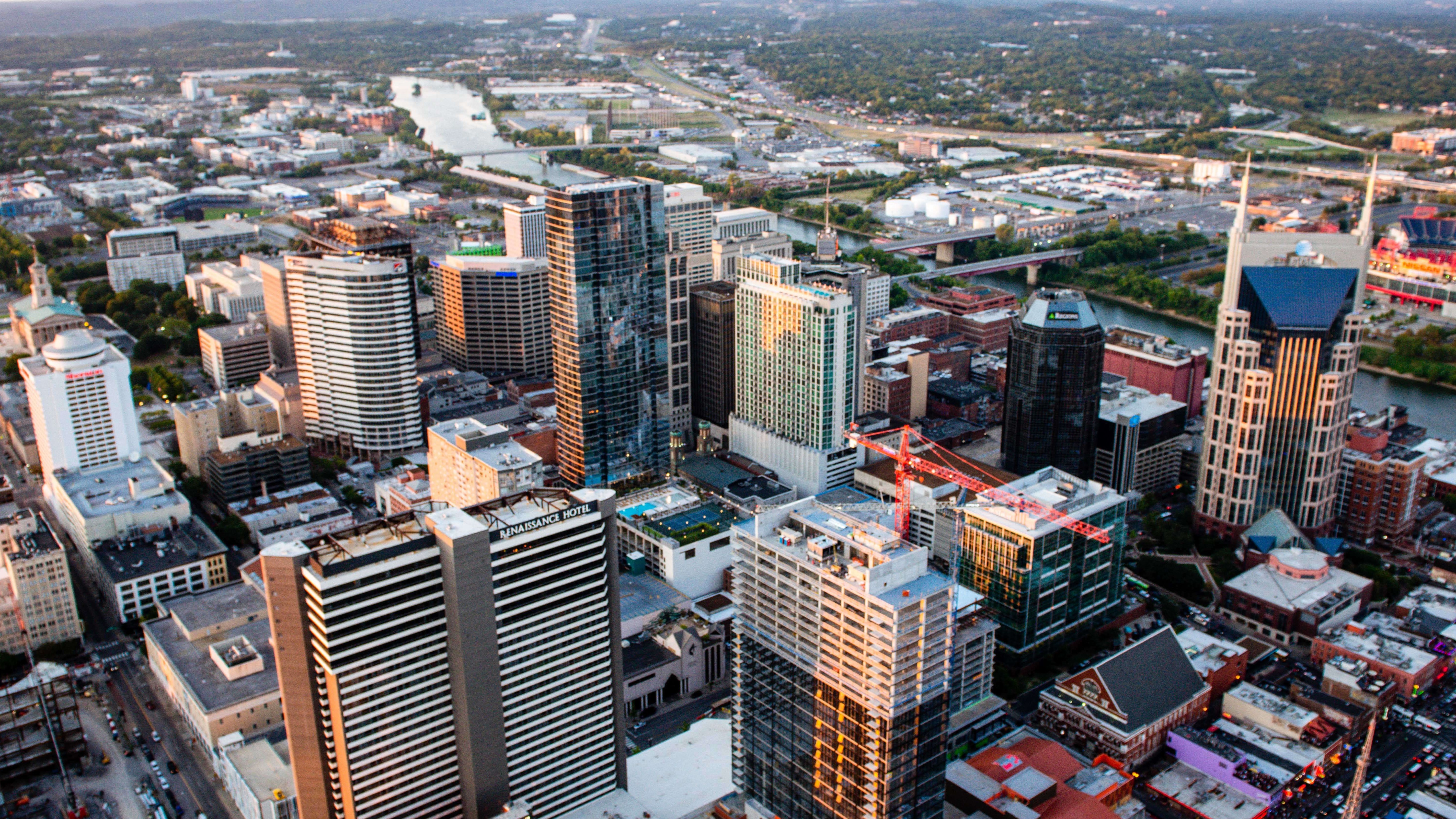 The Wang Vision Institute team is here to help you have the best eyesight possible. Improving your eyesight will help you be better able to explore all that Nashville has to offer.  
Bike or Run the Greenway
Nashville has an extensive network of nearly 100 miles of greenways throughout the city, which provide a space for people to get outside and enjoy nature. Take some time to enjoy your improved eyesight by going for a walk, run, or riding your bike through these beautiful trails! 
Enjoy Live Music
Don't you hate the feeling of going to a concert just to be squinting the whole time trying to see the performers? After you're treated by the Wang Vision team, you'll be able to see clearly and focus on the music! 
Go Golfing
Whether you're an avid golfer or trying to pick up a new hobby, you might find yourself on the greens after your treatment with Wang Vision. Check out Hermitage Golf Course and Gaylord Springs Golf Links to hit the links this summer!
Explore Cumberland Caverns
With almost 30 miles of caves and underground passageways, there are so many beautiful sights to see at the Cumberland Caverns. 
Go to a Nashville Sounds Game
There's nothing like going to a sporting event and being able to see everything that's happening! After treatment with Wang Vision Institute, you'll be able to see every pitch from any seat in the stadium! 
Want to take advantage of all the outdoor activities Nashville has to offer this summer? Schedule a consultation  with the Wang Vision Institute team today!