Not A Candidate For LASIK? Consider PRK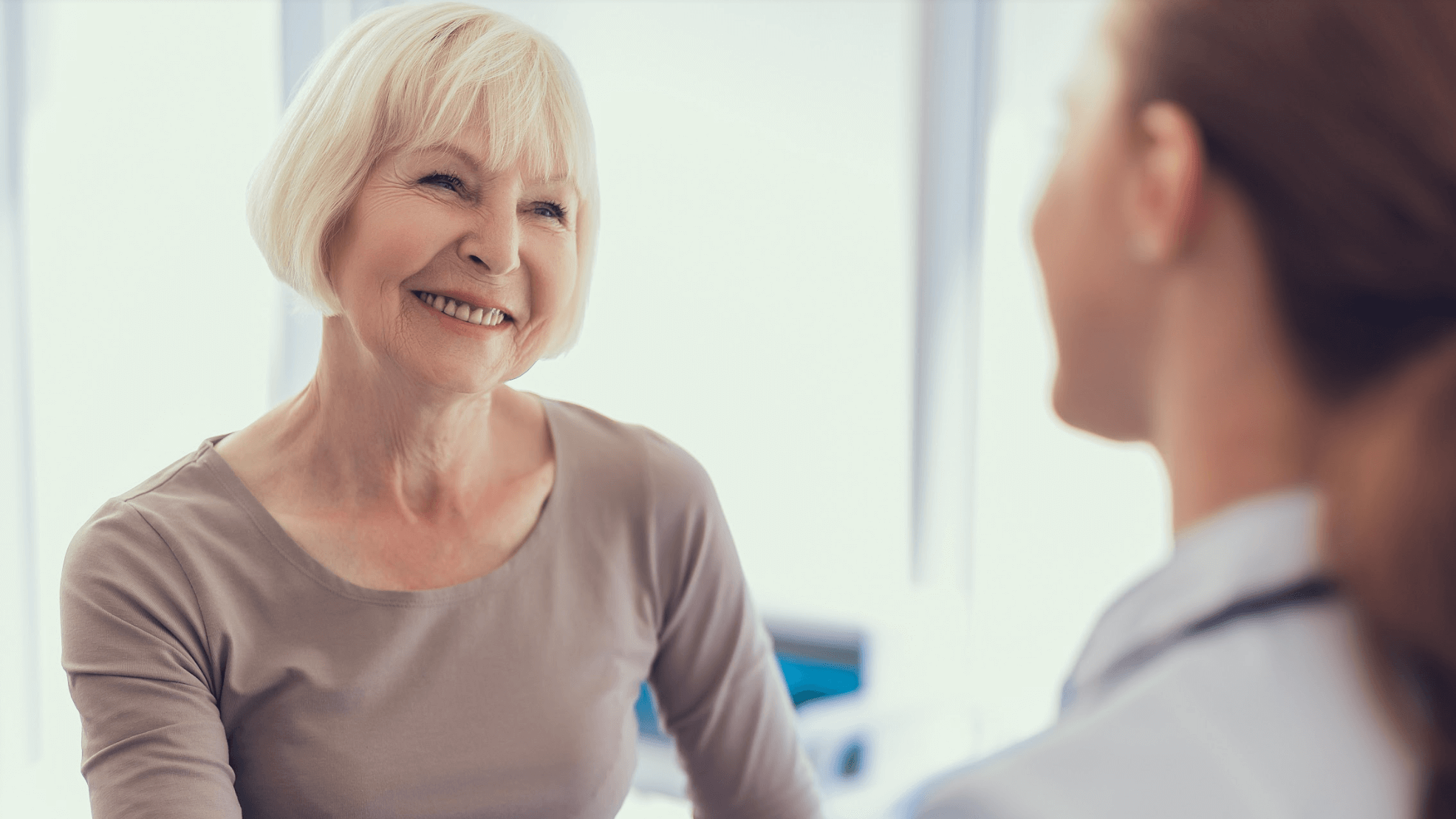 If you are tired of wearing glasses to correct nearsightedness or farsightedness, you may like the idea of vision correction surgery. While LASIK eye surgery is the most recognized procedure, it is not necessarily your only option. PRK in Nashville, TN can help you see clearly if LASIK is not right for you. Discover the differences between LASIK and PRK by reading below or contacting the professionals at Wang Vision Institute. Dr. Ming Wang and Dr. Josh Frenkel can make recommendations based on your needs.
Candidates for vision correction surgery
PRK works best for men and women who are interested in vision correction surgery but are not eligible for LASIK. Patients should be at least 18 years old to ensure their eyes are mature enough to undergo the procedure. Your vision should also be stable with no changes to your prescription for at least one year. The team at Wang Vision Institute will perform an examination to confirm that your eyes are healthy enough for surgery. Please give us information about your medical history and any prescription medications you may be taking.
How PRK works
PRK eye surgery is used to address common vision problems, like nearsightedness, farsightedness, and astigmatism. During PRK, Dr. Wang or Dr. Frenkel will make the cornea either flatter or steeper depending on your eye shape. This allows light to focus directly onto the retina, which makes clear vision possible.
Before the procedure, we fully anesthetize the eye with drops to make sure your experience is pain-free. A gentle suction device is then positioned to prevent your eye from blinking. Instead of creating a corneal flap like in LASIK eye surgery, PRK involves the removal of the epithelium to reshape the cornea. The epithelium usually regenerates about two weeks after treatment.
Attending follow-up appointments
Following vision correction surgery, like LASIK and PRK in Nashville, patients should return for one or more follow-up visits at Wang Vision Institute. This is important so we can monitor your recovery and help you manage any discomfort. Patients will need to get anti-inflammatory and antibiotic medications to avoid complications. Dr. Wang or Dr. Frenkel can give you instructions to improve your comfort during this time. If you have any questions or concerns about side effects, feel free to call our office.
PRK recovery and results
When compared to LASIK eye surgery, PRK eye surgery does take a slower recovery process. You may have some sensitivity to light and grittiness in the eyes. Most people wear protective bandages for 5 – 7 days while the side effects wear off. Patients can resume activities, such as driving a car, within 4 – 12 weeks. We suggest taking a few days off from work to make the most of this time. Once your eyes are recovered, however, your vision should be equal to or exceed the results of other vision correction surgeries.
Learn about LASIK and PRK in Nashville
At Wang Vision Institute, we select PRK eye surgery for patients who cannot be considered for LASIK. The best way to tell if you are a candidate for PRK in Nashville, TN is to contact our clinic for an assessment. Dr. Ming Wang and Dr. Josh Frenkel are happy to educate patients about our many treatment options and how they benefit your vision.