New Year, Better Vision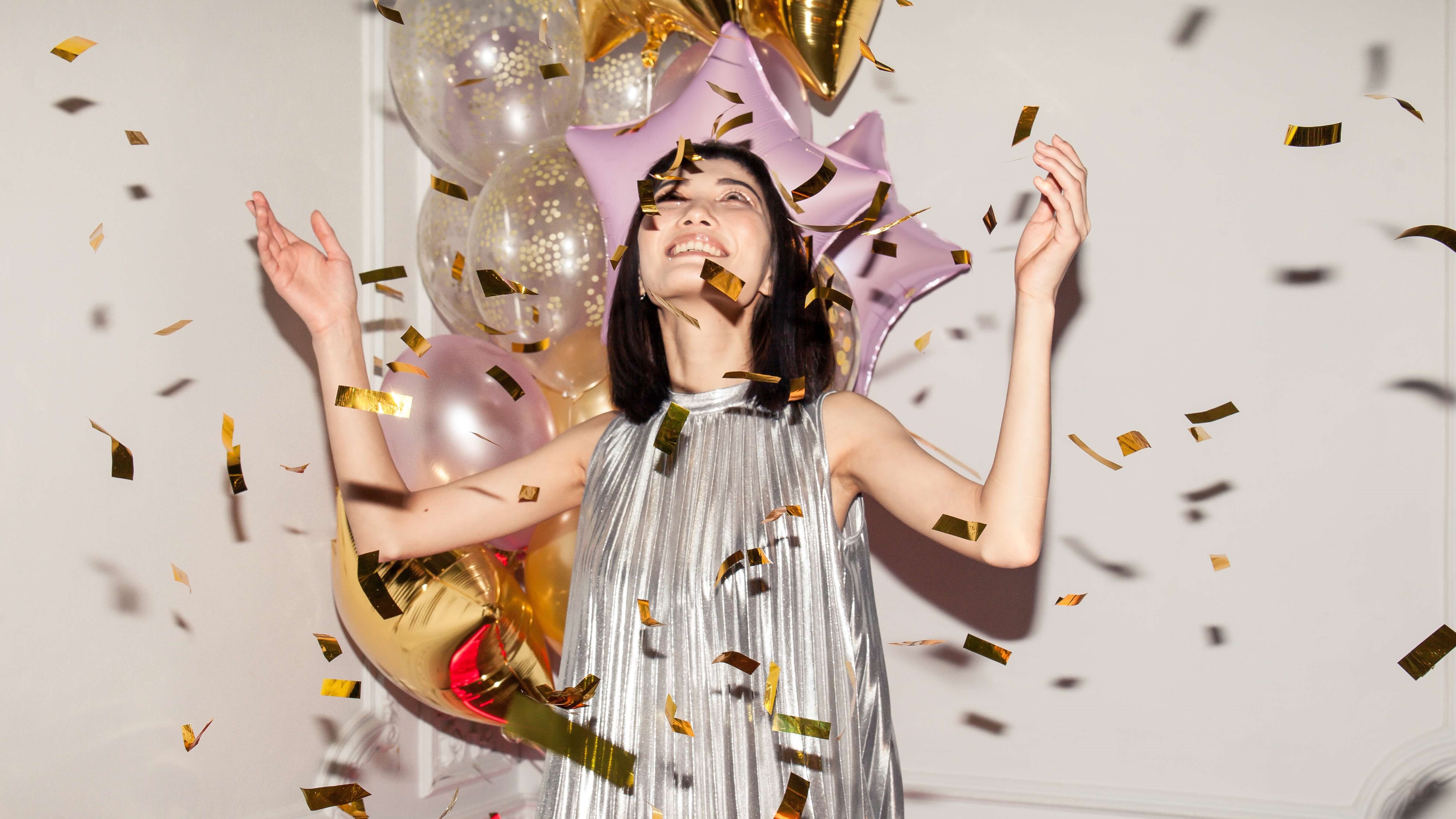 Happy New Year! 2023 has so much to offer, and better vision could be in store. Start the new year on the right foot by ditching glasses and contacts in favor of clear vision with LASIK.
Benefits of LASIK Surgery
Clearer vision almost instantly
Saves money over time
Recovery is quick
Who is a candidate for LASIK?
Patients must be at least 18 years of age or older with adequate corneal thickness. Only an ophthalmologist can determine who is a candidate for LASIK during a consultation. For patients that may not be right for LASIK, other refractive surgeries may be right for you. 
Why patients should come to Wang Vision for LASIK
Wang Vision Institute is a pioneer in the vision correction field. We were the first in the state of Tennessee to perform Soft-Touch LASIK! Not only does Wang Vision have the experience and expertise, but we are forward-thinking and employ the most advanced technologies in our surgical procedures.
If you are ready to start the year off with better vision, call our office to schedule a FREE consultation at 615-321-8881.
Learn more about LASIK at our FREE Online Vision Seminar Tuesdays at 6:45 p.m. CST. RSVP today!