New Season, New Vision With Cataract Surgery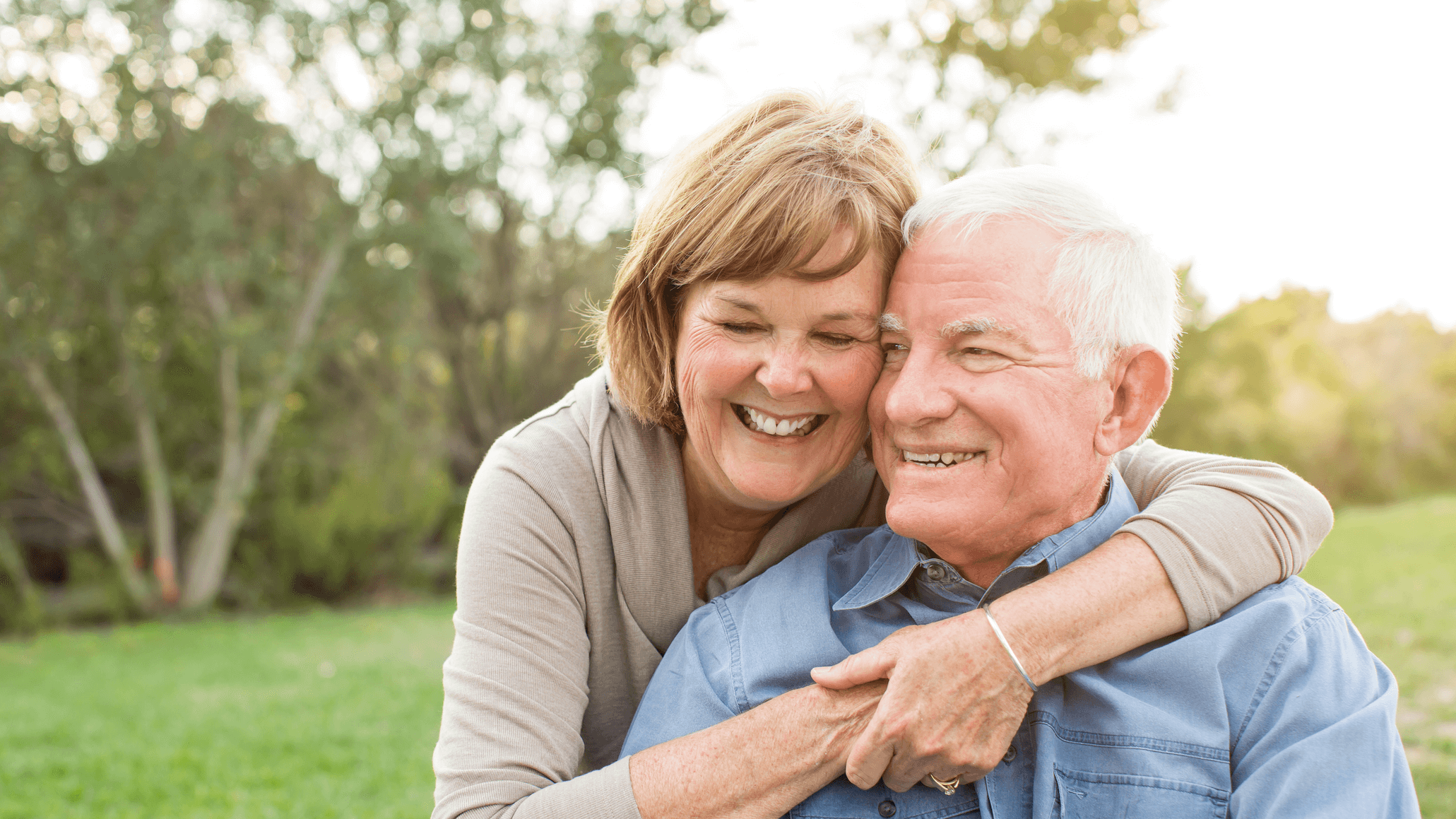 Don't let cataracts stop you from living your life! Wang Vision Institute was the first to perform laser-assisted cataract surgery in Tennessee. We are proud to provide advanced technology to help you gain freedom from cataracts.
What are Cataracts? 
Cataracts are the clouding of the eye's lens that occurs over time. This may result in reduced vision and possible complete blindness. Cataracts are usually seen in patients 50 years of age and older when proteins in the eye start to deteriorate. 
What are Symptoms of Cataracts?
Foggy eyesight that isn't helped by a patient's current prescription
The need for brighter light to read
Poor nighttime vision
A sudden increase in glare or halos
Vision with a general yellowish tone
What Causes Cataracts?
While cataracts are a result of aging and protein deterioration, there may be other medical issues that increase the chances of cataracts or worsen the progression. Patients with degenerative myopia, previous eye surgery, eye trauma; those with genetic predispositions to cataracts; and those taking certain medications such as steroids.
Benefits of Laser Cataract Surgery With Wang Vision
Lowered risk of corneal swelling during surgery
Quick, precise procedure with little recovery time
Overall a safe and trusted procedure
Improved vision with reduced need for vision assistance
To learn more about cataract surgery and how Wang Vision can help you, schedule a consultation by calling us at 615-321-8881.
Attend our FREE Online Vision Seminar Tuesdays  at 6:45 p.m. CST.