Nearsightedness vs. Farsightedness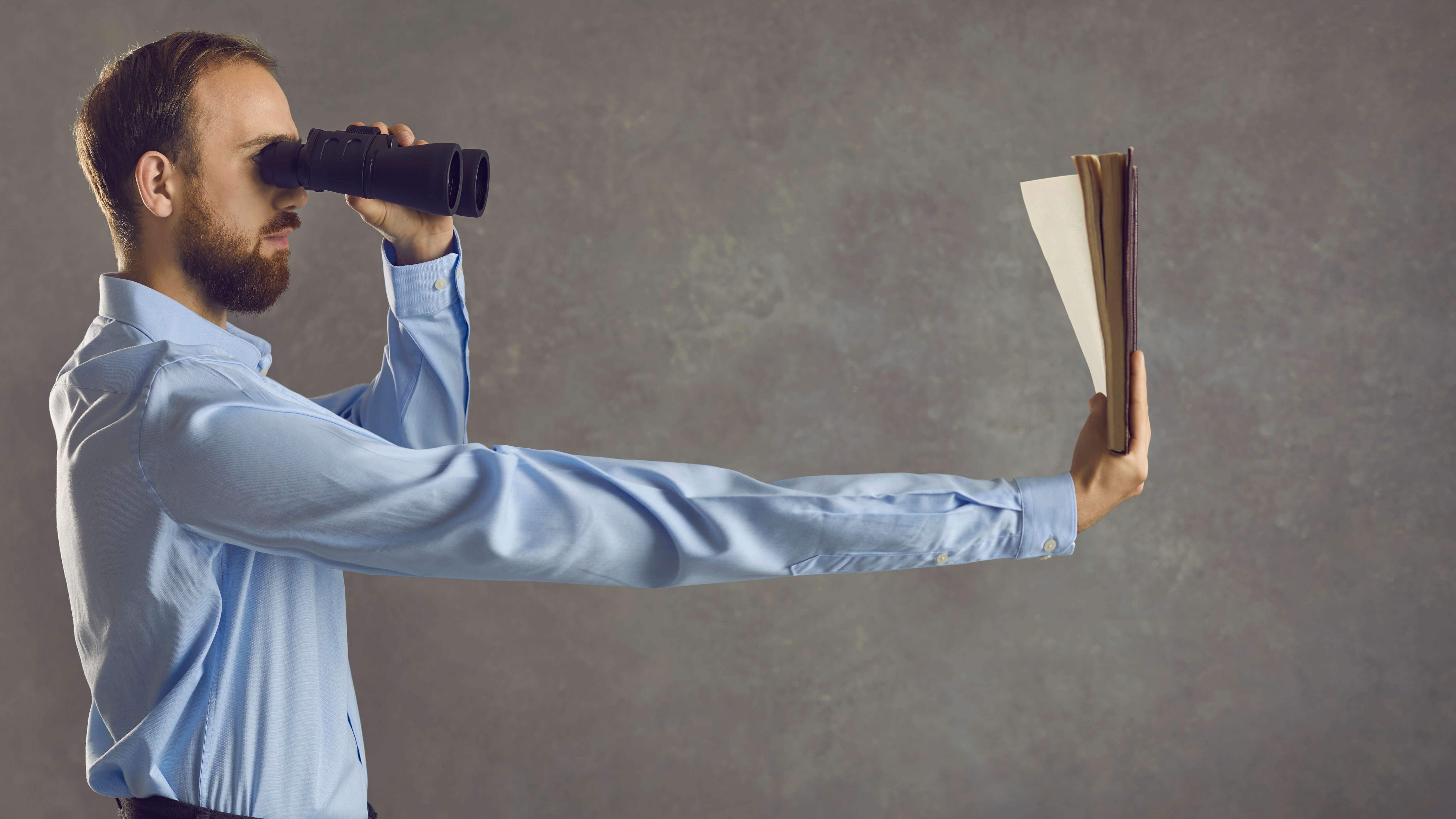 Treating nearsighted and farsighted vision is extremely common. Almost 40% of people in the U.S. are affected by nearsightedness, or myopia, and 60% of people have farsightedness, or hyperopia. 
While these vision conditions can be treated with contacts and glasses, there are other solutions that may merit better results and give you freedom from glasses.
While myopia is a common condition, it doesn't have to mean a lifetime of glasses. A refractive laser treatment such as LASIK may be a solution for mild or moderate myopia, in place of contacts or glasses. If you have been told you aren't a LASIK candidate, you may also qualify for the ZEISS SMILE procedure.
Some common symptoms of myopia to look out for are:
Hazy vision while looking at objects far away
Eye strain that could lead to aching or dry eyes
Intolerance to light
Strain in the shoulders or neck
Also a common eye condition, hyperopia can be treated through traditional methods such as contacts and glasses as well as laser surgery. If you're ready to ditch glasses, LASIK might be right for you to treat hyperopia.
Common symptoms of hyperopia are:
Your near vision begins to look fuzzy
Eye fatigue
Headaches
Sore eyes
Stiffness in the neck or back
To determine if LASIK or another laser surgery procedure is right for you to treat your hyperopia or myopia, call us at 615-321-8881 to schedule a consultation. 
Attend our FREE Online Vision Seminar Tuesdays at 6:45 p.m. CST for more information about our surgical procedures.
Dr. Ming Wang, Harvard & MIT (MD, magna cum laude); PhD (laser physics), and our other WVI surgeons have performed over 55,000 procedures, including on over 4,000 doctors.