Must See Summer Activities in Nashville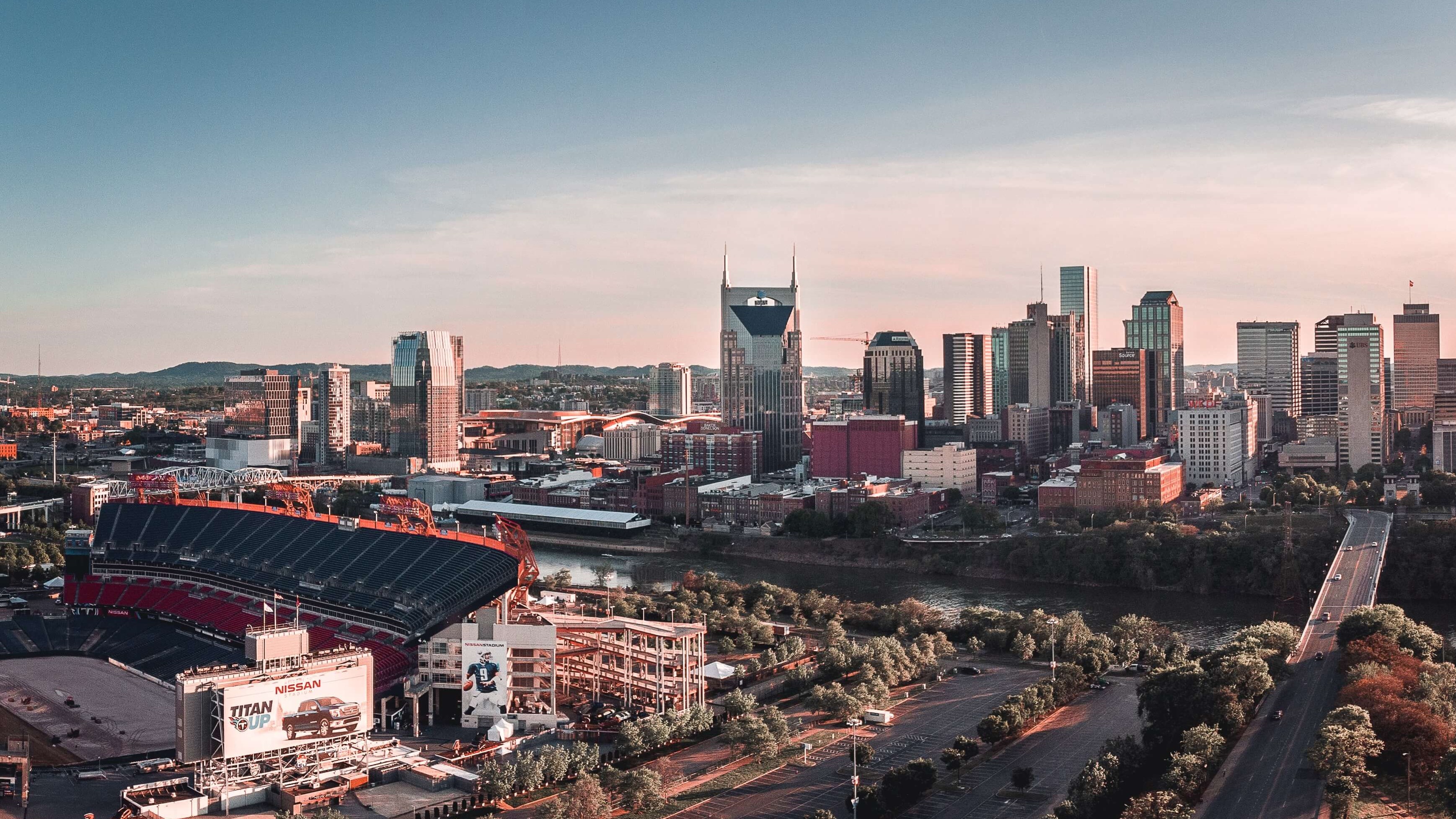 The team at Wang Vision Institute wants to provide you with the best eyesight possible so you can experience Nashville like never before. Improved eye health can change the way you see the world. Start enjoying your crisp and clear vision today by checking off this list of Nashville must-sees. 
1) Titans Football Game 
Calling all sports fans, the Tennessee Titans are back on the field. After your visit to Wang Vision Institute, you'll be able to clearly see every winning play! 
2) Live Concerts 
If there's one thing we've missed seeing the most, it's live music! Enjoy free live music on Broadway or see a show at one of our historic concert venues, like the Ryman. 
3) Rooftop Bars
The best way to see Nashville is from a highrise! If you're looking for brunch, happy hour, or a nightcap try visiting one of Nashville's many rooftop bars. With clear vision, you'll be able enjoy sweeping views of our city like never before. 
4) Nashville Farmers Market 
Nothing says summer more than a farmer's market. There are so many things to see and do at the Nashville Farmers Market. You can shop for fresh produce, grab a bite to eat, and support local artisans. 
5) Live Music at Arrington Vineyards
What's more relaxing than drinking wine and listening to jazz? Being able to do so without the hassle of glasses and contacts of course! As part of their "Music and Vines" summer event, Arrington Vineyards is hosting live jazz and bluegrass performances every weekend. 
6) Museums 
No more squinting to read the fine print! Easily take in all the exciting information our museums have to offer with your improved sight. There are many options to keep you entertained all summer long including the Country Music Hall of Fame, the Frist Art Museum, and the National African American Music Museum. 
7) Cheekwood Estate & Gardens 
Connect with nature by taking a stroll through the Cheekwood Estate & Gardens, and see many  beautiful sights such as flowers, sculptures, and architecture. You may even see a limited time art installation! 
If you're ready to take advantage of all Nashville has to offer, schedule a consultation with the Wang Vision Institute team today!