Maximizing Your Eye Health: The Benefits of Wang Vision Institute's Seminars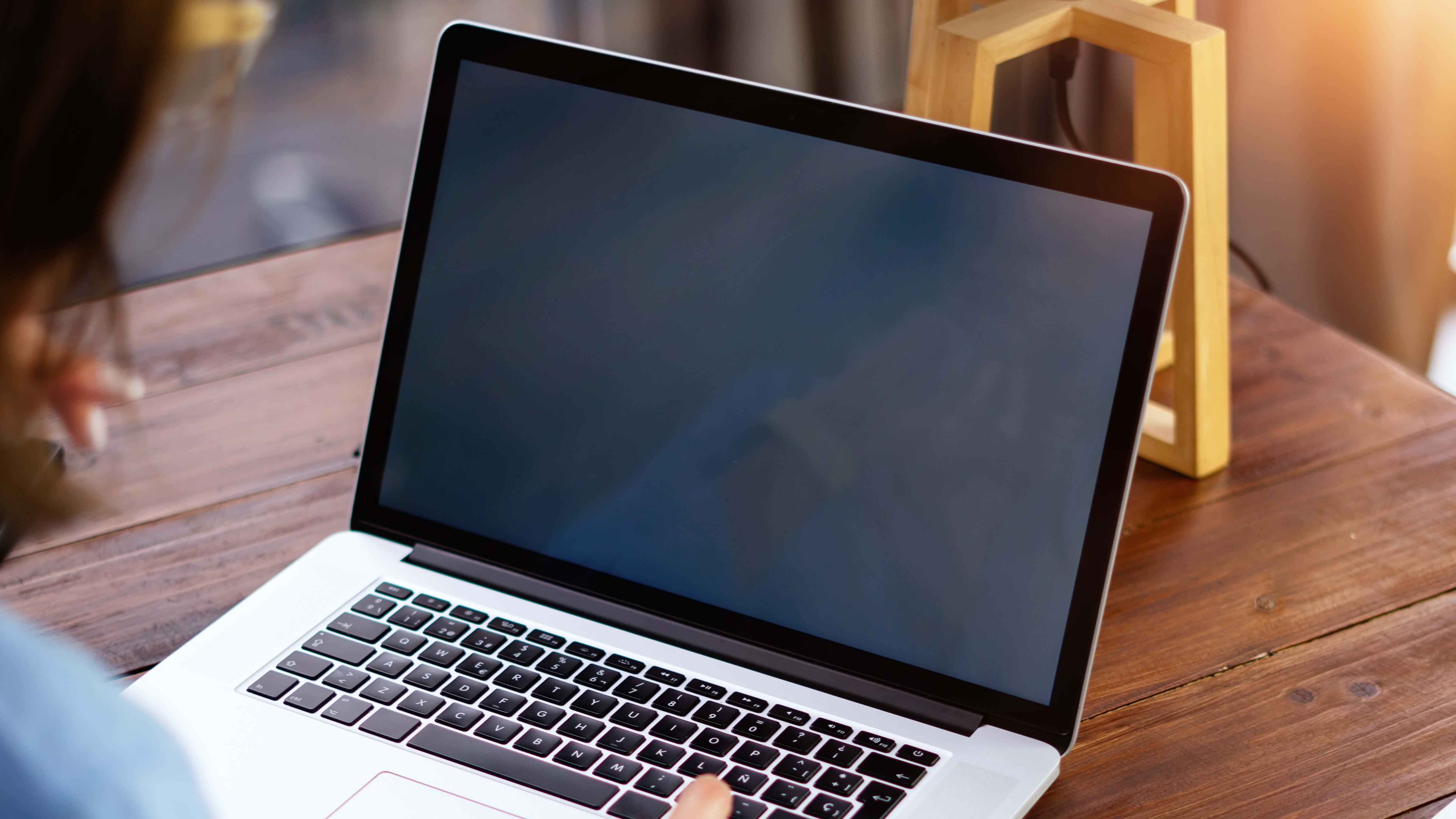 At Wang Vision Institute, our passion is helping patients improve their quality of life by providing them with the care they need to achieve clear vision. We know how important it is for vision care to be accessible, which is why our vision experts at Wang Vision Institute hold a FREE Online Vision Seminar every week. Keep reading to learn more about our seminars and the benefits they offer attendees!
1. Learn About Your Vision Health
Attending our weekly online seminars is an excellent way to learn about your vision health. Whether you're considering LASIK, cataract surgery, or any other procedure, our seminars can help you better understand the benefits, risks, and expected outcomes of the procedure. Additionally, our seminars allow you to ask questions and receive answers from the experts at Wang Vision Institute, which can help you make better-informed decisions about your vision care. 
2. Attend From The Comfort of Your Home
Another benefit of attending our online seminars is that you can do it from the comfort of your own home. With the convenience of online technology, you don't have to worry about taking time off from work, finding a babysitter, or traveling long distances to attend an in-person seminar. All you need is a computer, tablet, or smartphone with an internet connection, and you can access the seminar from anywhere in the world. 
3.  Ease Anxiety or Nervousness About an Upcoming Procedure
Attending our online vision seminars can also help ease any anxiety or nervousness you may have about your upcoming procedure. Our expert staff at Wang Vision Institute understands that undergoing any type of medical procedure can be stressful, which is why they strive to provide patients with all the information they need to feel confident and prepared. By attending a seminar, you can learn about the entire process from start to finish and better understand what to expect during and after the procedure.
4. Attending Our Seminars Saves You Money
Lastly, attending our weekly online seminars provides an opportunity for you to receive a discount on your vision care. We offer exclusive discounts for those who attend our seminars that can be used on your next vision procedure. Click here to learn more about our seminar discount offerings. 
Attending our free online vision seminars offers many benefits, including learning about your vision health, convenience, reducing anxiety, and saving you thousands of dollars. If you are interested in attending one of these seminars, check out our seminar page here. 
You can RSVP to our next FREE Online Vision Seminars Tuesday at 6:45 p.m. CST. here